Insider's guide to Bangkok and Phuket
Buzzing capital Bangkok and island paradise Phuket show why Thailand is one of the most dazzling holiday destinations in the world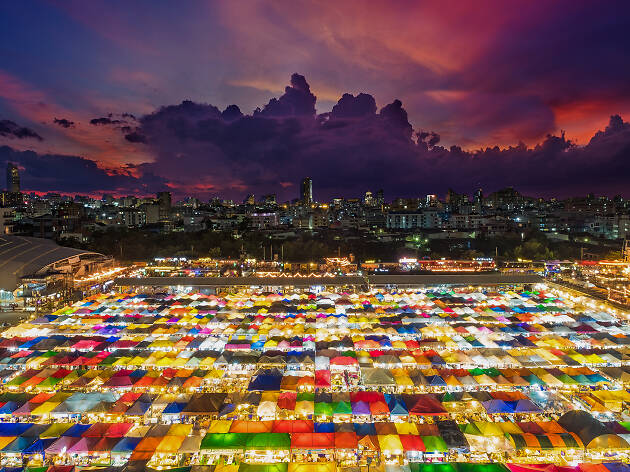 One of the most-visited destinations in the world, Thailand is an explosion of scents, flavours and experiences, bursting with places to see, things to do and food to eat.
The Thai capital, Bangkok, is a cosmopolitan metropolis that boasts a fascinating juxtaposition of ancient spired temples sitting alongside glittering high-rise structures; buzzing night markets set amid modern malls; and shophouse eateries coexisting with swanky restaurants.
Bangkok serves as a gateway to many other parts of Thailand, including Phuket, the country's biggest and busiest island. An irresistible draw for beach lovers for its azure-blue waters and powdery stretches of sand, Phuket is also home to luxurious resorts, world-class spa retreats, an incredible food scene and a vibrant nightlife.
In association with Amazing Thailand, Time Out has created an Insider's guide to Bangkok and Phuket, as a downloadable handbook. This handy guide to two of Thailand's most popular destinations fleshes out popular places of interest as well as off-the-beaten-track gems, and rounds up where to eat, what to do, where to get your massage fix, and how to make the most of your visit.
Explore more of Bangkok and Phuket
Make the most of your visit with our handy guide to the best places to see, things to do and food to eat.
Bangkok and Phuket