Neighbourhoods to watch in 2017
Plan your big trip now with Time Out's guide to five of the world's hottest neighbourhoods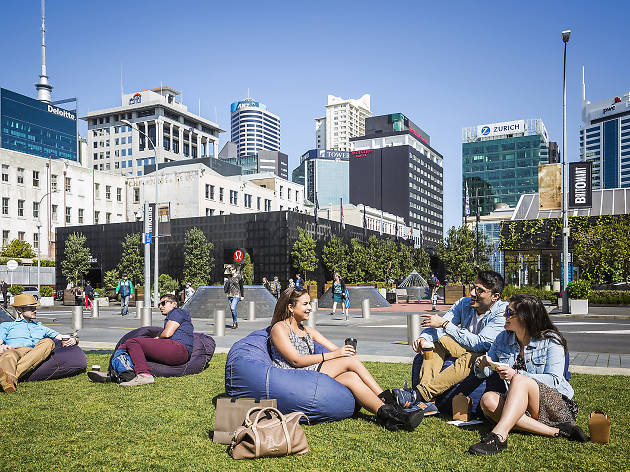 From new bar openings to avant-garde galleries; hip hotels to nearby nature these five neighborhoods have more than their fair share going on this year. Stay and play in one on your next big overseas trip.
Need somewhere closer?
Escape from Sydney to one of NSW's relaxing retreats. From fantastic local food and wine to shopping, great art, spas or adventure, you'll return to Sydney a new human.