Heads up! We're working hard to be accurate – but these are unusual times, so please always check before heading out.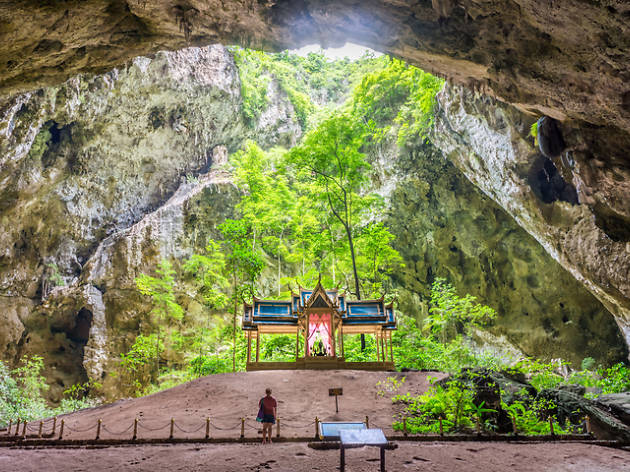 The 10 best places to travel in November 2020
Fit in a much-deserved break before the holiday madness with our guide to the best places to travel in November
It's not the most obvious month for a holiday, but November's full of travel adventures: from living it up at the eerily beautiful Day of the Dead celebrations in Oaxaca, Mexico to making the most of the first snowfall in Canada's Yukon wilderness. We've picked the world's coolest events, as well as the top places to travel in November—the destinations on this list guarantee you'll be beating the crowds (all the better for your Insta) or simply seeing the place at its very best. So here's where to travel in November this year.
Best places to travel in November
Nothing beats the warm, fuzzy feeling of stepping out of the winter cold and into a warm, cosy pub. And Dublin does an unbeatable line in warm, inviting boozers—from low-lit watering holes that have barely changed since Victorian times to drinking spots known for their live music and rabble-rousing atmosphere. Head to the 250-year-old Long Hall for obscure ales with extra character, The Cobblestone in Smithfield's for quaintness in spades and live music, or settle in for a session at Toners. It has a short but sweet whisky list and strong literary ties—it's rumoured to have been the only place WB Yeats would go for a drink.
Discover the best things to do in Dublin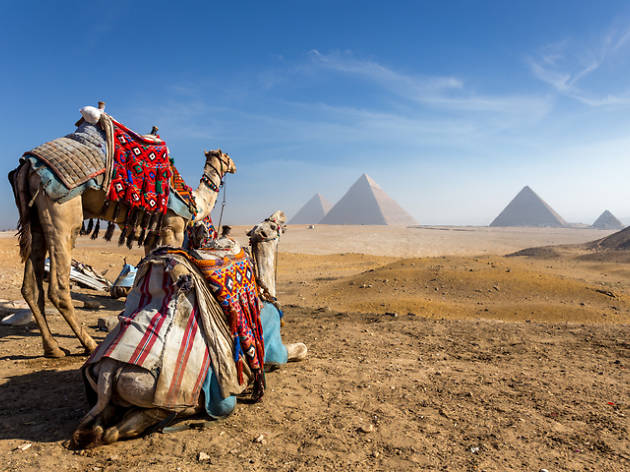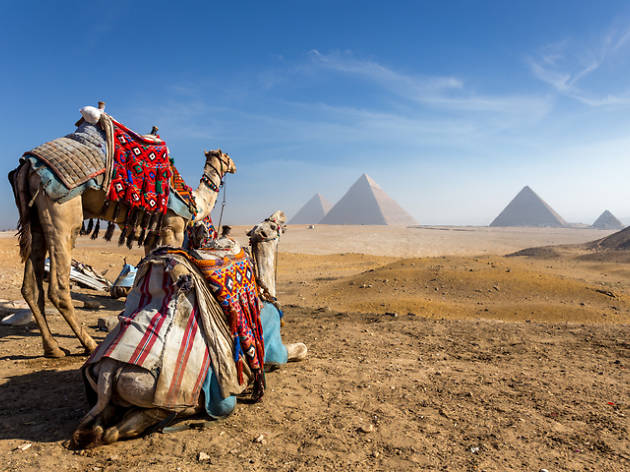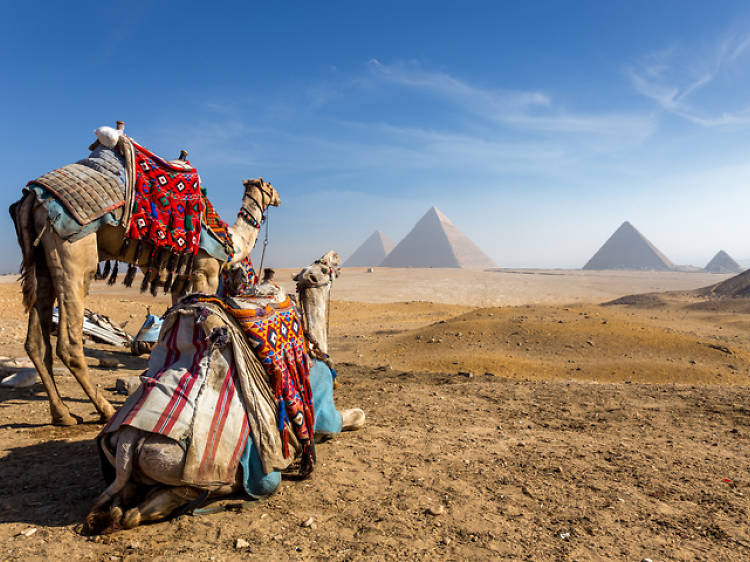 Photograph: Shutterstock
With visitor numbers steadily picking up, you might want to get in there and see the Pyramids quick. This year the new Grand Egyptian Museum in Cairo is set to open, too; Housing antiquities such as Tutankhamun's gold mask and a behemoth, 83-tonne, fist-clenching statue of Ramses II, it's set to be the largest museum in the world devoted to one civilisation. The new Sphinx International Airport on the Giza side of the city, should make it easier to drop in for an immersive ancient history lesson from the country's beaches too.
Attention's been on Canada's sparsely populated, mountainous territory Yukon lately, thanks to the movie Call of the Wild (about a domesticated dog who's stolen from California and sold to sleigh dog racers, starring Harrison Ford). November marks the start of the winter season in this freezing wilderness—explore on skis, take a snowmobile or go ice-fishing. The film's set in the 1890s, during the Gold Rush, so check out some Klondike Gold Rush history in Dawson City, too. And then wait for the skies to light up with Aurora Borealis at night.
Discover the best things to do in Canada
Having successfully flipped its image from snoozing backwater to a food and art hotspot with ample natural beauty, Australia's rugged island state is on a tourism high. To beat the crowds head over in November, before summer truly kicks in. Cool new openings include the Change Overnight Hotel, a boutique apartment-style hotel where guests are invited to choose one of eight causes that their stay will contribute to. Base yourself here to explore the historic city, meet the peacocks in picturesque Cataract Gorge, and visit the Southern Wild distillery in Devonport for gin made using locally foraged botanicals. Then head south for cultural hub Hobart.
Discover the best things to do in Tasmania
Forget your usual Halloween night out and head to Oaxaca to experience Mexico's Day of the Dead. From October 31 to November 2 Mexicans welcome their loved ones' spirits back to the world of the living, with a big, beautifully macabre celebration mixing both indigenous and European traditions. Big orange puffs of cempasuchil flowers line the bustling markets, altars are covered with calaveras (decorative skulls), candles and Catholic iconography, and a massive street party kicks off with fireworks, music, dancers and performers on stilts.
Discover the essential guide to Oaxaca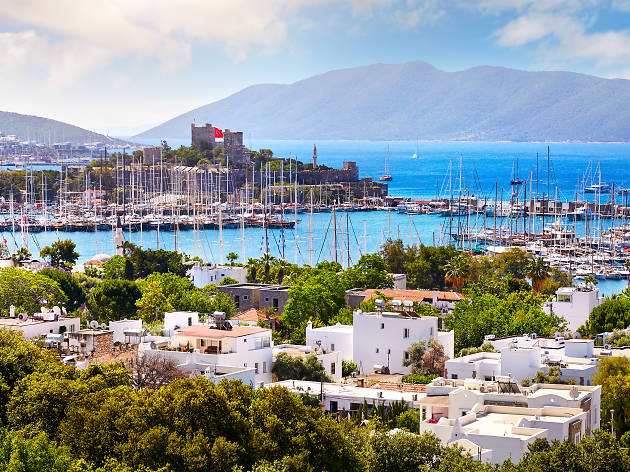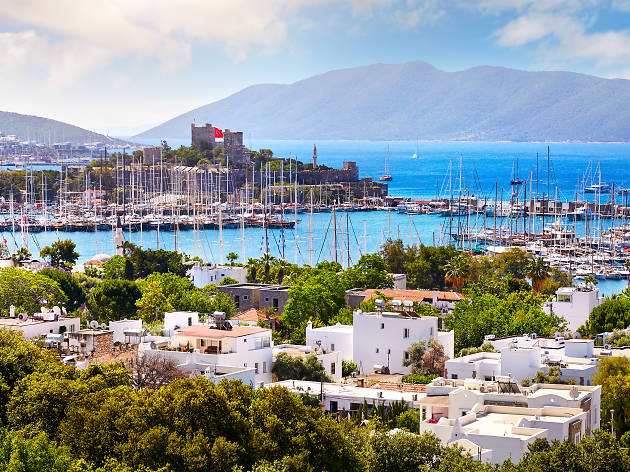 Photograph: Shutterstock
Turkey has been staging a comeback of late, led predominantly by slick new hotel openings, like the Bodrum Edition, on its thrumming Ibiza-meets-Mykonos Riviera. Socialite season's over and it's not sunbathing weather anymore—but that means Bodrum's crowds will be gone. Explore the whitewashed Aegean city and its fourth century BC Mausoleum at Halicarnassus, and then check out the castle. Be sure to take in Istanbul, too, especially for the emerging Kadıköy district (one of Time Out's 50 coolest neighbourhoods in the world). Its Çiya Sofrası restaurant, serving forgotten Anantolian dishes, recently appeared on Chef's Table.
Discover the best things to do in Istanbul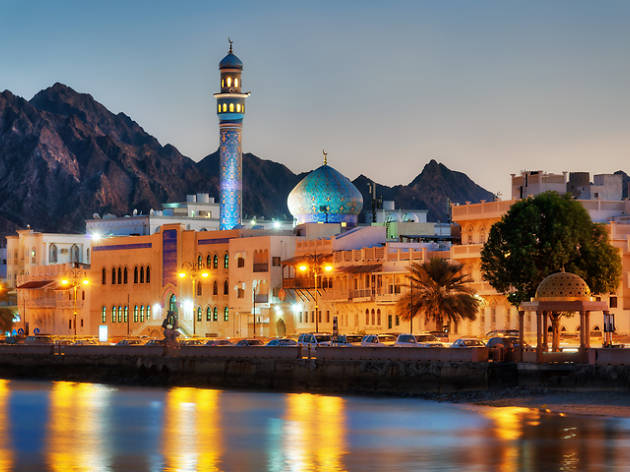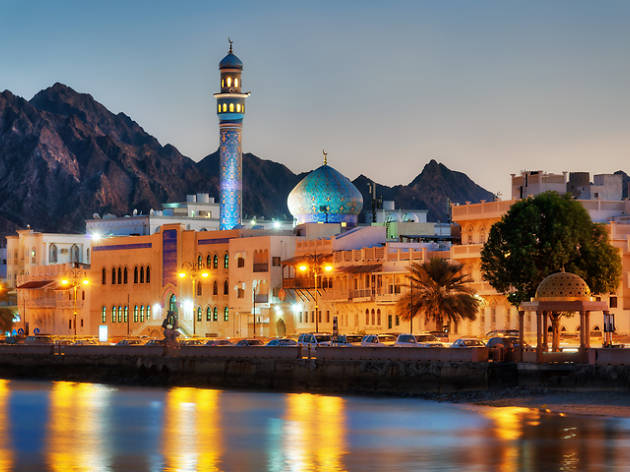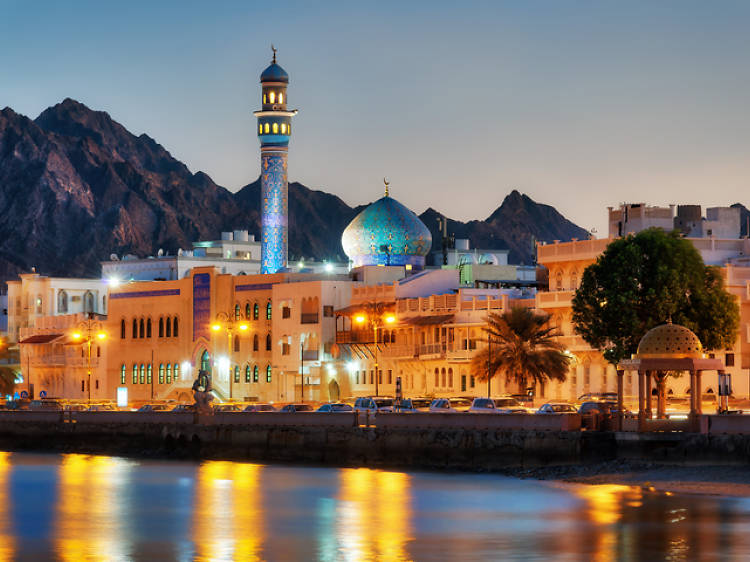 Photograph: Shutterstock
Where's the world's longest zip-line? Most people's first guess wouldn't be Oman. But the Arabian sultanate has been seriously amping up its efforts to bring in tourists to the country, with the promise of easy visas and that epic zipline – which is planned for picturesque mountain village Misfat Al Abriyeen. But despite its world's longest zipline bid, Oman is everything nearby Dubai isn't: generally favouring low-rise Middle Eastern charm and Bedouin traditions over being the biggest or showiest. So expect natural beauty and friendly locals. The almost constant sunshine doesn't hurt, either.
While Marrakech is getting all the attention as Africa's first Capital of Culture for 2020, history and culture also abound in other Moroccan cities. Take liberal Tangier, for example, with its 1950s beat poet history: Jack Kerouac and Allen Ginsberg drank in The Tangerinn, while William S Burroughs wrote Naked Lunch in Hotel El Muniria. A short hop over the Med from Spain, Tangier's art galleries offer a sense of this port city's exciting collision of Europe and African culture, while its medina is smaller and more manageable than that of Marrakech too.
Discover the best things to do in Morocco
Need more travel inspiration?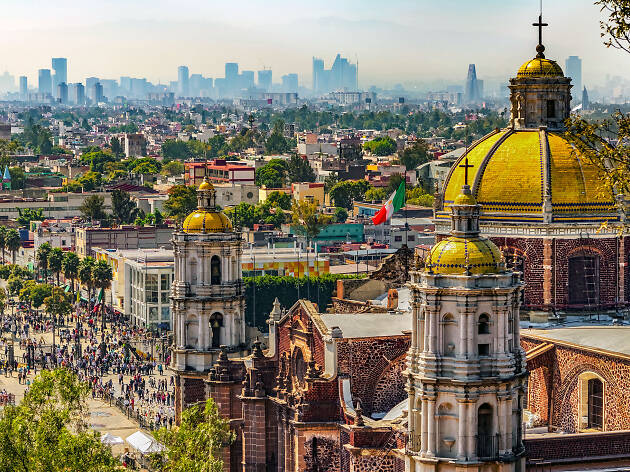 What's the greatest city in the world? It's not an easy question to answer – after all, cities are full of people and people are full of contradictions.