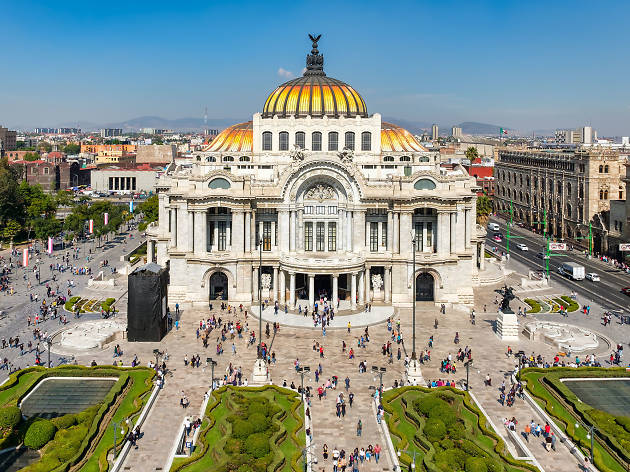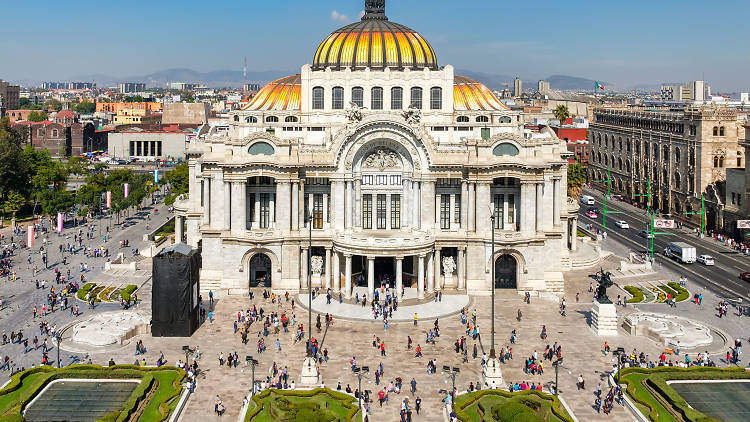 The 10 best places to travel in December 2020
Our list of the best places to travel in December includes sun, snow and lots of holiday magic
Want to find the wintriest, most festive places to visit in December, or a heavy dose of culture and warmth in an unlikely far-flung spot? Either way, we have you covered. From a Finnish winter wonderland and cities with extra Christmas sparkle (hallo, Berlin), to a vibrant contemporary art biennale in tropical Kerala and sunny Miami, these are the best reasons and places to travel in December this year. And for something entirely different, stargazers can get their life-affirming astronomy fix with a meteor shower and a total eclipse in Patagonia, South America. Doesn't that sound amazing?
Best places to travel in December
Need more travel inspiration?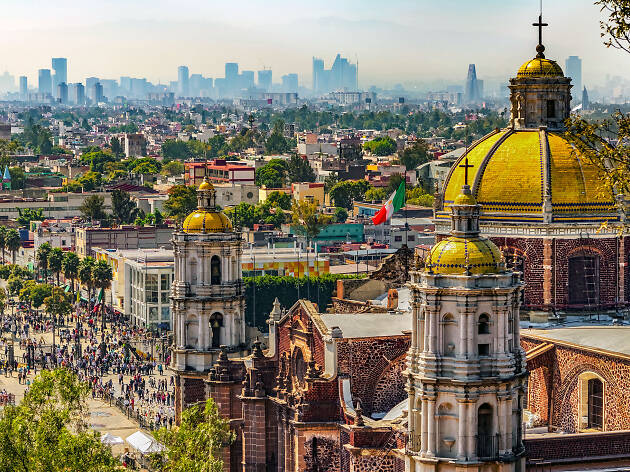 What's the greatest city in the world? It's not an easy question to answer – after all, cities are full of people and people are full of contradictions.