Japan has plenty of theme parks and roller coasters, from the new Super Nintendo World to the oddly-named Sagamiko Resort Pleasure Forest. However, the scariest park is still Fuji-Q Highland in Yamanashi. Known for its record-breaking, terrifying roller coasters, Fuji-Q makes for a great day trip from Tokyo, especially in winter when you'll have clear views of a snow-capped Mt Fuji.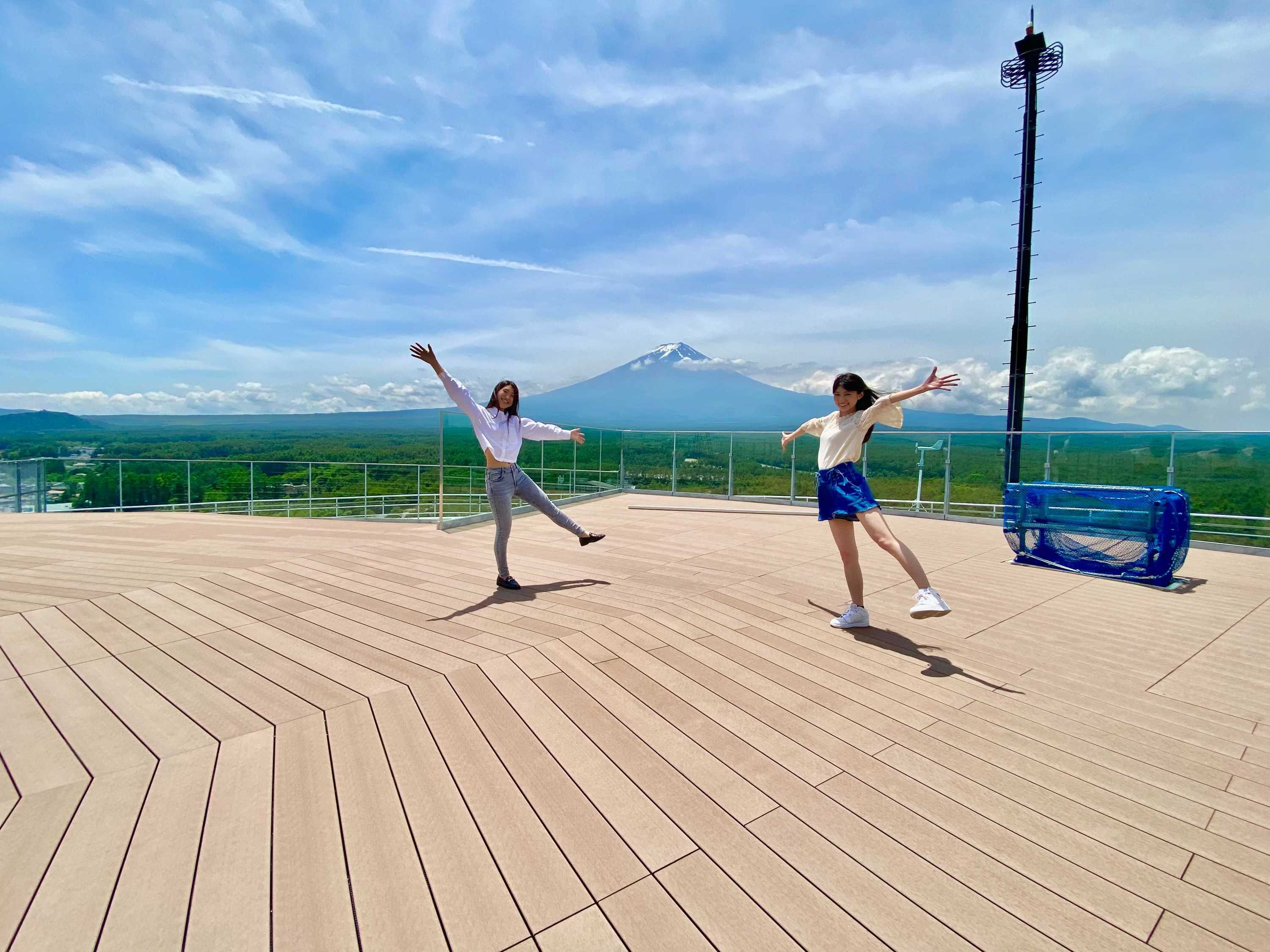 If you're looking to get the views without the adrenaline rush, you're in luck. As of last summer, Fuji-Q now has a 55m-tall observation deck right beside the theme park's scariest roller coaster. Because it's as tall as the rollercoaster's tallest point, the observation deck boasts the same grand view of Mt Fuji that you'd probably miss while screaming on the ride.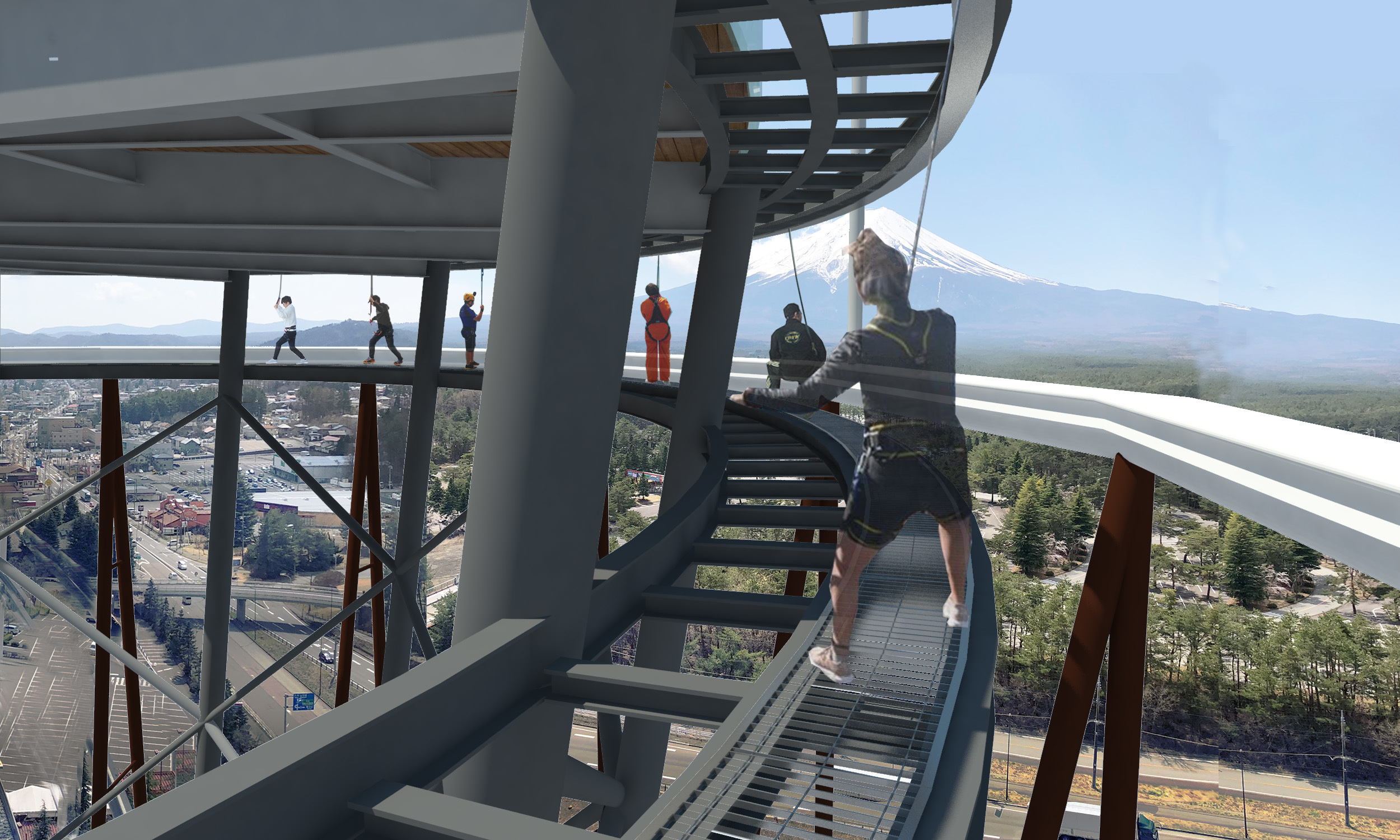 Alongside its observation deck, the tower was unveiled with another attraction called the Fujiyama Walk: a course where you can traverse in a harness midair. Soon, however, the tower will be offering yet another feature in the form of a giant spiral slide. The mouth of the giant slide is built near the 55m mark and visitors will be able to slide on a tube all the way down to the bottom of the tower. The Fujiyama Slider is set to open sometime this summer, with details of prices and admission hours to be announced at a later date.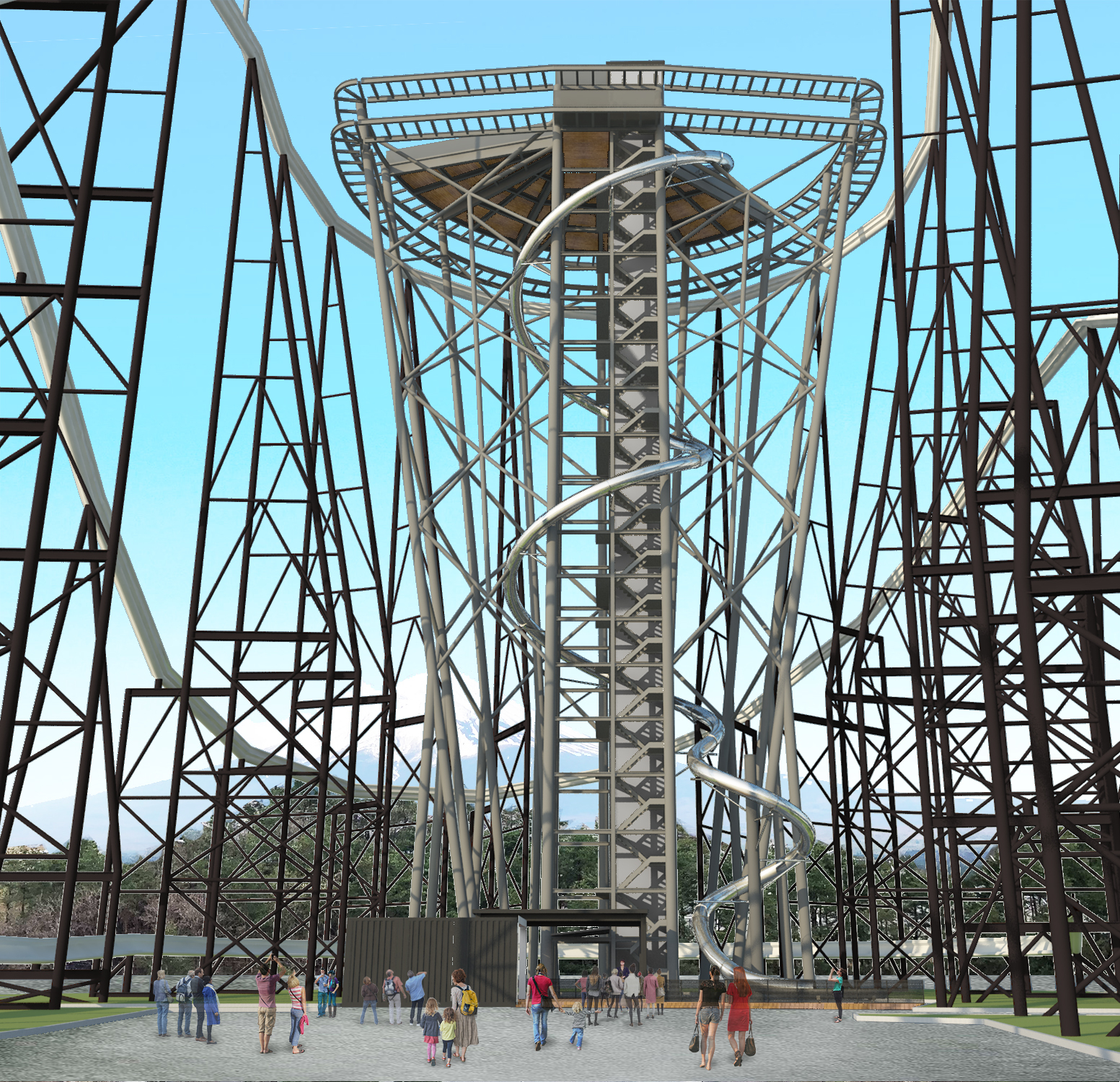 Both Fujiyama Sky Deck and Fujiyama Walk cost ¥1,000 to ¥1,400 each, depending on the season. However, a one-day pass (¥6,200) will get you access to all the rides and attractions in the park including the Fujiyama Tower.
This article was originally published on December 25 2020 and updated on April 15 2022.
More from Time Out
Survey: tell us what living in Tokyo is really like for you
The first Time Out Market in Asia is opening in Osaka ahead of World Expo 2025
New Trunk Hotel in Shibuya will have an infinity pool over Yoyogi Park
A gigantic Ultraman has appeared in Asakusa
'Gensan Punch' is a biopic about a barrier-breaking disabled Japanese boxer
Want to be the first to know what's cool in Tokyo? Sign up to our newsletter for the latest updates from Tokyo and Japan.