Japan has plenty of theme parks and roller coasters, from the upcoming Super Nintendo World to the oddly-named Sagamiko Resort Pleasure Forest. However, the scariest park is still Fuji-Q Highland in Yamanashi. Known for its record-breaking, terrifying roller coasters, Fuji-Q makes for a great day trip from Tokyo, especially in winter when you'll have clear views of a snow-capped Mt Fuji.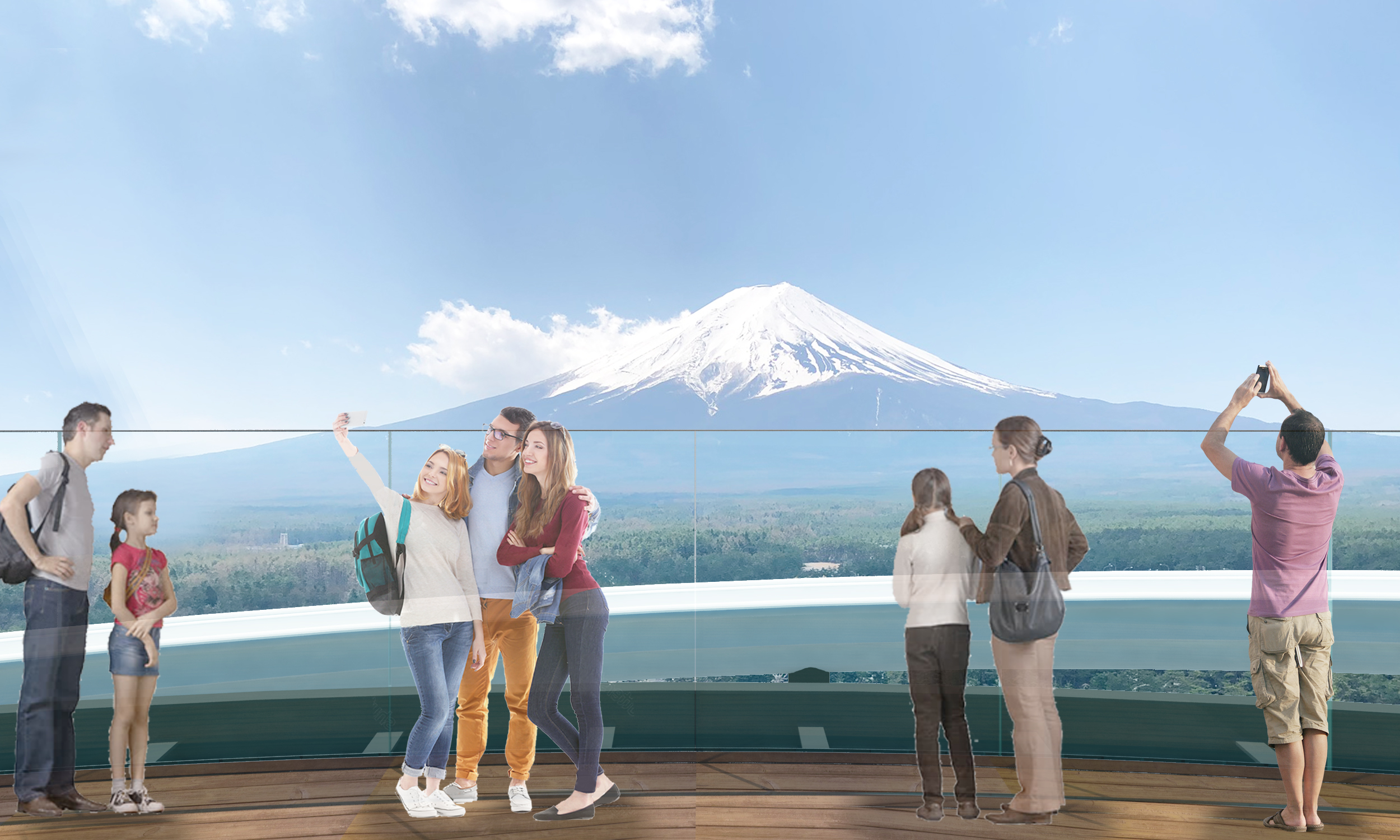 If you're looking to get the views without the adrenaline rush, then you're in luck. Starting next summer, visitors can get up alongside Fuji-Q's scariest roller coaster at Fujiyama Tower. This 55m-tall observation deck, built beside part of the Fujiyama roller coaster, will boast the same grand view of Mt Fuji that you probably missed while screaming on the ride.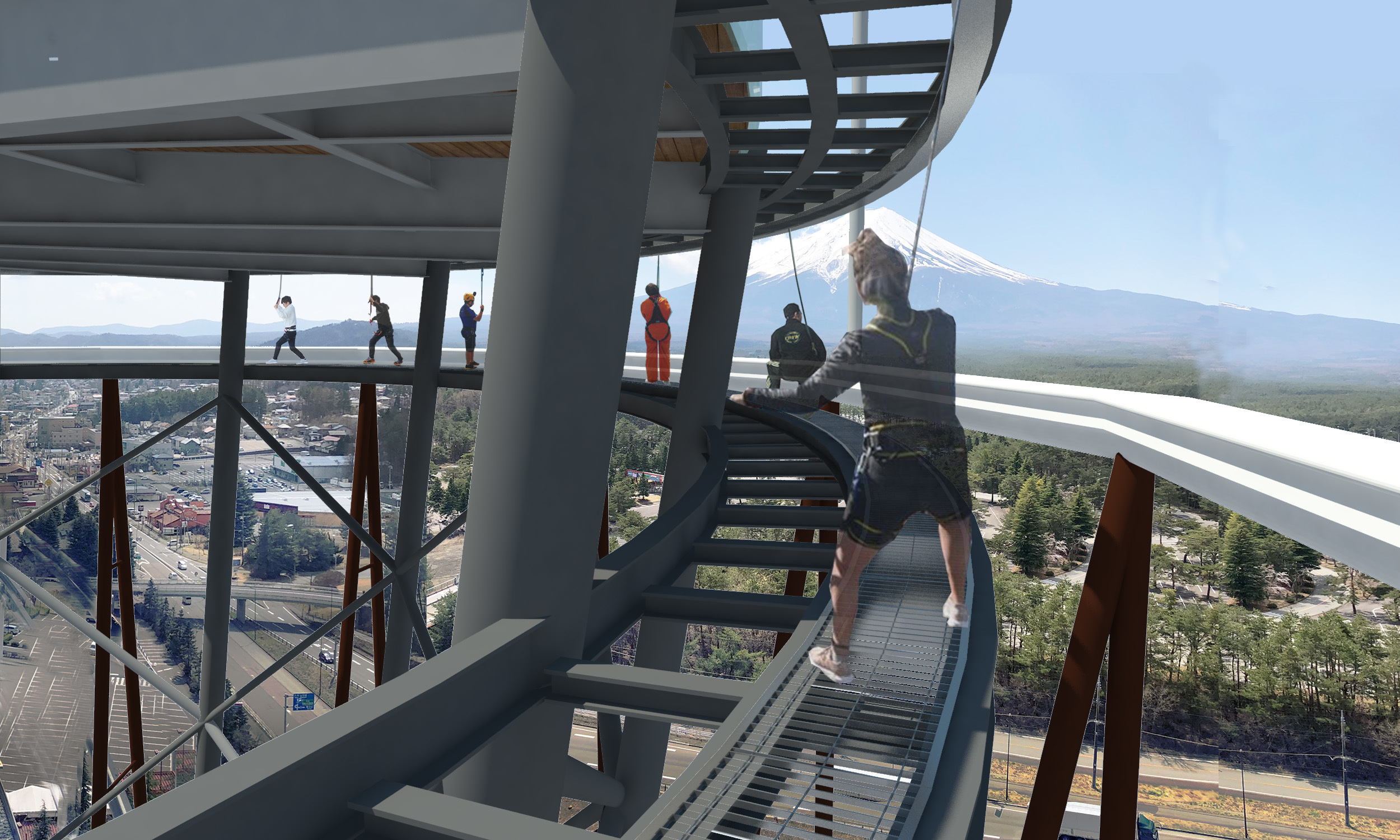 Opening in honour of Fujiyama's 25th anniversary, the tower will also have the Fujiyama Walk: a course where you can walk midair with no guardrails and only a harness keeping you tethered to the tower. Plus, there'll be a giant, twisting tube slide. Best of all, Fujiyama Tower will be located outside of Fuji-Q Highland so you won't need a park ticket to enter and enjoy the view.
Unfortunately, this means the Fujiyama coaster will be closed from February until the tower's opening in summer 2021 (note: the roller coaster has reopened temporarily for the Golden Week holidays until May 9). In the meantime, you can take in the view of Mt Fuji from Mt Kurumayama's new observation deck.
This article was published on December 25 2020 and updated on May 5 2021.
More news
Everything you need to know about the Demon Slayer movie
Six Tokyo museums have put their prized collections online
'Pretty Guardian Sailor Moon Eternal the Movie' is coming to Netflix in June
TikTok's favourite instant ramen hack will upgrade your two-minute noodles
Japan may reopen international travel with 'vaccine passports'
Want to be the first to know what's cool in Tokyo? Sign up to our newsletter for the latest updates from Tokyo and Japan.