The 10 best museums in Toronto
Delve into Canadian history and heritage with a saunter through our selection of the best Toronto museums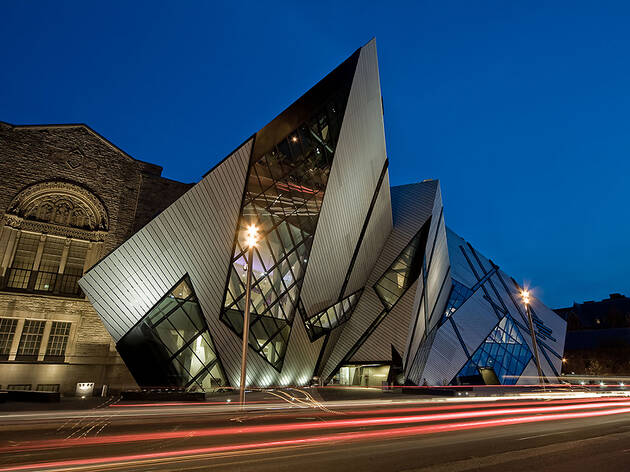 Whether you're looking to brush up on your Canadian history or ponder avant garde art exhibits, the best Toronto museums have something for everyone. The Six has a little bit of everything, from a museum dedicated entirely to footwear to a historic home allegedly haunted by the ghost of a former mayor. It's no wonder why so many of these institutions made it onto our list of the best things to do in Toronto: Not only are they bona fide Toronto attractions, but they all double as excellent things to do with kids in Toronto. One thing's for sure: Both tourists and life-long locals will certainly learn something new at the best Toronto museums.
Looking for more must-visit attractions?
Whether you're a museum maniac, an urban explorer, a beach lover or an avid restaurant goer, Toronto offers something for all kinds of travelers and locals. Here are the very best attractions in Toronto that you must add to your bucket list.