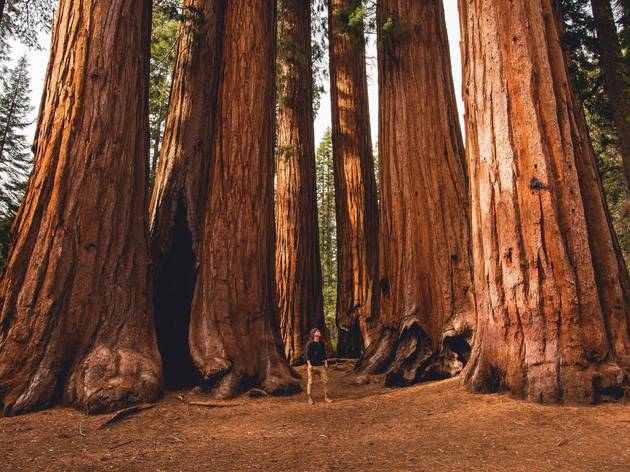 Plan the perfect trip with the best cheap family vacation ideas for 2021
The whole crew will love these cheap spots for family vacation ideas in 2021
It's time to rally the troops and head out for some memory-making good times. For most of us, this year's family vacation needs to be new and exciting, but also affordable. The best cheap family vacation ideas for 2021 travel in the U.S. are spots that offer entertainment for everyone at a budget-friendly price.
If you're looking to get the most bang for your buck, heading for the great outdoors is a top choice. Consider scenic national parks, outdoor adventures, and camping as an option. You'll reconnect with nature, the kids can burn off a ton of energy, and as a bonus, you don't have to worry about staying clean. Less-visited beach towns offer adventures on the boardwalk plus sun and fun in the water. For the less outdoors inclined, there are some fascinating, under-the-radar destinations that keep prices in check.
From whitewater rafting to touring national parks and seaside amusements to historic villages, these family vacation ideas stretching from coast to coast are sure to please. Our list will get you thinking, with a variety of options for all interests. Whether you take a hike or hit the beach, get out there and travel the U.S. with your family for memories you'll treasure.
RECOMMENDED: The best places to visit in the USA
Family vacation ideas 2021
More family vacation ideas
Avoid tantrums (from both kids and parents) by choosing destinations that appeal to every age bracket.
Whether it's summer or winter (or even if you're seeking fall foliage), a U.S. national park is always a good idea.