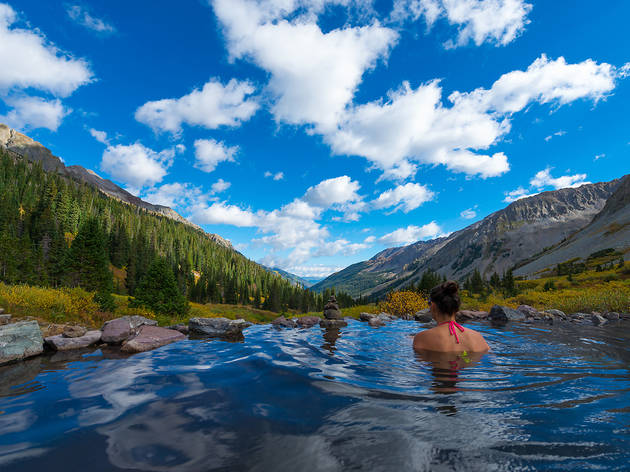 Fall in love all over again with these unexpected, romantic getaways in the USA
Whether you have a weekend away or a longer vacation, these romantic getaways in the U.S. are perfect for couples in love
Yes, we know you've just spent all of lockdown together, but hear us out: Whether you're just dating or have been married for years, a couples vacation is one of the best ways to keep the spark alive. In fact, studies show that just planning a trip with your siginficant other can be a huge mood booster. And yes, while we don't know what travel will look like in 2021, there's reason to be optimistic that you can your partner could soon be canoodling in a different city. So feel free to persue this list of unexpected, romantic getaways in the U.S. filled with white sand beaches, Michelin-starred meals, and some of the most romantic hotels in America.
RECOMMENDED: The most romantic, under-the-radar honeymoon destinations in the U.S.
Best romantic getaways in the U.S.
More romantic ideas
These romantic hotels set the scene for seduction.
There are plenty of romantic and secluded honeymoon destinations in the USA.