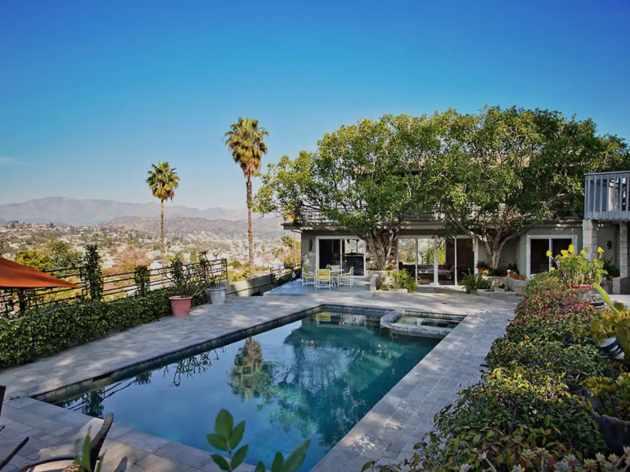 Not into winter? These awesome Airbnbs in warm places are calling your name.
Rent these sunny, warm weather Airbnbs in the USA to escape the cold this winter.
Winter isn't for everyone, and luckily, warm weather isn't as far away as you might think. When everyone else is clamoring to nestle in front of a fire in a cozy Airbnb cabin, you're seeking warm weather destinations where the sun is shining in the middle of December. We've got your back. And we promise that there's more places on this list than just the best California Airbnbs and Florida Airbnbs. So pack your t-shirts and leave your parka behind, these Airbnbs in warm places are sure to inspire a mid-winter getaway.
RECOMMENDED: The best Airbnbs in the USA
Best Airbnbs in warm places
Discover more awesome Airbnbs in the U.S.
It may be every little kid's fantasy, but we haven't outgrown the dream of living in a treehouse nestled among the branches.
These glass house Airbnbs might be near civilization, but they feel a world away.