Bangkok's best Spanish restaurants
You'll say "me gusta"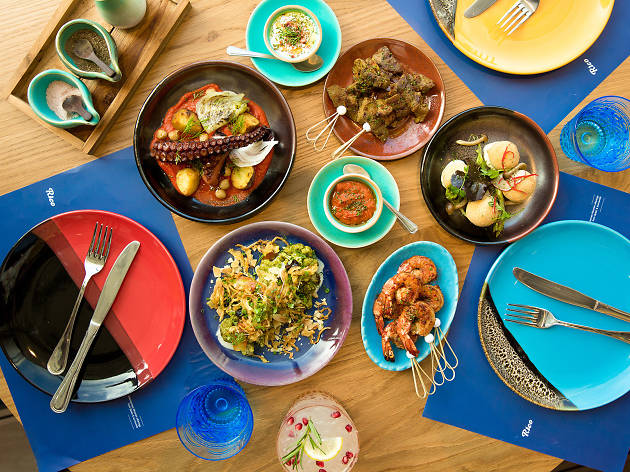 Spanish cuisine might be best known for its tatsy tapas, smokey Serrano ham and the famous churros with chocolate sauce. The truth is there are much more dishes you from different regions using their best ingredients to serve you one of the most delicious cuisines in the world. Here is the round-up of Bangkok's best Spanish restaunts you shouldn't miss.
Bangkok's best Spanish restaurants
Restaurants, Mediterranean
Lavigne's version of Kika is stripped off controversial notoriety; the kitchen, instead, offers delicious, comforting Spanish bites that would appeal to most food lovers. Located opposite Saint Joseph Convent School in Silom, Kika follows the similar path paved by other tapas bars in town.
Basque cuisine, which is dominant in Northern Spain and Southern France, is the star at Nan Charcoal Grill. The menu is loaded with protein-heavy, spice-injected selections cooked in the Josper grill, an oven and charcoal grill hybrid that's known for giving meat more aroma and retaining its juiciness.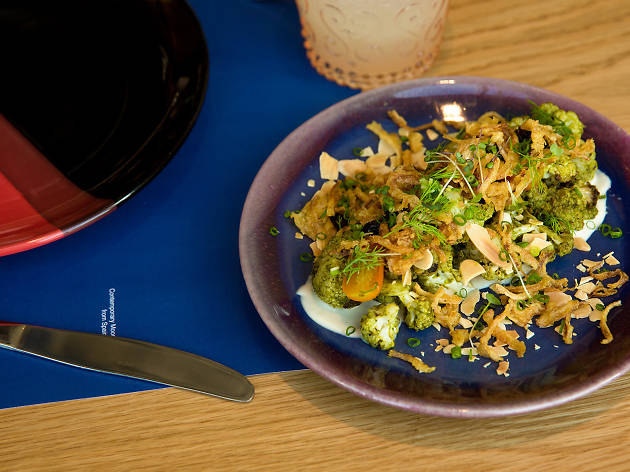 Tucked in the mall's bookstore-meet-dining space Open House, this casual eatery manages to break mall food stereotypes by unexpectedly coming up with some of the city's most delicious Spanish grubs, making it rightfully deserve its Spanish name.
Breaking away from the restrictive reputation, Broken Eggs is a hip Spanish tavern that's unafraid to inject a contemporary spin to tapas bites.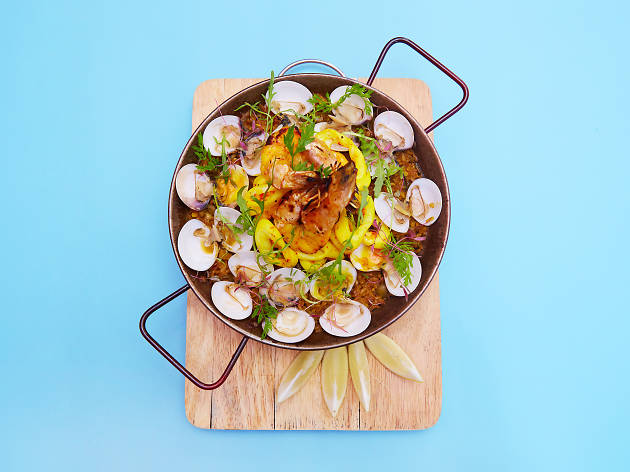 Taste the modern-meets-classic plates for breakfast, lunch and dinner. Dishes include paella de Mariscos, Spanish hot dog and arroz Cremoso. Drinks range from imported wines to vermouth, to quality spirits like Martin Miller's Gin.