Bangkok's best Spanish restaurants
You'll say "me gusta"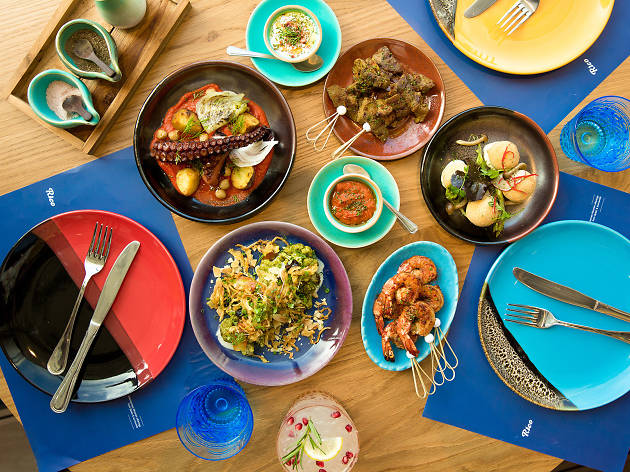 Spanish cuisine might be best known for its tatsy tapas, smokey Serrano ham and the famous churros with chocolate sauce. The truth is there are much more dishes you from different regions using their best ingredients to serve you one of the most delicious cuisines in the world. Here is the round-up of Bangkok's best Spanish restaunts you shouldn't miss.
Bangkok's best Spanish restaurants
More to explore