Bars
All the best Chicago bars, including bar reviews and editors' picks
Emporium Arcade Bar is debuting a Harry Potter–themed beer
Take a look at the beer's appropriately creepy label below and start brushing up on your spells
Read more
The best Cubs food and drink specials
We've rounded up a few food and drink specials in honor of the Cubs
Read more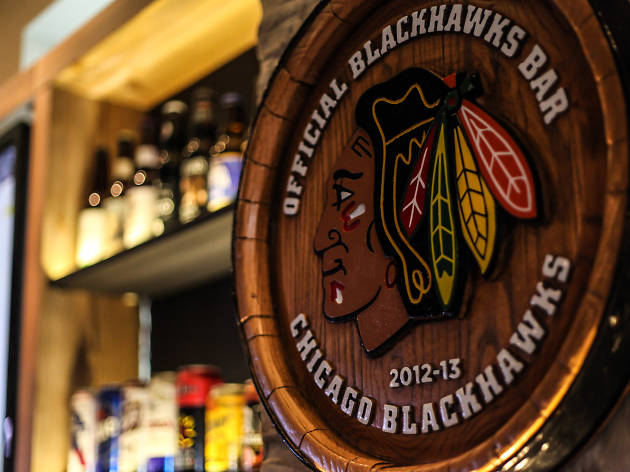 Best bars to cheer on the Chicago Blackhawks
Head to one of our picks for the best bars to watch the Blackhawks
Read more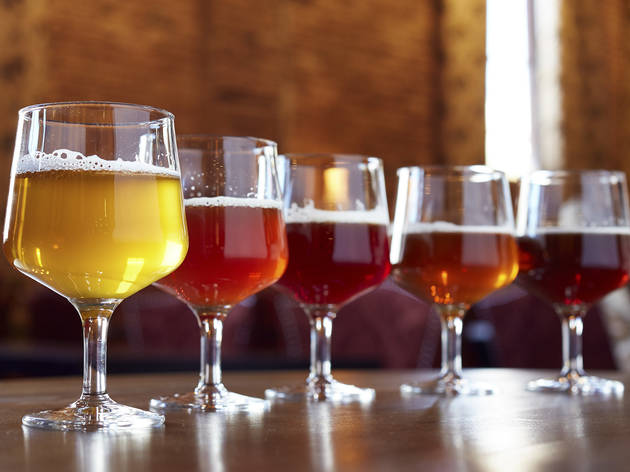 The best Chicago breweries
Chicago's breweries have a beer or three for you
Read more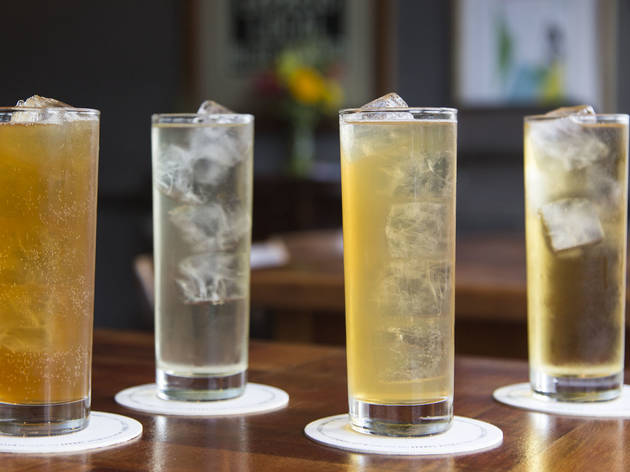 Chicago's bartenders explain why we should all be drinking draft cocktails
We found standout examples of draft cocktails all over the city, from a boozy negroni to a pineapple-packed tequila drink
Read more
Latest bar stories
5 happy hour specials to check out this week
Still reeling from the Cubs victory this weekend? Us too. Nothing like the hair of the dog to get your week off on the right foot. Whether you're gearing up...
Read more
Emporium Arcade Bar is debuting a Harry Potter–themed beer
In the Harry Potter novels and movies, a concoction called Polyjuice Potion allows the drinker to turn into another person, assuming all of their physical...
Read more
Goose Island announces Proprietor's Day event
Every November, Goose Island releases its lineup of Bourbon County Brand Stout, bringing beer geeks and beer nerds together in Black Friday madness starting...
Read more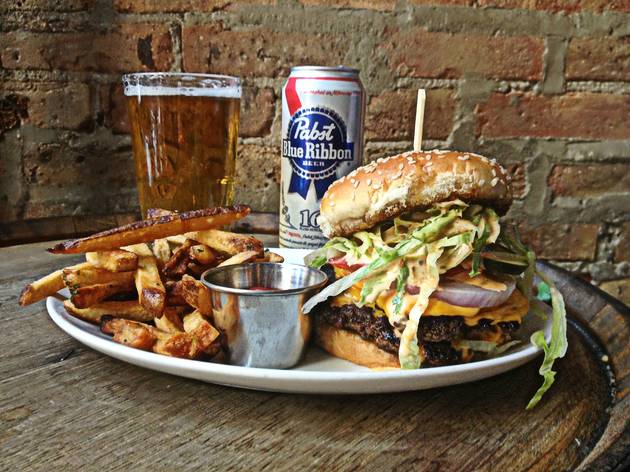 5 happy hour specials to check out this week
Feeling a little hungover from the games this weekend? Or maybe you had one too many Bloody Marys at this weekend's brunch? Time to rally. Whether or not...
Read more
The one drink you have to have this weekend
It finally feels like we've made it to fall, and if you're like me, that means it's time to hunker down with a spirit-forward cocktail, appropriate for...
Read more
The best upcoming restaurant and bar events