Bars
All the best Chicago bars, including bar reviews and editors' picks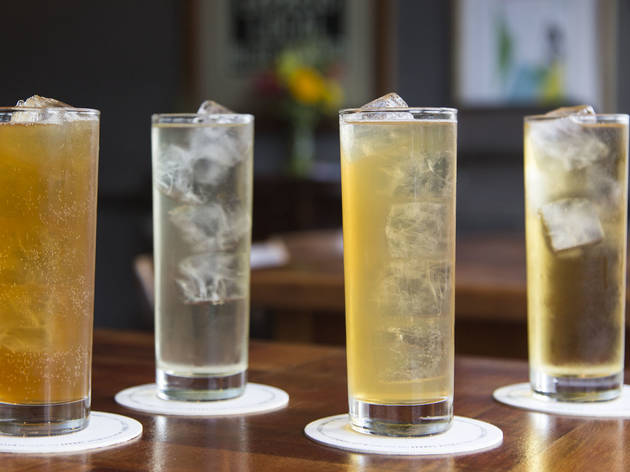 Chicago's bartenders explain why we should all be drinking draft cocktails
We found standout examples of draft cocktails all over the city, from a boozy negroni to a pineapple-packed tequila drink
Read more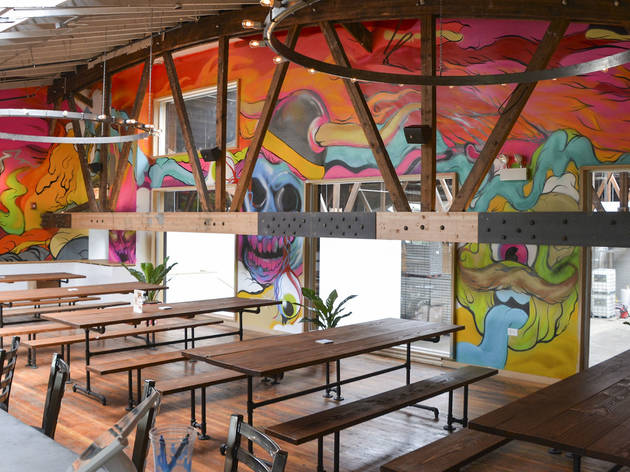 5 Chicago breweries you should check out now
Here's a handful of our current favorite breweries that you should stop by for a beer
Read more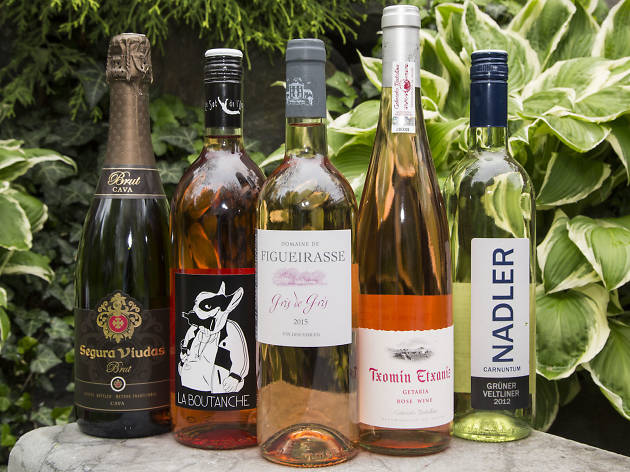 The best wines to drink this summer
Chicago's vino experts tell us what we should drink during the season's best outings
Read more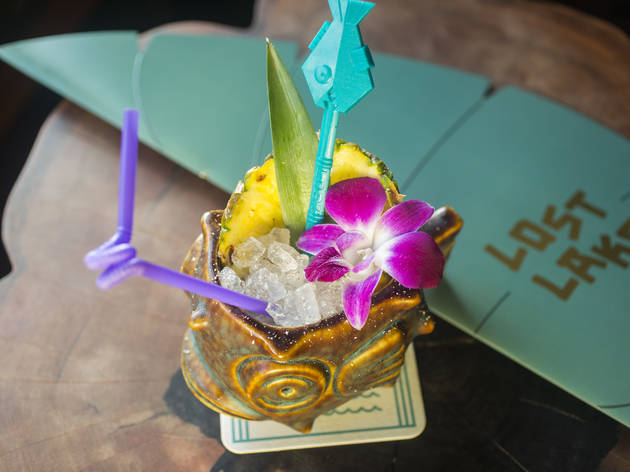 The best tiki bars in Chicago
Whether it's the middle of summer or the dead of winter, sometimes you just want to escape to an island paradise.
Read more
The Time Out Love Chicago Awards 2016
Consider this your invitation to show love for your favorite places in Chicago
Read more
Latest bar stories
Jack Daniel's is bringing a pop-up store to Chicago in October
If you've ever wanted to learn a little bit more about the whiskey we drank with Coke throughout college, you'll get the chance on October 16–22 when Jack...
Read more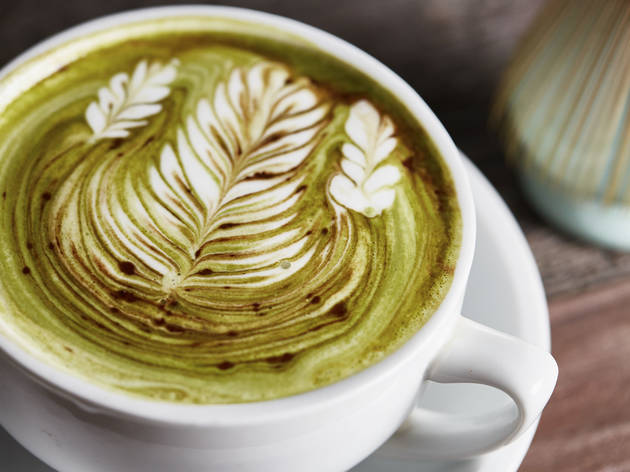 4 matcha drinks to try right now
Whether you're a card-carrying matcha veteran who can't get enough of that floral grassiness, or you're just in it for the Instagram likes, Chicago knows a...
Read more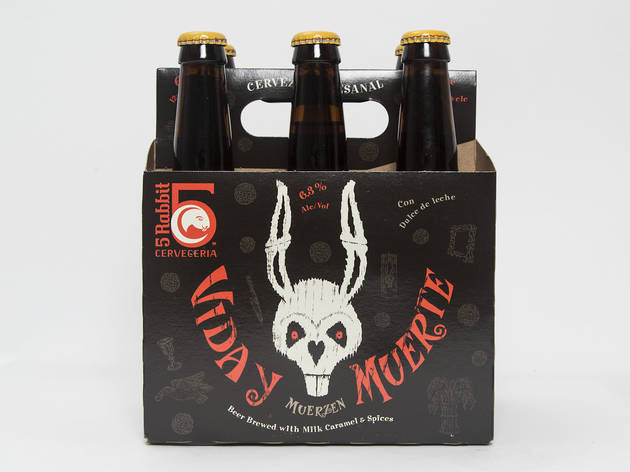 The one drink you have to have this weekend
It officially feels like fall in Chicago, which means it's time to break out the fall beers, from lagers packed with spices to darker porters and stouts that...
Read more
5 happy hour specials to check out this week
Already thinking about your next drink? We've already got a few places lined up for you to go and grab a drink while you hunker down for the...
Read more
Uptown honky-tonk Carol's Pub has closed its doors
Over the weekend, Uptown country bar Carol's Pub announced its (temporary?) closure via a post on its Facebook page, which simply stated that the bar "will...
Read more
The best upcoming restaurant and bar events