Bars
All the best Chicago bars, including bar reviews and editors' picks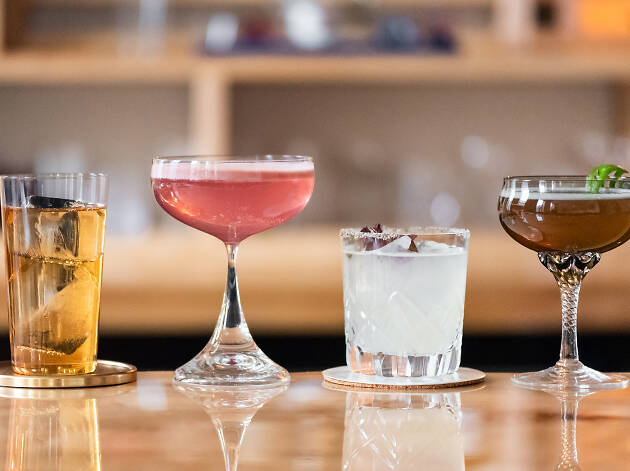 This new West Loop bar expertly pairs Japanese omakase with bespoke cocktails
This Japanese-inspired cocktail bar and restaurant from Julia Momose is one of measured pace and care.
Book online
Latest bar reviews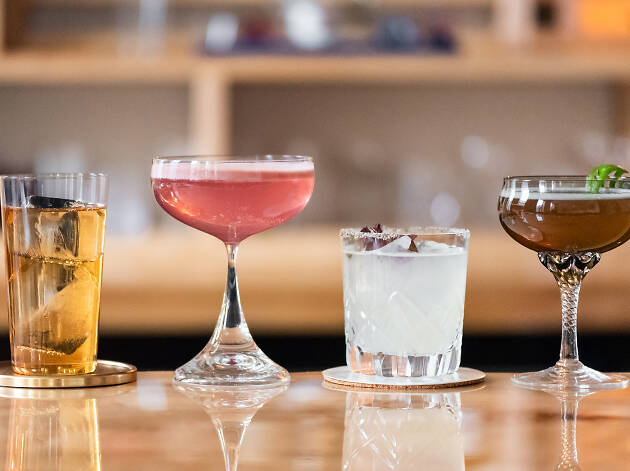 Kumiko
Julia Momose's elegant West Loop bar pairs Japanese omakase with bespoke cocktails—and the results are sublime.
Book online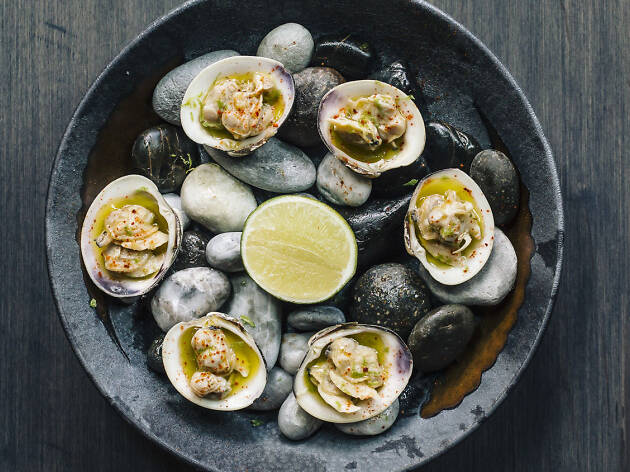 Bar Ramone
This energetic little wine bar is a solid option for fascinating pours and shared bites, but uneven service hinders the experience.
Book online
More bar reviews