Oscar parties
Pay homage to glamour, gossip and the golden statuette at these bashes.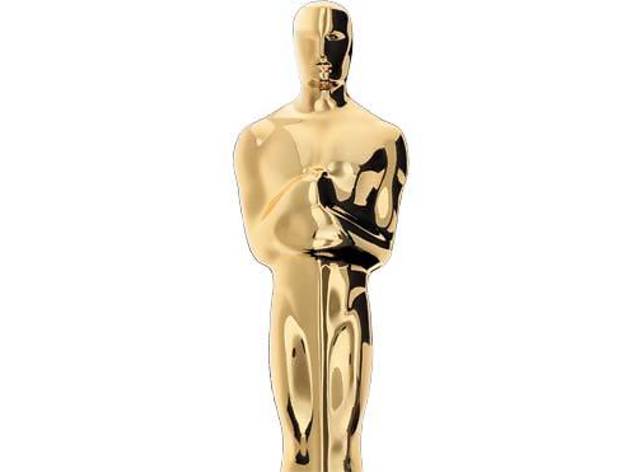 The Drake presents the 83rd Oscar Awards
Make an entrance. Conduct an interview. Breathe while stuffed in Spanx. While you imitate glitzy celebs, event planners CeCe Productions play paparazzi from the sidelines and judge a best-dressed competition. Dine on a three-course steak and Champagne meal, and watch the awards ceremony on a life-size screen. The Drake Hotel, 140 E Walton Pl (R.S.V.P. to shaun.rajah@hilton). Sun 5:30–10pm; $75.
Oscar Viewing Party with Mercedes Tyler
Your primary reason for tuning in is to make snide remarks about James Franco and Anne Hathaway's sub-par hosting skills. Well, hater, see if you can take what queen diva Mercedes Tyler dishes during this party's red carpet roast of guests. In addition to viewing the Oscars on a
220-inch projector, you can watch a performance by sketch comedy company Quixotic and compete in a celeb look-alike contest. Lincoln Hall, 2424 N Lincoln Ave (lincolnhallchicago.com). Sun 4:30pm, free.
Oscar Night America
Throw on your fancy-schmancy attire and hobnob with film buffs and local glitterati at the Academy's official Chicago party. Nosh on food from Petterino's and sip lots of bubbly; the awards are telecast on multiple HD screens. R.S.V.P. required. Gene Siskel Film Center, 164 N State St (312-846-2072, siskelfilmcenter.org). Sun 6pm–midnight; $100.