The 100 best sex scenes of all time
Cinema's most innovative, groundbreaking sex scenes, from controversial classics to daring silent films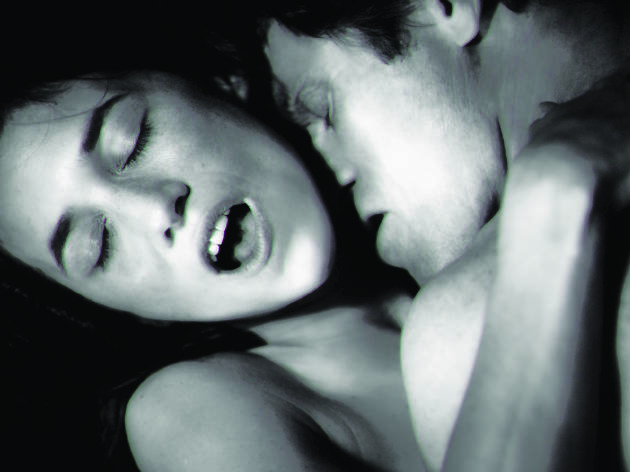 Sex. Watching it can sometimes come close to having it—and once in a while, it's superior. Putting on our serious hats for a second, sex is also a bedrock of cinema—the undercurrent of all romantic movies. By charting the history of onscreen eroticism, one can trace a culture's hang-ups, along with the worldwide audience's evolving appetites.
To celebrate the release of Fifty Shades of Grey, we put together the 100 most groundbreaking sex scenes of all time (not unpleasurable work). Have we forgotten your own personal obsession? Let us know in the comments below. A love note would be nice, but something naughtier will also suffice.

Produced by Vivienne van Vliet. Written by Dave Calhoun, Cath Clarke, David Ehrlich, Tom Huddleston, Trevor Johnston, Joshua Rothkopf and Daniel Walber.