The 100 best dishes in Chicago 2016: Entrees
Our favorite entrees this year include Southern dishes, killer pastas and pizzas from Chicago's best restaurants.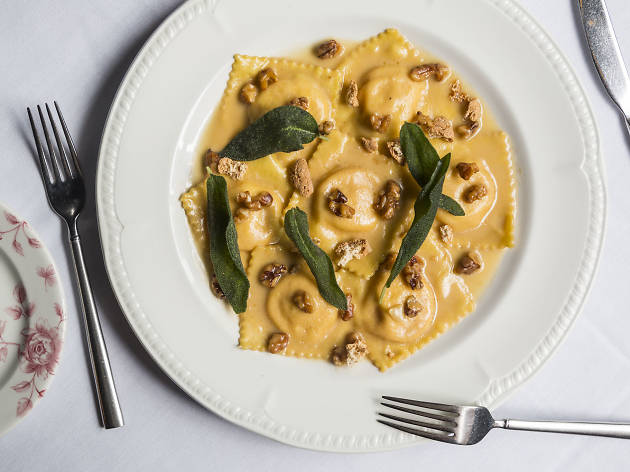 From delicious Italian dishes to cozy Mexican comforts, Chicago's restaurants put out some really fantastic dishes we can't get enough of. Whether you're ready to slurp up a hefty bowl of delicious ramen or chow down on some delicious pizza, these are the best entrees of 2016.
RECOMMENDED: The 100 best dishes and drinks in Chicago