The best donut shops in Chicago
From cake to raised, here's where to find the best fried dough in Chicago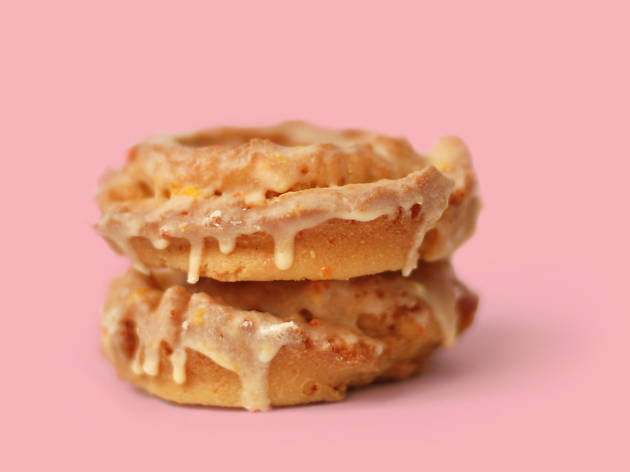 Here in Chicago, we take our dough very seriously. Beyond the city's best pizza joints, we have a real penchant for fried dough. The top donut shops in Chicago specialize in the craft, cranking out colorful, drool-worthy creations to fuel our morning routines. Whether you like 'em cakey, raised, craggy or filled, there's a bakery out there for you. These eight donut purveyors offer the very best options in town—from classic old-fashioneds to bizarre flavors to jelly-stuffed rounds. Go ahead and treat yourself to one of these sweet treats, or go all in and get a dozen (we're not judging).
The best donuts in Chicago
Find more donuts in Chicago
Sometimes you can get a great donut at a restaurant that's not necessarily known for its pastry selection. Check out a few spots that surprised us.