The best restaurants in Uptown
The neighborhood offers more than just Argyle Street—the best restaurants in Uptown range from an Ethiopian spot to a dazzling fine dining restaurant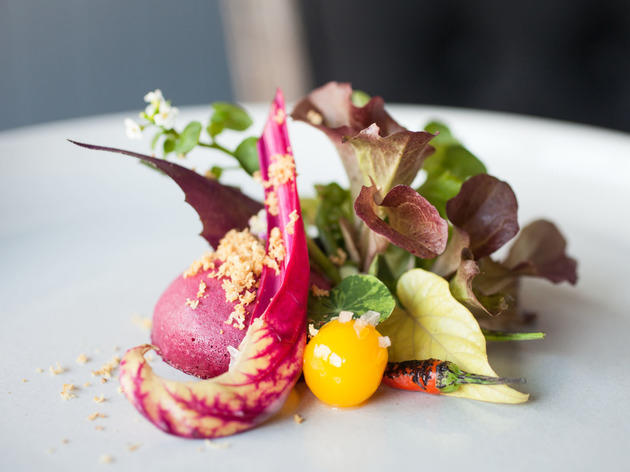 Uptown is most closely associated with Argyle Street, the fantastic strip of restaurants that includes Chinese, Vietnamese, Thai cuisines and more, but the diverse neighborhood also offers Mexican restaurants and African food. From a coffee shop to a beer-focused restaurant, these are our picks for the best restaurants in Uptown.
RECOMMENDED: Our complete guide to Uptown and Argyle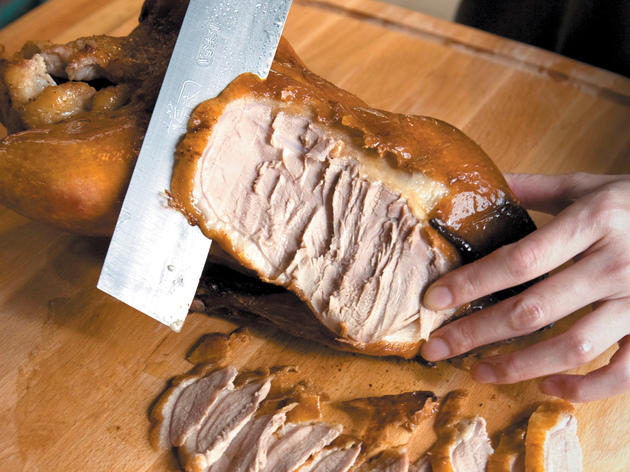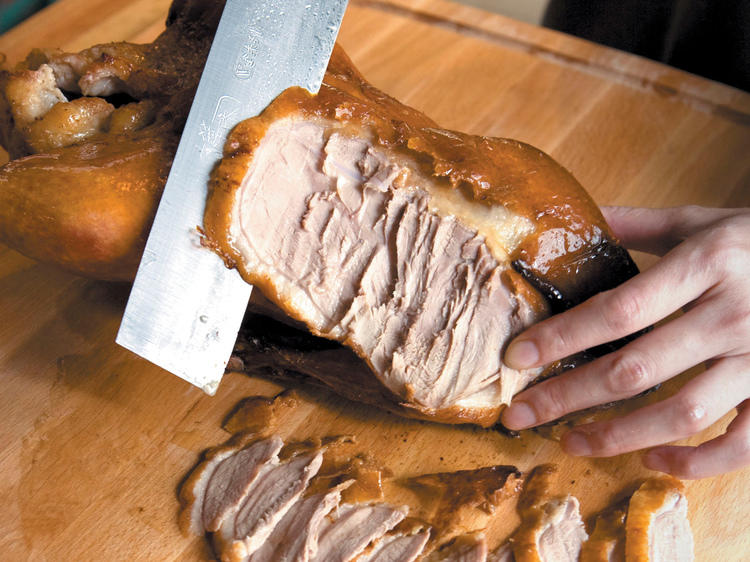 This no-frills joint tempts passersby with lacquer-skinned roast ducks hanging by their necks in the steamed-up window. The menu is expansive but inexpensive: The Pei Par BBQ duck and the Hong Kong–style barbecued pig are sublime in their simplicity, savory and slick with fat. Chinese broccoli arrives jade-green and crisp, and the beef chow fun comes out charred and tasting of the properly smoking wok. Even the egg rolls are notable, dotted with bits of roasted pork. Our advice? Order lots and eat the leftovers at home.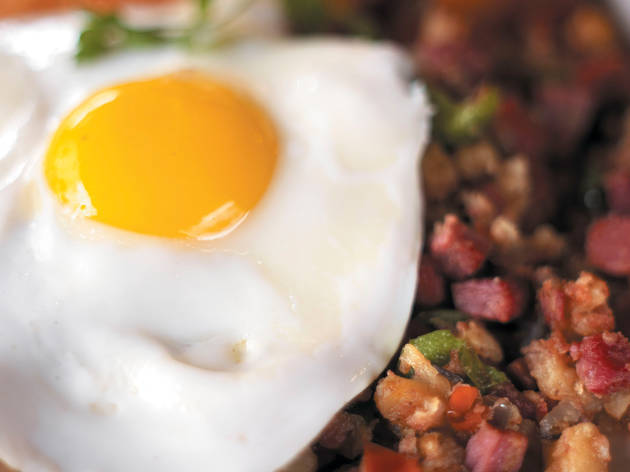 Sure, it's mostly known for brunch and rightfully so: You haven't had a Bloody Mary until you've had one here with the corn arepas. But anybody who's tried one of Tweet's layer cakes (also served at the bar next door, Big Chicks) knows dessert here is a must. Whether red velvet or yellow cake with chocolate frosting, these cakes taste as if they were baked by a loving mother, or at least a loving den mother—which is exactly what Tweet's owner, Michelle Fire, is.