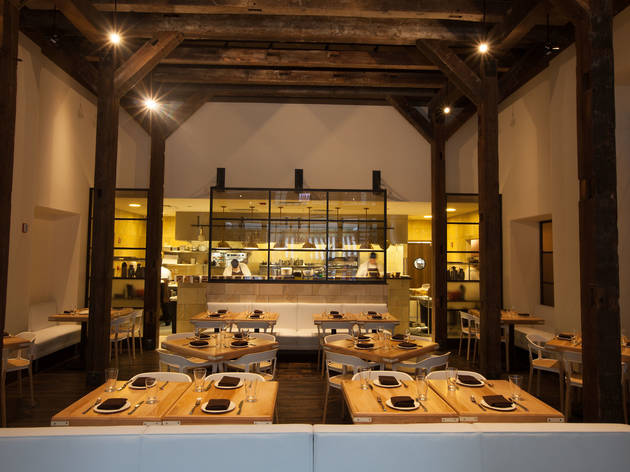 1/10
Photograph: Martha Williams
Food & Drink Awards 2014 Best New Restaurant: Cicchetti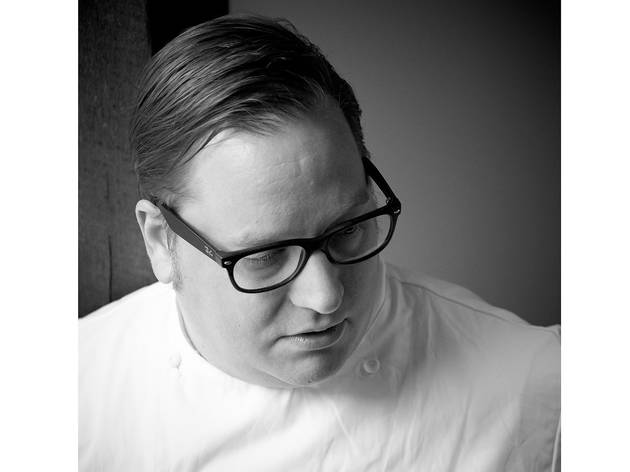 2/10
Photograph: Derek Richmond
Food & Drink Awards 2014 Breakout Chef of the Year: Mike Sheerin, Cicchetti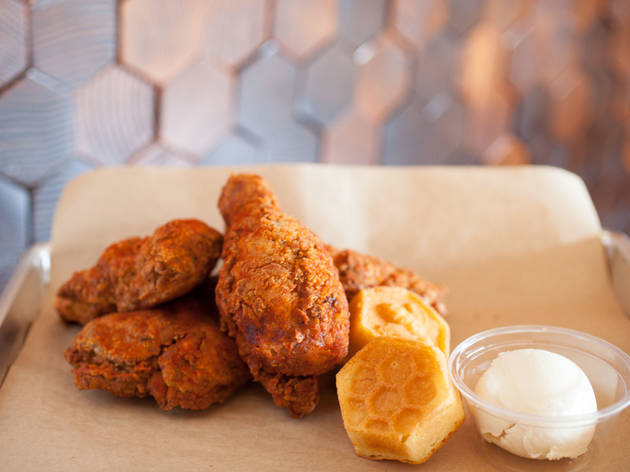 3/10
Photograph: Martha Williams
Food & Drink Awards 2014 Best New Cheap Eatery: Honey Butter Fried Chicken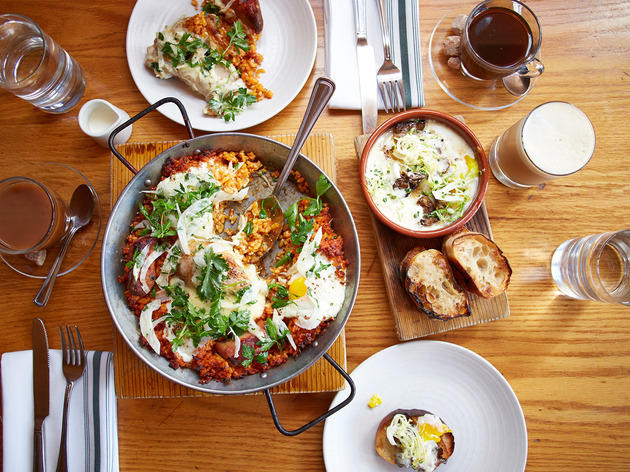 4/10
Photograph: Marzena Abrahamik
Food & Drink Awards 2014 Best New Brunch: Avec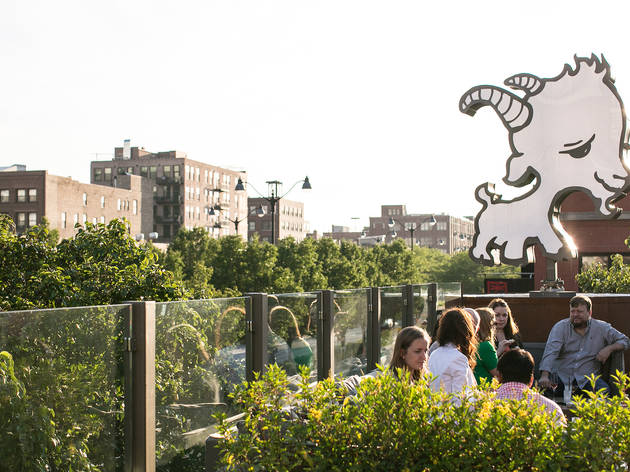 5/10
Photograph: Eugene (Huge) Galdones
Food & Drink Awards 2014 Best New Alfresco Spot: Little Goat Diner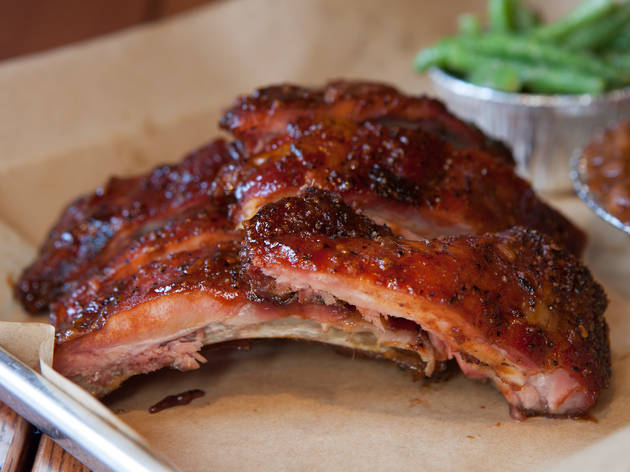 6/10
Photograph: Martha Williams
Food & Drink Awards 2014 Best New Barbecue: Q BBQ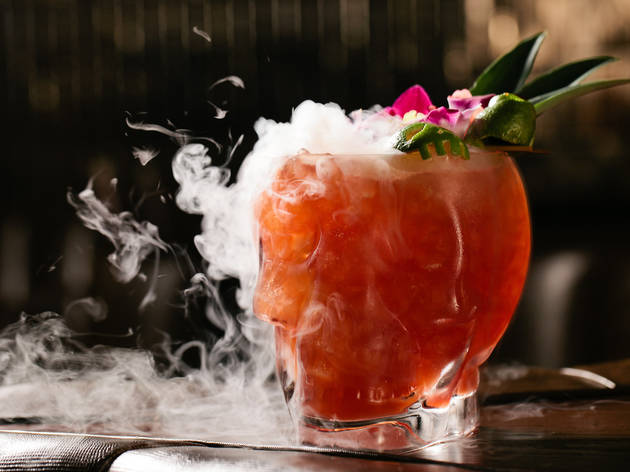 7/10
Photograph: Anjali M. Pinto
Food & Drink Awards 2014 Best New Bar: Three Dots and a Dash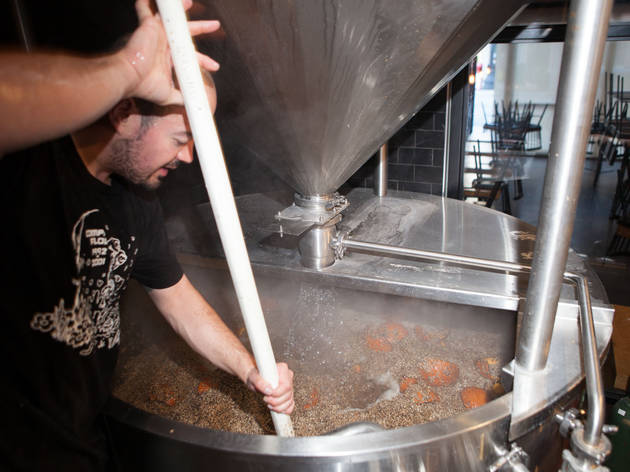 8/10
Photograph: Martha Williams
Food & Drink Awards 2014 Best New Brewery: DryHop Brewers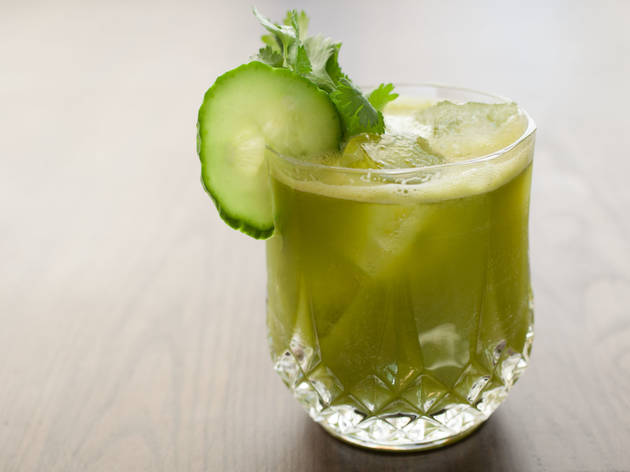 9/10
Photograph: Martha Williams
The Dawson's menu includes the Verdita Mixta, made with tequila, mezcal, pineapple, lime, jalapeno and cucumber.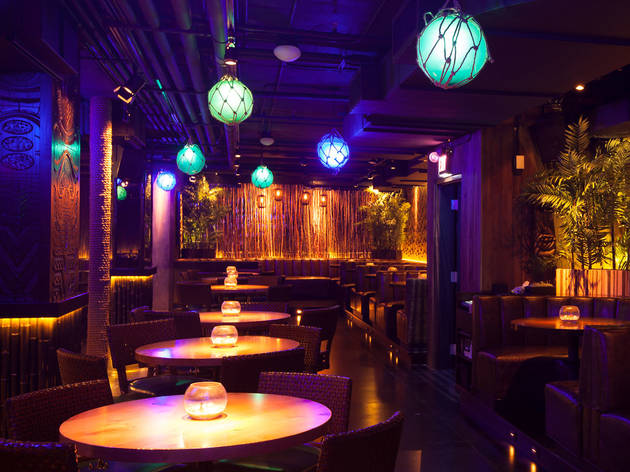 10/10
Food & Drink Awards 2014 Best New Restaurant Design: Three Dots and a Dash
Food & Drink Awards 2014: Readers' Choice winners
We nominated dozens of the city's best restaurants, bars and chefs. You picked 10 victors. Here are your Readers' Choice winners for 2014.
Best selling Time Out Offers