Where to dine alone in Chicago
Embrace the silence at these top Chicago restaurants that welcome lone diners.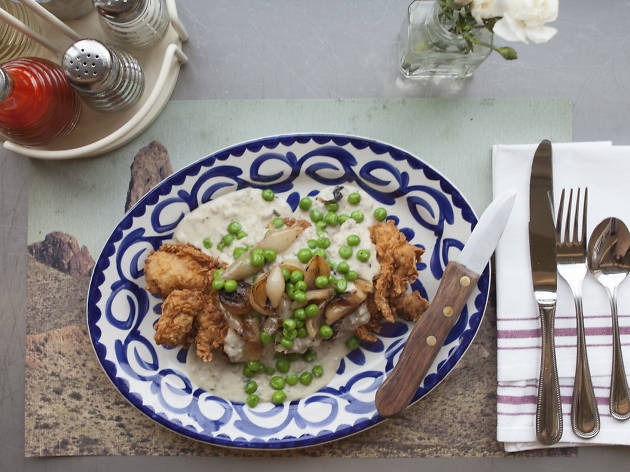 Going out to eat by yourself can be simultaneously terrifying and liberating. Will there be seats at the bar? Will you be bored out of your mind? Will everyone around you know you're alone? Shake your fears and experience some of the best restaurants in Chicago solo. Who knows—you might discover that there are some serious perks to taking yourself on a date, like not having to share your fries or entertain small talk. The best restaurants for solo dining in Chicago are warm, welcoming and have excellent cocktail menus to ease your nerves. From one of the top Michelin star restaurants Chicago has to offer to a pasta palace in Logan Square, these restaurants will gladly hook you up with a table (or barstool) for one. Feel confident going stag at the best places to dine alone in Chicago.
Best places to eat alone in Chicago