Your 24-hour itinerary: The Partier
So you've got one day and want to rage like it's the end of the world. What to do? Explore Chicago in 24 hours and celebrate with our partier plan.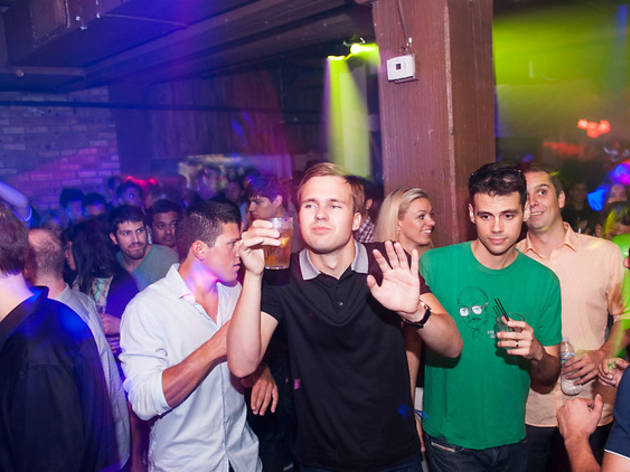 If you have a free day in Chicago, there's no reason why you shouldn't be having the time of your life. From great food to funky dance clubs to a whole mess of dive bars for consuming alcohol, the city is home to amazing fun 24/7. Check out your personalized itinerary below to find the best spots for a wild time, from karaoke nights to guzzling beer on a brewery tour. The party in Chicago never stops, so brace your livers and slap on your boogie shoes. The day starts in Ukrainian Village...