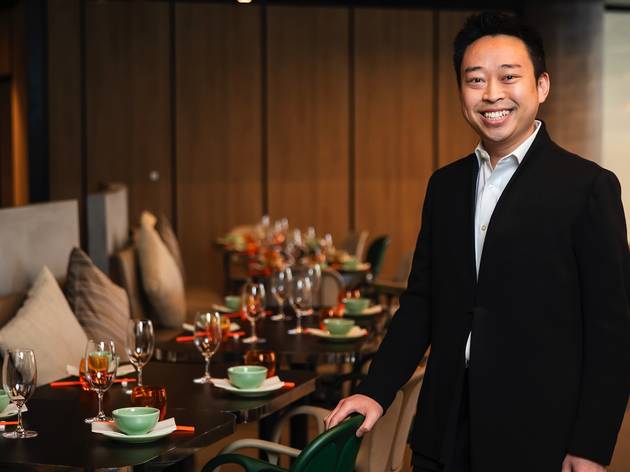 Chinatown businesses around the world share their hopes for Chinese New Year
We asked business owners from five Chinatowns about the challenges of 2020 and their hopes for the Year of the Ox
Chinese New Year is usually the busiest period of the year in Chinatowns around the world. But this time last year, as the Year of the Rat began, Chinese-owned businesses were starting to struggle. Shoppers and diners had begun to hear news of a curious virus circulating in China's Hubei Province. Foot traffic to Chinatowns worldwide promptly fell off a cliff. Lavish New Year celebrations had to be cancelled, and restaurants sat empty or even closed for lack of custom.
And that, of course, was only the beginning of the problems for Chinatown businesses. A year later, the challenges for all shops, bars and restaurants around the world are greater than ever. A return to full normality still looks distant, and with new variants of the virus constantly emerging, it seems the Year of the Ox could prove just as problematic as its predecessor.
So how are things going in Chinatowns right now? As millions around the world prepare to ring in the Lunar New Year on February 12, we spoke to business owners and representatives from Chinatown districts on four different continents – from London to Sydney via Bangkok – about the impact of the past year and their hopes for the future.
It's said that in the Chinese zodiac, the Ox represents strength, resilience and positivity. Ask around, and those are exactly the qualities you'll find in spades in Chinatowns worldwide right now.
RECOMMENDED: How to celebrate Chinese New Year in 2021
Chinatown businesses on their hopes for the New Year
Chinese New Year around the world