The Lunar New Year in NYC guide
Celebrate Lunar New Year, NYC-style, with great cultural events and traditions like the Chinese New Year Parade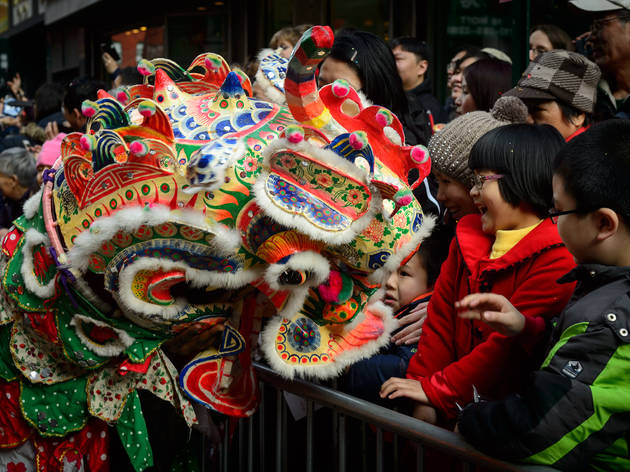 It's the year of the rat! For Lunar New Year (or Chinese New Year), NYC is going all out with festive events and dinners offering traditional dancing and performances–no matter what your take on the rodent is. Our guide includes everything you need to know about the holiday, from restaurants where you can gorge on Chinese delicacies to events where you can experience more of what the country has to offer. As one of the best NYC events in January and things to do in winter, make sure to save the date for the annual Lunar New Year Parade, which takes place in Chinatown, NYC.
RECOMMENDED: The best things to do in Chinatown, NYC
When is Lunar New Year?
The Lunar New Year falls on Saturday, January 25th, 2020. It's the year of the rat! Those born in the year of the rat (1960, 1972, 1984, 1996, 2008, 2020) are thought to be wealthy and successful because of their resouceful and smart nature.
What is Lunar New Year?
Lunar New Year is a holiday in which people honor household and heavenly deities, as well as their ancestors. More modern generations also see the holiday as a time for family to celebrate and come together.
Learn about traditional lion dancing during Lunar New Year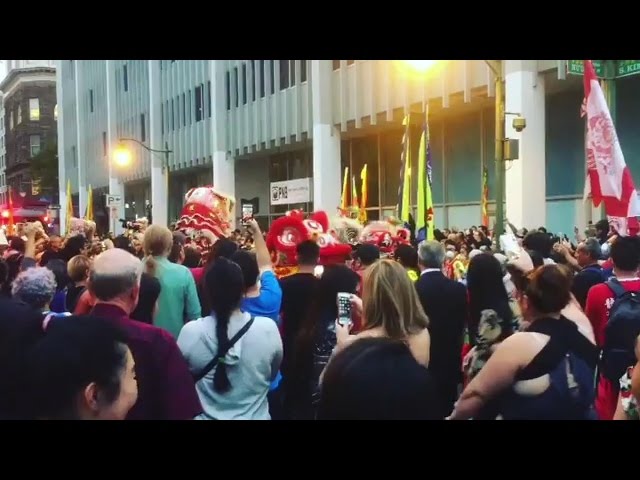 Archive Lunar New Year content