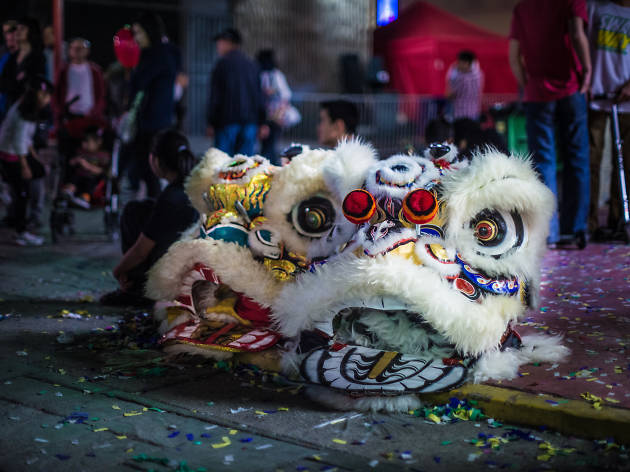 Where to celebrate Chinese New Year in Los Angeles
Ring in Chinese New Year 2020 in Los Angeles with our guide of events and the best places to eat dim sum and dumplings
As the Lunar New Year approaches, celebrate Chinese New Year 2020 in Los Angeles with these events and things to do, from a century-old Chinatown parade to kids activities like paper-lantern making. Need to feed your belly for an auspicious year ahead? Slurp some of the city's best noodle dishes and cheap eats or check out our dim sum guide below. Whether you're celebrating a long-running family tradition or experiencing the holiday for the first time, join the Chinese New Year festivities for a year of good luck and fortune.
When is Chinese New Year 2020?
Chinese New Year—and the Year of the Rat—begins on Saturday, January 25, 2020.
What to eat for Chinese New Year