The best restaurants in Chinatown
Check out these must-munch spots in Chinatown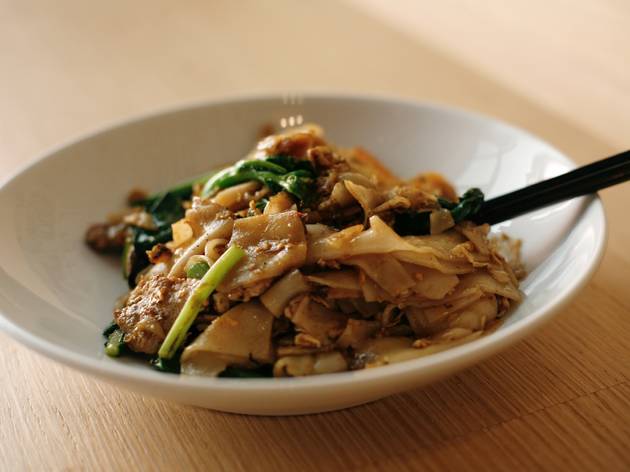 Chinatown's not all about Chinese food you know. There are also epic Malaysian eats and some kickass Thai to boot. Here's our list of where to eat and what not to miss.
Still got a hunger on?
Is there a better way to start the day than a torrent of fluffy pork buns, sea-sweet prawn har gow, chewy siu mai, slippery cheong fun, silken tofu, hearty beef tendon, braised chicken feet, mango pancakes and custard tarts? Absolutely not. Here's our definitive list of the best spots in Sydney to relish this morning ritual.