After Party: Collective Dance and Individual Gymnastics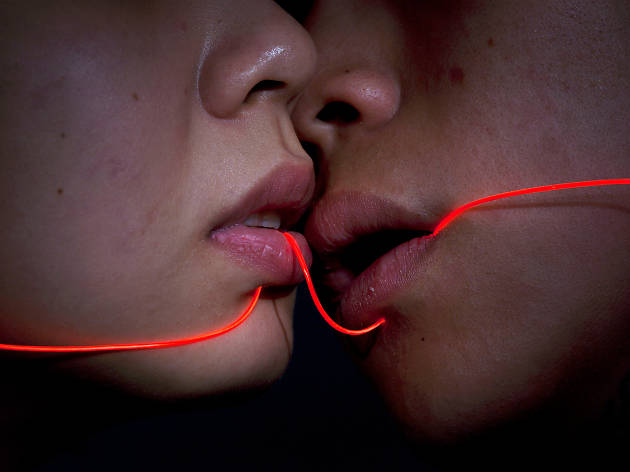 Explore the role of dance in the context of a socailly changing China.
Curated by Leo Li Chen, this group exhibition takes a look at how the role of dance fits in China as the country undergoes rapid social changes. Five artists offer an insight to the political manifestation in performance arts and its lack of affectation. Artworks on display include dynamic photographs, footage from Beijing dance halls, and videos that see a row of dead frogs reanimated by passing electricity to create a dance.