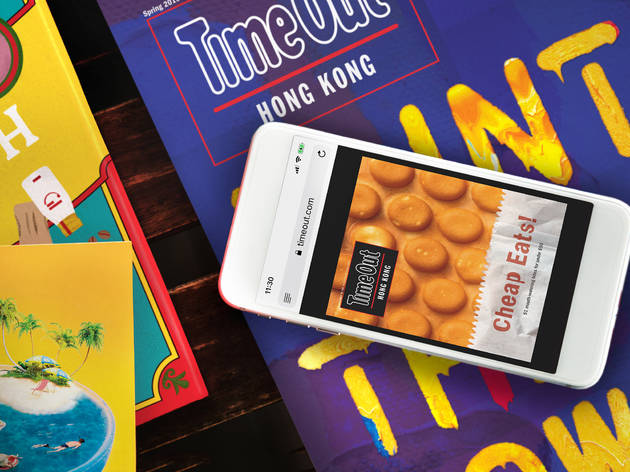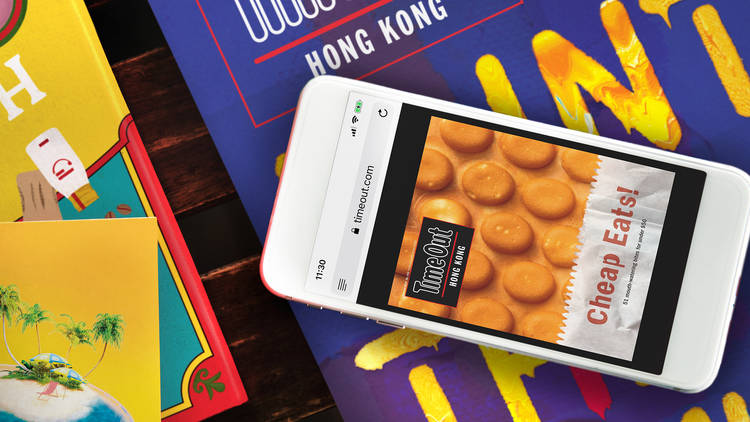 Time Out Hong Kong digital edition
Here's where you can read all previous and current issues of Time Out Hong Kong!
Time Out Hong Kong is a free quarterly magazine that covers all the best things to see, do, eat and drink in the city. You can pick up your physical copy of our quarterly magazine from MTR station exits, at your favourite cafés, hotels and airport lounges (see more details here), or download it to read on your computer, smartphone and tablet when you're on the go. Read on to download the issue you're looking!
Time Out Magazines 2019
Time Out Magazines 2018
Best selling Time Out Offers