Things To Do
Your guide to the best things to do in Hong Kong, including popular attractions, festivals, events, activities and tours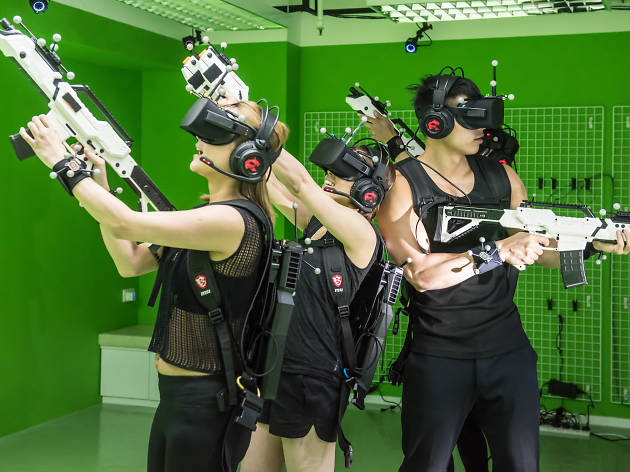 Six awesome VR experiences to try in Hong Kong
We Hongkongers love our party rooms. And we also love our video games. Combing the best of both worlds, these VR gaming venues invite gamers – and rookies – to strap on some VR goggles and dive into whole new worlds. From intense zombie pirate ships and E-sports arcades to VR-centric party rooms, these VR experiences are the perfect activity to escape reality (and the rain too). Read on to discover the five best places to do so in Hong Kong. RECOMMENDED: Prefer to go old school? These arcades and video game arcades should do just the trick. 
Find more exciting things to do in Hong Kong
The best of Hong Kong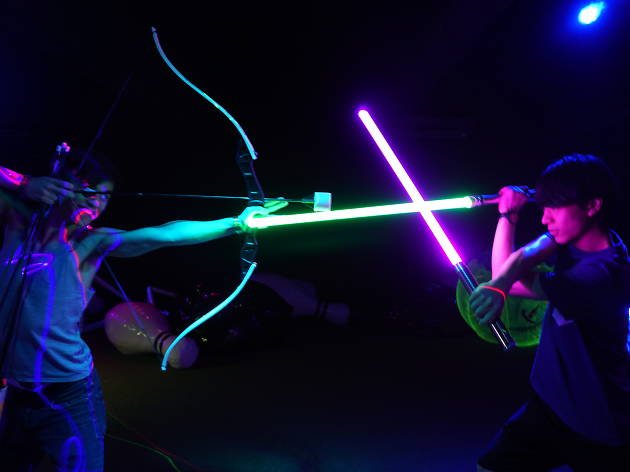 Quirky and unusual things to do in Hong Kong
Find yourself returning to the same places and the same attractions week after week? Sick of all the usual suspects and tried out all the best things to do in Hong Kong? Fear not, there's still plenty of surprises to be found in our SAR. From rooms that allow to you smash shit up and vent your rage to the latest weird sporting craze to discovering abandoned ghost towns, we've got it all. Follow our guide to all the most quirky and unusual things to do in Hong Kong.And if there's an Amber rainstorm or a T3 on, don't let that stop you from having any fun. There's still loads of things to do on a rainy day.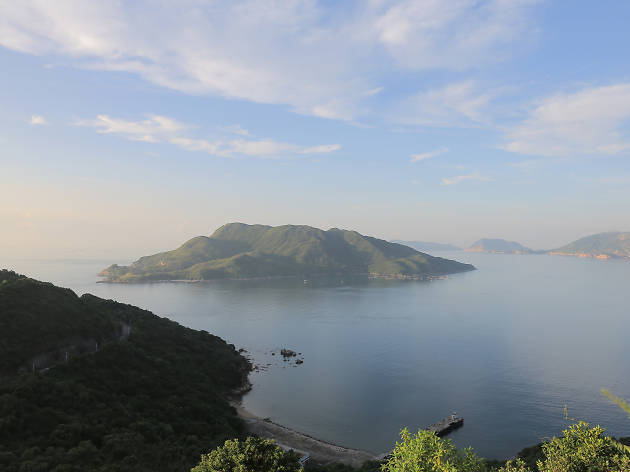 Secret islands in Hong Kong
Lukewarm towards Lamma? Cheesed off with Cheung Chau?  Hong Kong is blessed with hundreds of islands, so it's time to stop going back to the same old tourist traps. Looking to combine gorgeous sandy beaches, picturesque hikes and free things to do? These islands have got it all. Follow our guide and find out all the hidden gems and activities to do on our territory's outlying islands.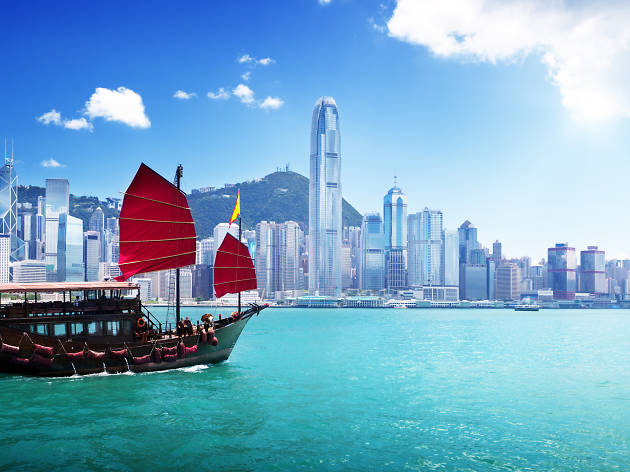 The best Hong Kong attractions
Feeling a bit overwhelmed by the many attractions to see in Hong Kong? Follow our ultimate guide to the top attractions to visit and tick them off one by one. From the city's best museums and historical landmarks to some of the best free things to do, this is a one-stop guide for any travelling tourist or longstanding local looking to fall in love with Hong Kong all over again. And if all this isn't enough, have a look at our list of the best things to do in Hong Kong and discover even more that our great city has to offer.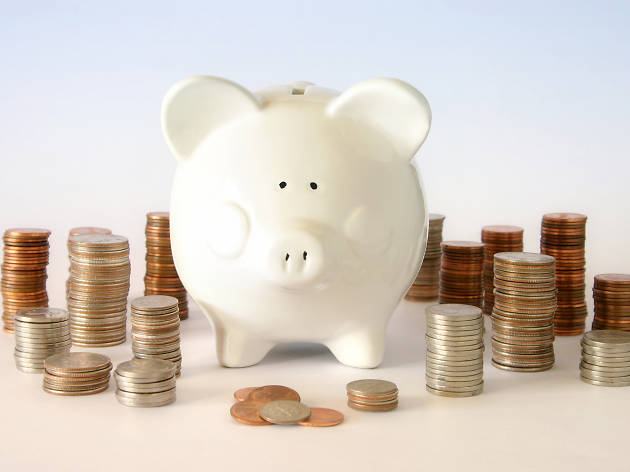 Cheap things to do in Hong Kong
We all know Hong Kong isn't the cheapest city to live in. Whether you were born here or moved to the city as an expat, true Hongkongers are always on the lookout for fun things to do without spending a fortune. To help you achieve that aim, we've gone around town and uncovered the best wallet-friendly activities in the city. From the best cheap eats and free shows to the best spots for water sports, you don't have to drop more than $100 to enjoy these awesome affairs.And if you're literally down to your last few dollars, check out all the free things to do in Hong Kong that exist for further inspiration.