Things To Do
Your guide to the best things to do in Hong Kong, including popular attractions, festivals, events, activities and tours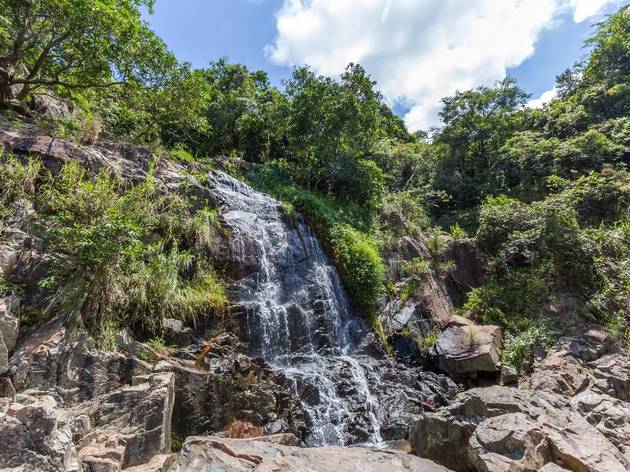 5 epic waterfalls you have to see in Hong Kong
Waterfalls capture the imagination like nothing else, transforming the landscape from merely beautiful into something straight out of a fairytale. With the current situation, it's easy to feel a little cooped up, so below are five waterfalls in Hong Kong for some outdoorsy inspiration. Even if not wanting to take public transport and head out right now, merely looking into these falls and the hikes requried to reach them will perk you up and give you something to look forward to! Read on and feel refreshed, inspired, and in awe of some natural beauty. RECOMMENDED: For those wanting to get away from people to HK's great outdoors, check out this list of Hong Kong hikes.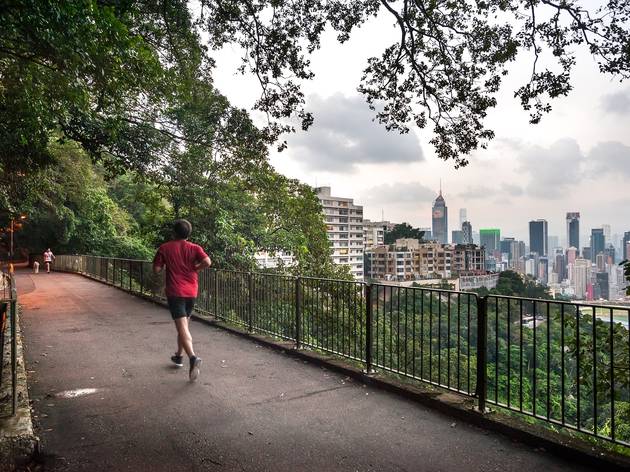 6 breathtaking places to jog in Hong Kong
When most people think of Hong Kong, the first thing that comes to mind might not be jogging, but don't be fooled, our city boasts some pretty awesome places to jog. If you're going a little stir crazy and wanting to get out and burn off the cobwebbs, here are some places that you can run responsibly – no marathon crowds here. From meandering paths to mountain tops, these are some of the most breathtaking – literally – jogging routes in Hong Kong. RECOMMENDED: Cycling more your thing? Check out these top Hong Kong cycling routes.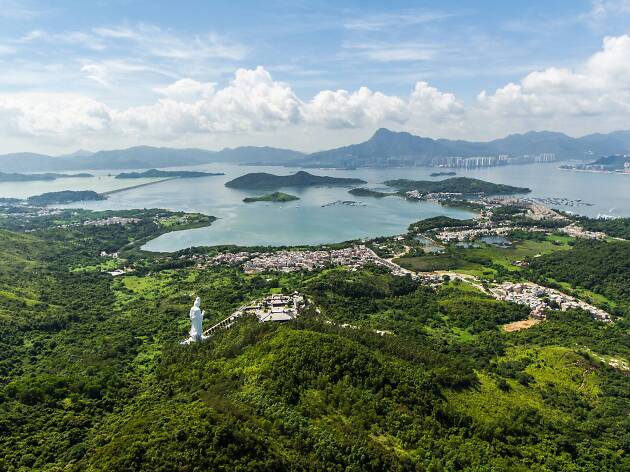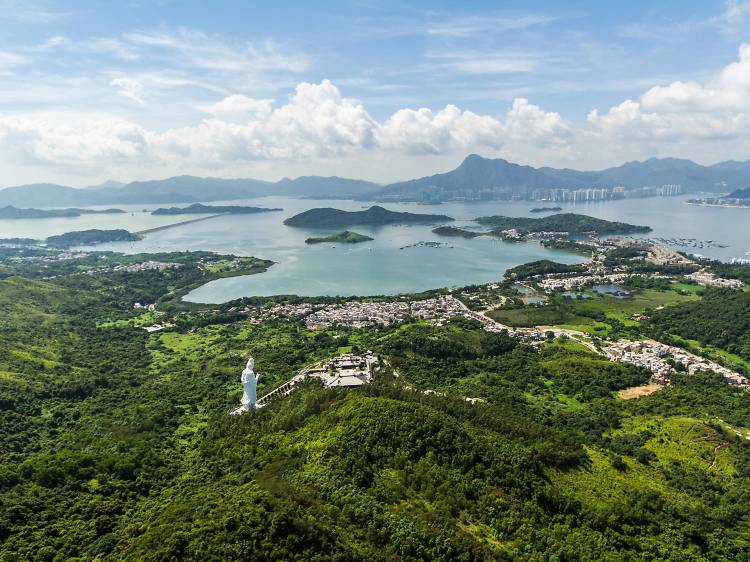 7 most peaceful places in Hong Kong
Living in an ever-bustling city like Hong Kong, finding a bit of quiet, peaceful downtime can be quite the task. Even with social distancing in place, we're still surrounded by skyscrapers, housing estates, shopping malls, office buildings, and all the beautiful structures that make up our concrete jungle. If you're looking for a quick escape from the city, then you've come to the right place. From a heritage trail through declared monuments to a hidden social laboratory in New Territories, here are some of the most peaceful places you will find in Hong Kong. RECOMMENDED: Prefer to stay at home and relax? These soothing online streams and virtual tours will do the trick.
Best parks for a stroll in Hong Kong
These are certainly unusual times in Hong Kong, with social distancing remaining of utmost importance in light of the continued spread of the coronavirus. While it is prudent to stay indoors as much as possible, it is worth noting that our city boasts some pretty awesome nature spots, from stellar camping sites to beautiful beaches. If you're desperately in need of some fresh air whilst keeping a sensible distance from people, or merely looking for inspiration for an afternoon stroll when the time's right, the following list of parks might be right up your alley. RECOMMENDED: Looking for a place to hike instead? Then check out our list of the 14 best hiking trails in Hong Kong.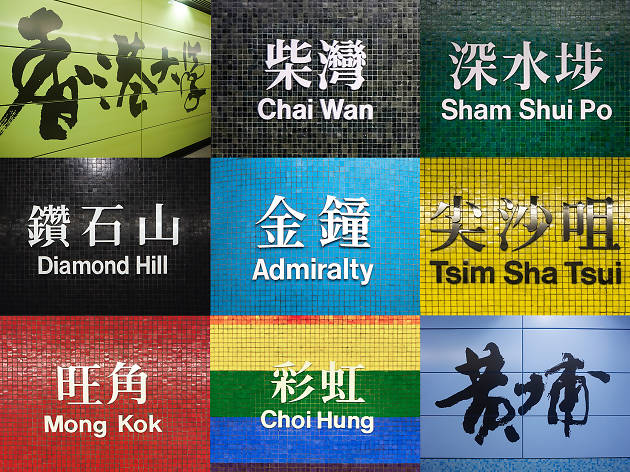 On The Line: The history of Hong Kong MTR Stations
One of the things we love about Hong Kong is its convenience and efficient transportation.  Despite some disruptive incidents over this past year and the occasional annoying passengers we encounter on the trains, the MTR system is still well-loved by Hongkongers and it boasts a 99.9 percent punctuality record. A majority of Hongkongers rely on the MTR to get about the city every day, but how much do you truly know about the stations and its history? If you're curious, read on to find out all the interesting facts and history.  RECOMMENDED: The MTR system is constantly expanding. Here are three maps showing the possible future of the MTR. 
Find more exciting things to do in Hong Kong
The best of Hong Kong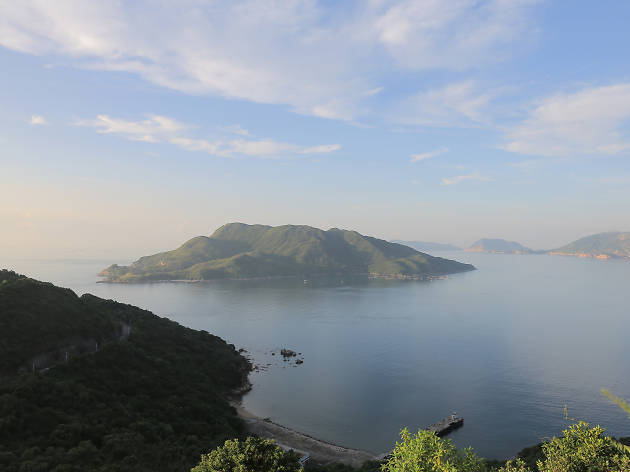 Secret islands in Hong Kong
Lukewarm towards Lamma? Cheesed off with Cheung Chau?  Hong Kong is blessed with hundreds of islands, so it's time to stop going back to the same old tourist traps. Looking to combine gorgeous sandy beaches, picturesque hikes and free things to do? These islands have got it all. Follow our guide and find out all the hidden gems and activities to do on our territory's outlying islands.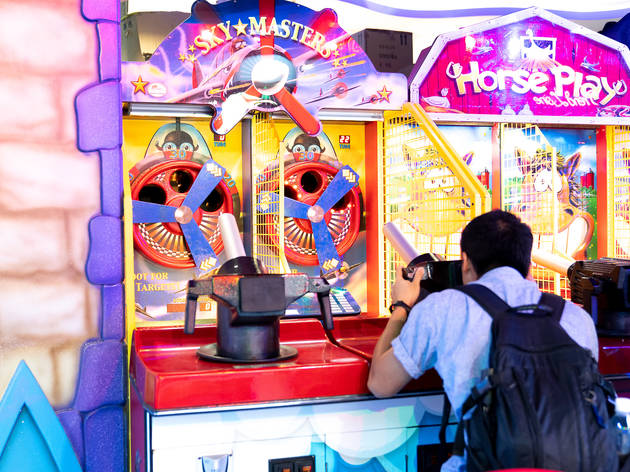 The best cheap things to do in Hong Kong
Let's face it, we all know that life in Hong Kong is notoriously expensive, what with rent taking a huge slice of your paycheque immediately every month. But it doesn't always have to be that way. It's totally possible to visit some of the best Hong Kong attractions, devour delectable cheap eats and in general have an awesome time without going into the red.RECOMMENDED: If you're literally down to your last few dollars, check out all the free things to do in Hong Kong that exist.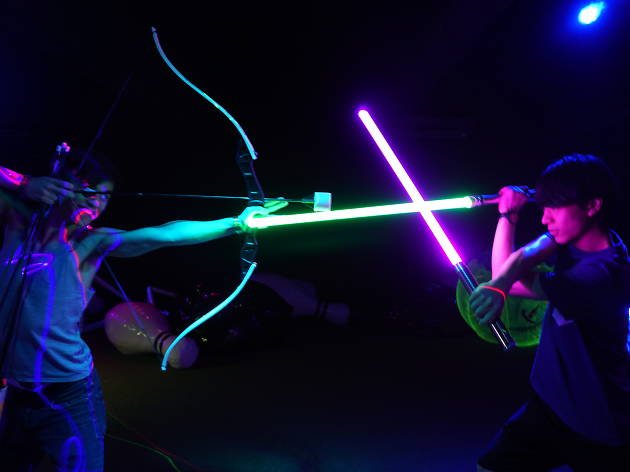 Quirky and unusual things to do in Hong Kong
Find yourself returning to the same places and the same attractions week after week? Sick of all the usual suspects and tried out all the best things to do in Hong Kong? Fear not, there's still plenty of surprises to be found in our SAR. From rooms that allow to you smash shit up and vent your rage to the latest weird sporting craze to discovering abandoned ghost towns, we've got it all. Follow our guide to all the most quirky and unusual things to do in Hong Kong.And if there's an Amber rainstorm or a T3 on, don't let that stop you from having any fun. There's still loads of things to do on a rainy day.