Things to Do
Your comprehensive guide to the best things to do in Hong Kong, including popular attractions, festivals, activities and tours, along with the best upcoming events and what's on in Hong Kong today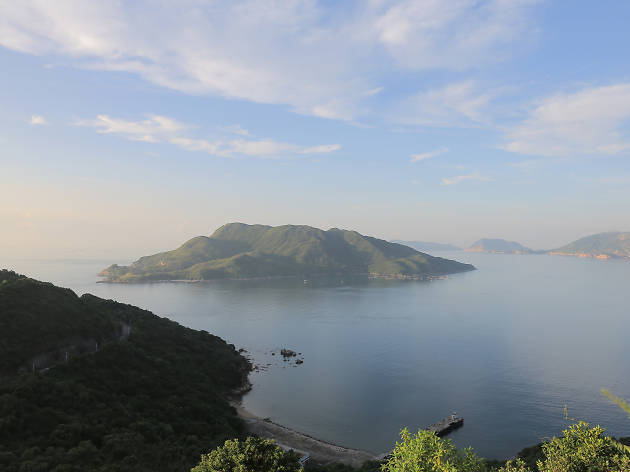 Secret islands in Hong Kong
Lukewarm towards Lamma? Cheesed off with Cheung Chau?  Hong Kong is blessed with hundreds of islands, so it's time to stop going back to the same old tourist traps. Looking to combine gorgeous sandy beaches, picturesque hikes and free things to do? These islands have got it all. Follow our guide and find out all the hidden gems and activities to do on our territory's outlying islands.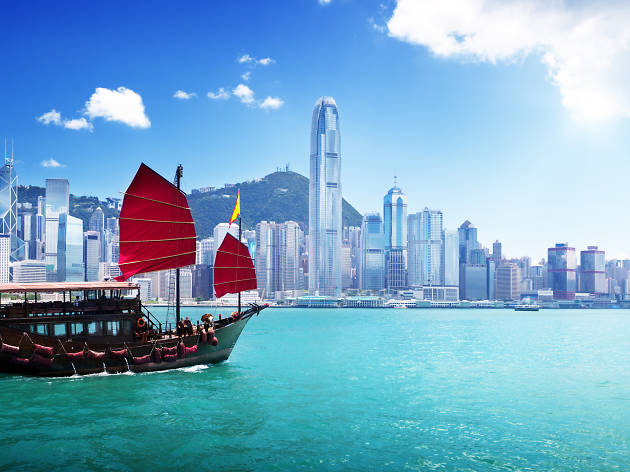 The best Hong Kong attractions
Feeling a bit overwhelmed by the many attractions to see in Hong Kong? Follow our ultimate guide to the top attractions to visit and tick them off one by one. From the city's best museums and historical landmarks to some of the best free things to do, this is a one-stop guide for any travelling tourist or longstanding local looking to fall in love with Hong Kong all over again. And if all this isn't enough, have a look at our list of the best things to do in Hong Kong and discover even more that our great city has to offer.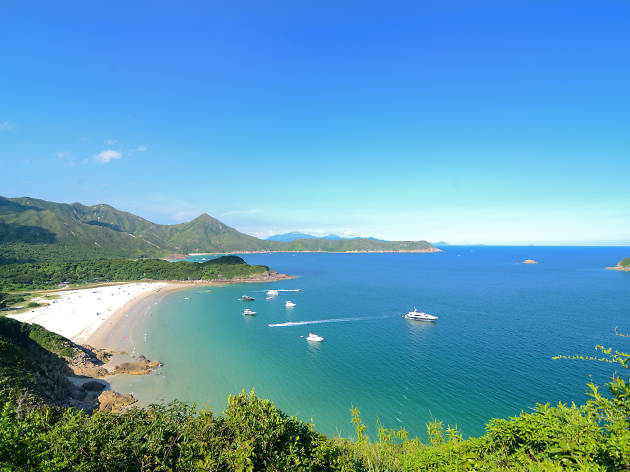 The best Hong Kong beaches
Hong Kong's concrete jungle gets way too much attention. There's more to our city than just sky-high dining and a stack of brunch options. A full three-quarters of our SAR is countryside – hard to believe but we trust the Agriculture, Fisheries and Conservation Department when they say it. And amongst all the awesome hiking trails and cycling routes there are some stunning beaches too. Just don't forget your sunscreen...
The best of Hong Kong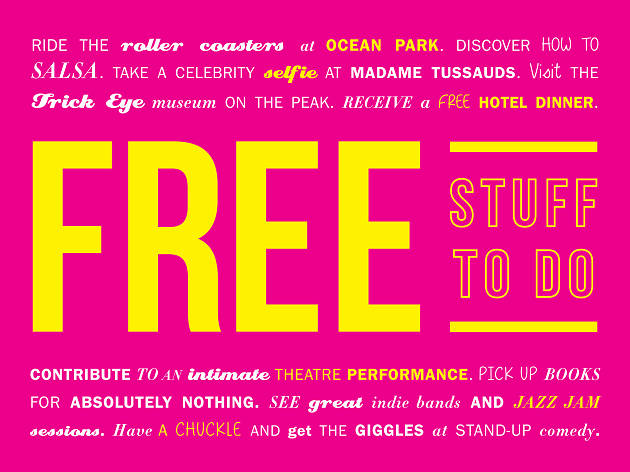 Free things to do in Hong Kong
We all now that Hong Kong isn't a cheap place to live. And with exorbitant cemetery plots, the city isn't even an affordable place to be dead. But there's no need to panic when payday still seems far off and you're down to your last dollars. There's a wealth of free things to do in our SAR and we've rounded up the free gigs in Hong Kong's best music venues, free galleries, best comedy shows and much more to keep you going our every day of the week without having to spend a cent.