Things to Do
Your comprehensive guide to the best things to do in Hong Kong
Time Out's Halloween Styloween party returns!
RSVP to our free Halloween Styloween block party and October workshops now.
Read more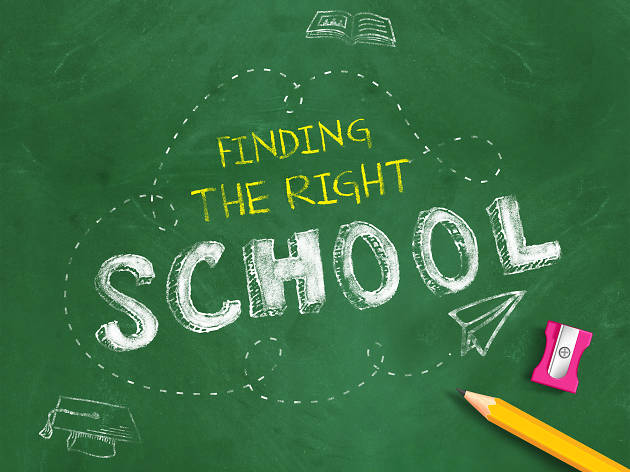 How to find the right school for your child in Hong Kong
Four leading experts give us the scoop on choosing the right school for your children.
Read more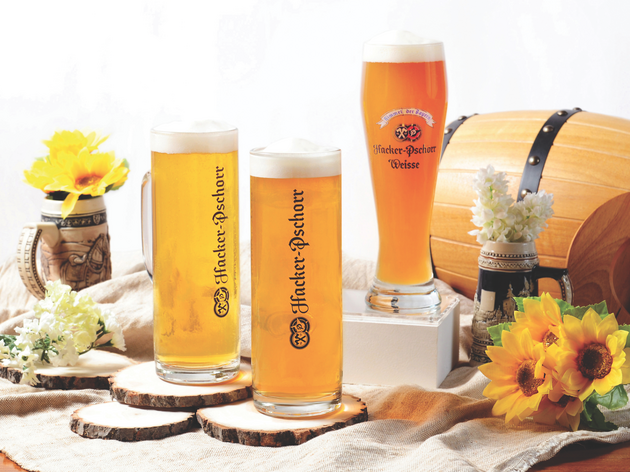 Where to celebrate Oktoberfest in Hong Kong
It's time for steins and barrels of beer. Lisa Cam rounds up the best Oktoberfest celebrations taking place across town.
Read more
The best Halloween parties in Hong Kong
Get your spook on this All Hallow's Eve.
Read more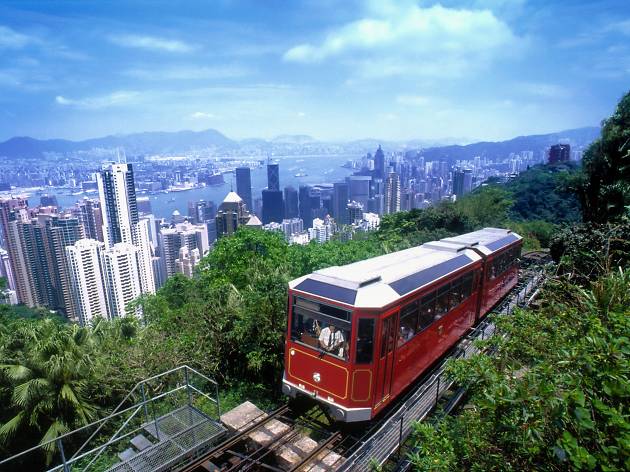 45 things to do in Hong Kong
Take a trip on the Star Ferry Get on at Tsim Sha Tsui and head to Central to get great views of the Hong Kong skyline. This is one of the cheapest and most enjoyable forms of transport in the city. There are 12 boats in the fleet and the crossing only takes seven minutes, so have your camera at the ready. Take the tram to The Peak Runs continuously from 7am until midnight and gives passengers plenty of time to gape at the views of the city that fall away below as the tram heaves itself up the steep incline. Happy Valley Races on Wednesday nights If it's just socialising you're after, you'll enjoy hanging out in the beer garden. But if you fancy a flutter, there's ample opportunity at this famous Hong Kong institution – each evening hosts nine races. Visit Victoria Park Tranquility in the middle of the urban jungle. Play bowls, tennis, go for a swim, or just sit by the lake and relax. If you're an early riser, you can catch the old folks doing tai chi in shady corners. Mid-Levels Escalators at rush hour Enjoy the longest outdoor covered escalator system in the world, and consider stopping at all the bars you see on the way up. The walkway also offers a prime viewing point for spotting potential future spouses. Visit the Zoological Gardens Strike up a friendship with a Red-crowned Crane, a Bornean Orang-utan, or the popular Pygmy Marmoset. Ocean Park Take the cable car over dramatic cliff faces before reaching the many adrenaline-inducing amusement rides. Opening hours:
Read more
The best of Hong Kong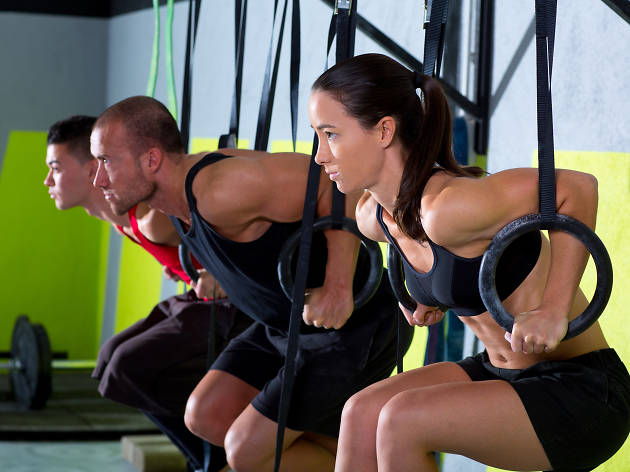 The ultimate Hong Kong gym guide
The low-down on the best gyms and studios in the city to work on your fitness.
Read more
The 10 best beaches in Hong Kong
Put on those shades, soak up the summer sun and cool off at some of the best Hong Kong beaches.
Read more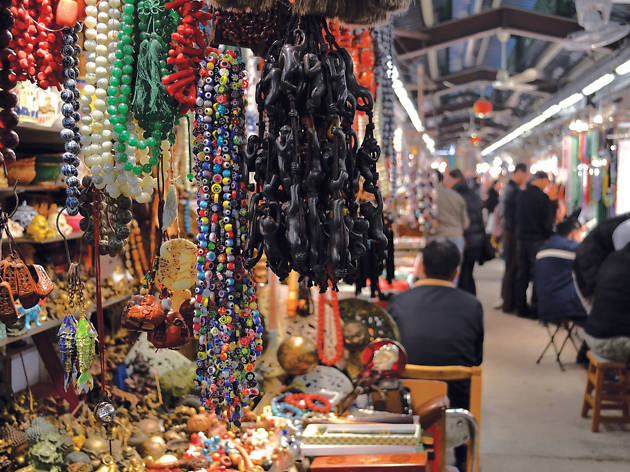 10 must-visit Hong Kong shopping streets
Hong Kong is home to many a specialist market and shopping streets. Whether you're after birds, gadgets, textiles or sneakers, our city is rightly famous as a shopper's paradise. 1. Flower MarketTake the flower market in Mong Kok. It's perfect for the green fingered or those who have a date to please, the flower market is filled with exotic flowers, potted plants, and seeds. The choices are endless in this beautiful floral jungle. 2. Pet StreetHere's one for our four-legged furry friends. Despite being ethically suspect, Mong Kok's Tung Choi Street is disarmingly charming. Full of precious puppies, kittens, rabbits, goldfish, turtles and frogs, the urge to 'aww' in adoration is unstoppable. 3. Sneaker StreetNew sneakers don't always have to be expensive or hard to find. On Fa Yuen Street, also in Mong Kok, if the shoe fits, take it home. With a whole host of shoes from different brands, in various colours and styles, all at an affordable price, you're bound to find something to fit your fancy. Time to upgrade your kicks. 4. Bird Street A quiet gem in ever-busy Mong Kok, Yuen Po Street, aka Bird Street, is decorated in the form of a traditional Chinese garden. Admired for its traditional décor and the delightful chirps of its many songbirds, the area is a blissful escape from the surrounding concrete jungle. And don't miss the nearby Ladies Market. An outdoor bargain paradise selling anything and everything from houseware to hair accessories, it's the perfect place for thr
Read more
The best junk packages in Hong Kong
We round up some of the most unique HK junk packages to help you sail the Hong Kong seas in the most suitable style
Read more