Things To Do
Your guide to the best things to do in Hong Kong, including popular attractions, festivals, events, activities and tours
A cultural enthusiast's guide to Sham Shui Po
Sham Shui Po has long been on the radar of residents and tourists, but perhaps for reasons with more negative connotations. Google search and scenes from Rush Hour 2 present you with imagery of unkempt streets, shabby buildings and an aging population that has become an afterthought in the rest of the city's advancement. While the perpetual and systemic poverty that has plagued this working class district for so long still remains (a story for another time), Sham Shui Po's industrious spirit and rawness have become a real draw for creatives. New ventures have respectfully integrated alongside the old market streets and traditional shops, preserving what's left of Hong Kong's trades and history. These modern newcomers are a refreshing breath of air for this once disenchanted area. If you're looking for a weekend detour from the norm, specialty items, a dose of history, or even a little perspective, chances are you'll find it in Sham Shui Po. RECOMMENDED: Check out things to do near Sham Shui Po's MTR and the best places to eat and drink in the hood.     
Paid content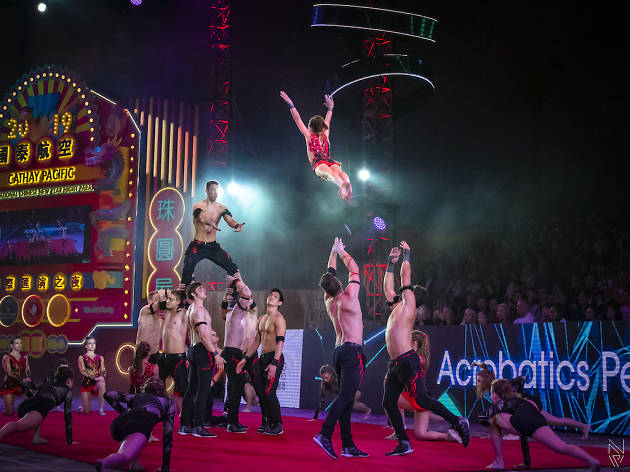 Cathay Pacific's International Chinese New Year Carnival cancelled
Chinese New Year is approaching, but the Wuhan coronavirus doesn't care about traditions. As panic grows internationally for the unfortunate outbreak, the Hong Kong Tourism Board has announced the cancellation of Cathay Pacific's International Chinese New Year Carnival. The decision comes after "careful consideration of the need to protect the health and safety" of local Hongkongers, visitors, as well as the performing groups, exhibitors, and staff members. Fair enough. Don't forget to wear a mask and make sure to clean your hands often during your CNY festivities, everyone! 2020 Cathay Pacific International Chinese New Year Carnival (Cancelled) Location: West Kowloon Cultural District, Art ParkPlanned date: January 25-28, 2020Hong Kong Tourism Board visitor hotline: 2508 1234 (extended service hours: 9am-9pm)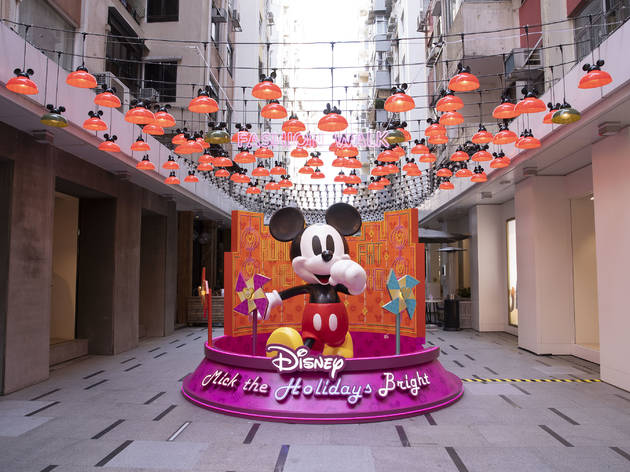 Hong Kong's best Chinese New Year displays
There's a whole host of great things to do this January, but there's no bigger occasion than Chinese New Year. As Spring Festival approaches, incredible CNY-themed decorations and displays have started popping up all around Hong Kong, especially in shopping malls. Whether you're into Micky Mouse or Lego, or maybe just over-the-top flower displays, here are the top places to get the best selfies this Chinese New Year.  RECOMMENDED: If all the over-the-top displays and decorations bug you, you might enjoy reading about certain things we hate about Chinese New Year.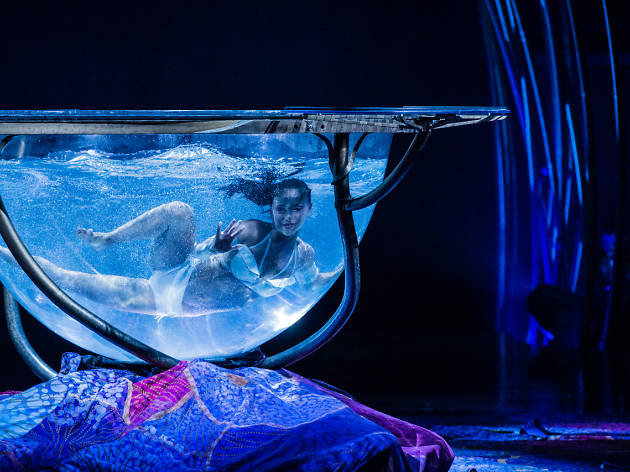 Best Hong Kong events to look forward to in 2020
The most part of 2019 has been a rough year for all, and while there are more important things than stuffing your faces at some of the best restaurants in town or drowning your sorrows at popular bars in the city, sometimes, all you need is just a night or two of grand old fun to forget your woes – and we're here to help you with exactly that. From cultural outings by the waterfront to head-banging music festivals, here are some of the biggest events taking place in 2020. RECOMMENDED: If you're more of a nemophilist, there are some great hikes to tackle and heritage trails to explore. Or, if you're not one to plan ahead, we've got some great ideas on things you can do in Hong Kong.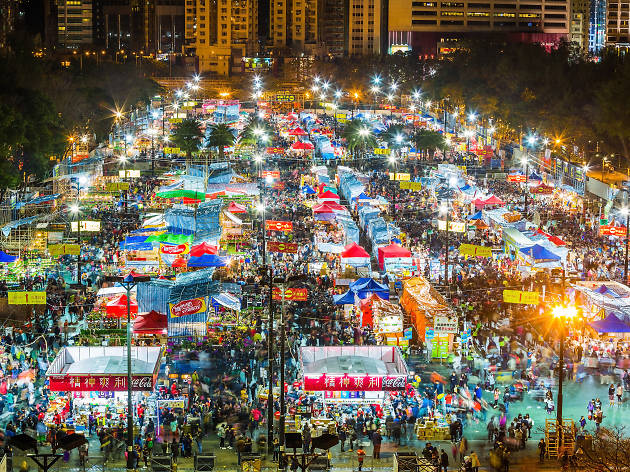 Best things to do in Hong Kong in January
We're officially in 2020, and a new year means new events across town – hopefully bigger and better than ever before! If you're not too busy working on your new year's resolutions or hitting the gym, we have the lowdown on all the best things to do in Hong Kong throughout January. So whip out your calendars and mark down those dates, we guarantee you'll recover from the holiday blues in no time.
Find more exciting things to do in Hong Kong
The best of Hong Kong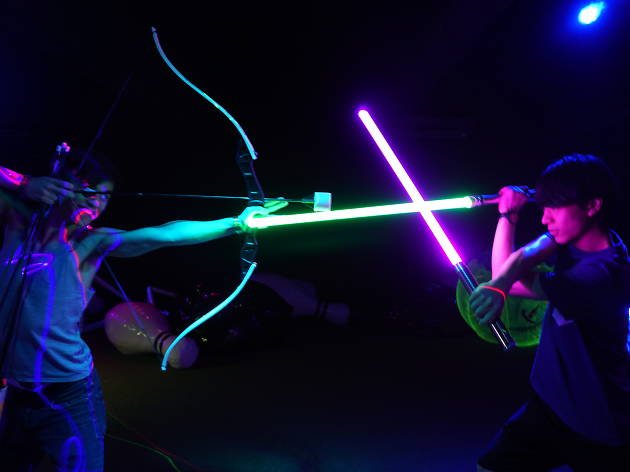 Quirky and unusual things to do in Hong Kong
Find yourself returning to the same places and the same attractions week after week? Sick of all the usual suspects and tried out all the best things to do in Hong Kong? Fear not, there's still plenty of surprises to be found in our SAR. From rooms that allow to you smash shit up and vent your rage to the latest weird sporting craze to discovering abandoned ghost towns, we've got it all. Follow our guide to all the most quirky and unusual things to do in Hong Kong.And if there's an Amber rainstorm or a T3 on, don't let that stop you from having any fun. There's still loads of things to do on a rainy day.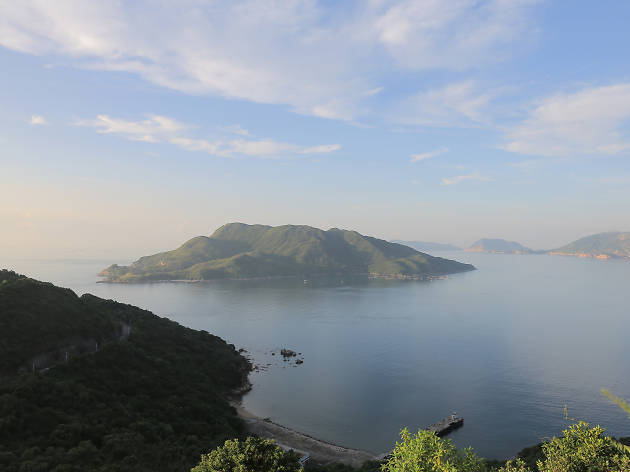 Secret islands in Hong Kong
Lukewarm towards Lamma? Cheesed off with Cheung Chau?  Hong Kong is blessed with hundreds of islands, so it's time to stop going back to the same old tourist traps. Looking to combine gorgeous sandy beaches, picturesque hikes and free things to do? These islands have got it all. Follow our guide and find out all the hidden gems and activities to do on our territory's outlying islands.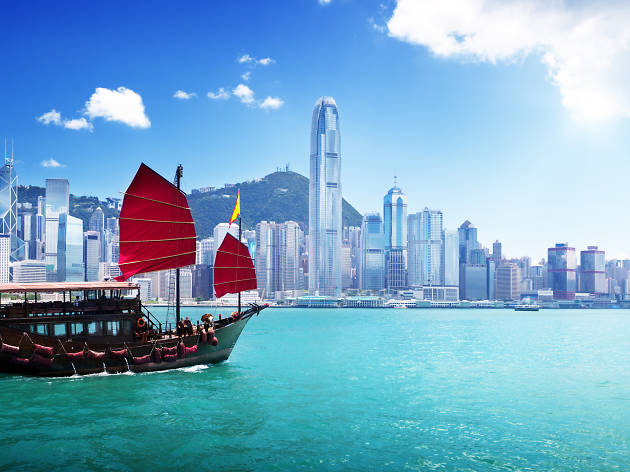 The best Hong Kong attractions
Feeling a bit overwhelmed by the many attractions to see in Hong Kong? Follow our ultimate guide to the top attractions to visit and tick them off one by one. From the city's best museums and historical landmarks to some of the best free things to do, this is a one-stop guide for any travelling tourist or longstanding local looking to fall in love with Hong Kong all over again. And if all this isn't enough, have a look at our list of the best things to do in Hong Kong and discover even more that our great city has to offer.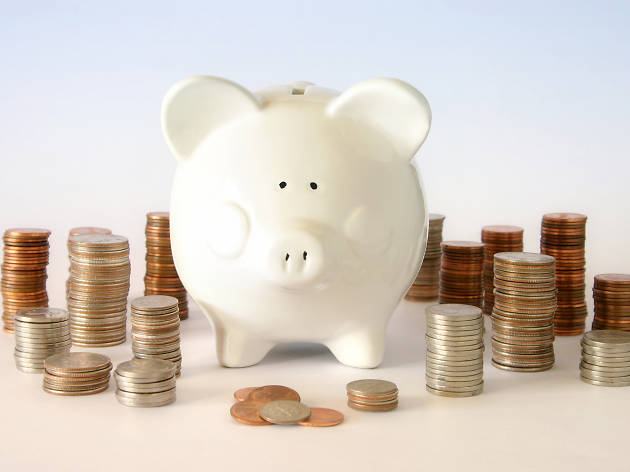 Cheap things to do in Hong Kong
We all know Hong Kong isn't the cheapest city to live in. Whether you were born here or moved to the city as an expat, true Hongkongers are always on the lookout for fun things to do without spending a fortune. To help you achieve that aim, we've gone around town and uncovered the best wallet-friendly activities in the city. From the best cheap eats and free shows to the best spots for water sports, you don't have to drop more than $100 to enjoy these awesome affairs.And if you're literally down to your last few dollars, check out all the free things to do in Hong Kong that exist for further inspiration.