Things to Do
Your comprehensive guide to the best things to do in Hong Kong, including popular attractions, festivals, activities and tours, along with the best upcoming events and what's on in Hong Kong today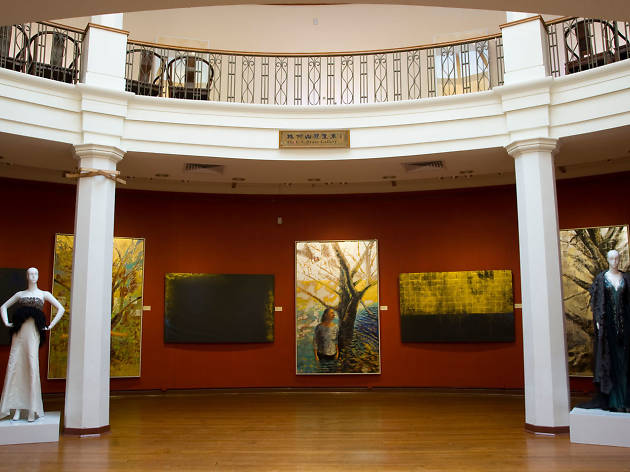 The best Hong Kong museum exhibitions
Whether you're a culture vulture or looking to kill time on a rainy day, some of Hong Kong's best museums are showcasing an abundance of stunning and wonderful exhibitions throughout the year. With themes ranging from Egyptian mummies and outer space to the latest contemporary art collection, we round up the very best museum exhibitions on display in the city right now. Down to your last dollars? Check out our guide to free exhibitions and free things to do in Hong Kong.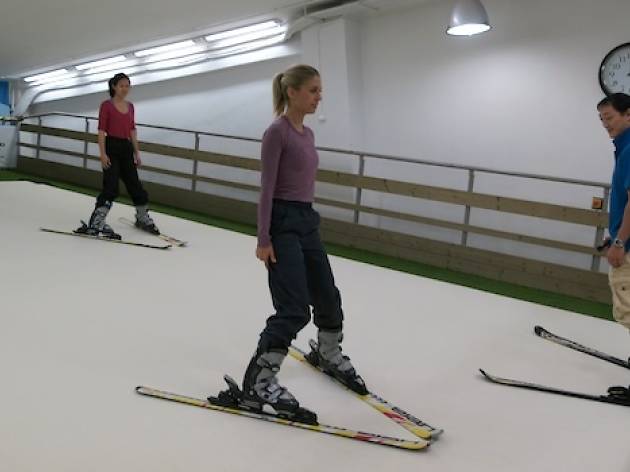 Hong Kong's indoor sports activities
Hong Kong loves its air conditioning. Yet we also love our outdoor sports, from cycling, to swimming to even camping, even though our weather is unbearable. Here, we have a few alternatives, the best places to work up a sweat, without breaking a sweat!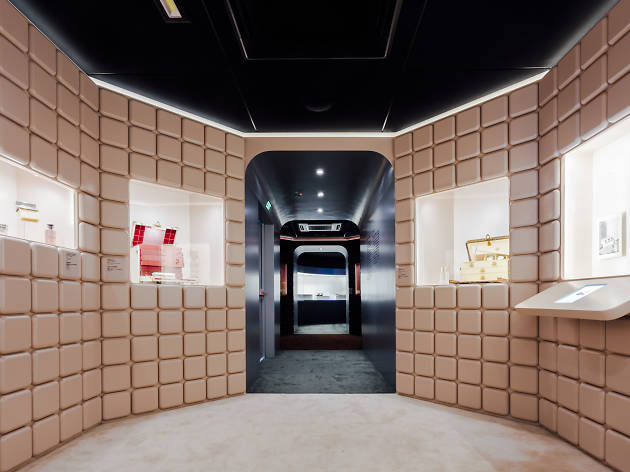 Free exhibitions in Hong Kong
Exhibitions often come and go in Hong Kong, whether it features people's favourite cartoon characters like Hello Kitty or Gudetama or luxury showcase of high-end retail brands like Louis Vuitton, follow our guide to get your culture fix completely free of charge. From special themed exhibitions at some of the best museums in Hong Kong and exciting new displays at the city's top art galleries to pop-up shows happening during the week, there's a wealth of free things to do in Hong Kong.
The best of Hong Kong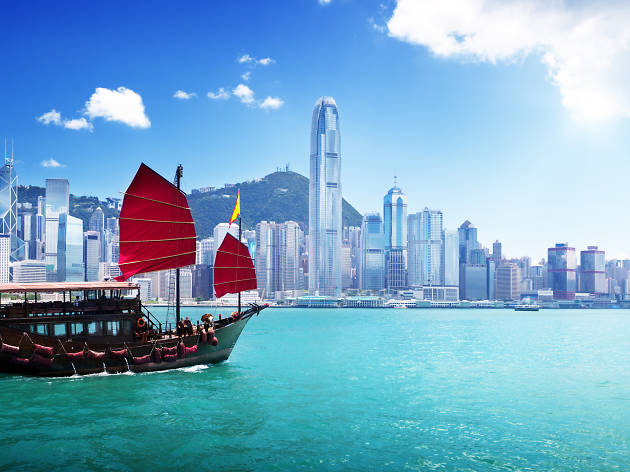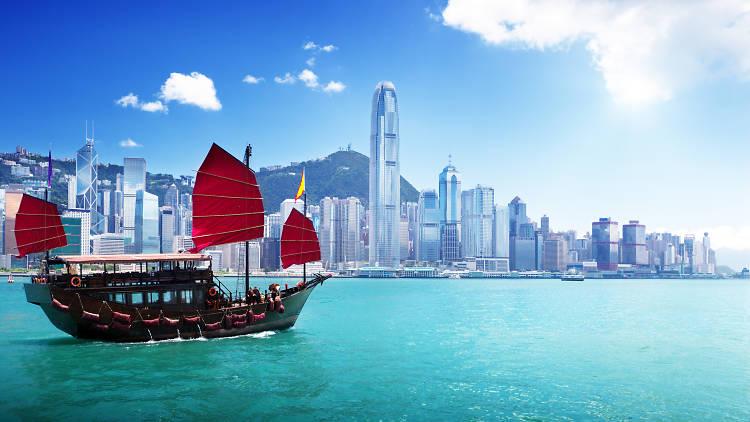 The best Hong Kong attractions
Feeling a bit overwhelmed by the many attractions to see in Hong Kong? Follow our ultimate guide to the top attractions to visit and tick them off one by one. From the city's best museums and historical landmarks to some of the best free things to do, this is a one-stop guide for any travelling tourist or longstanding local looking to fall in love with Hong Kong all over again. And if all this isn't enough, have a look at our list of the best things to do in Hong Kong and discover even more that our great city has to offer.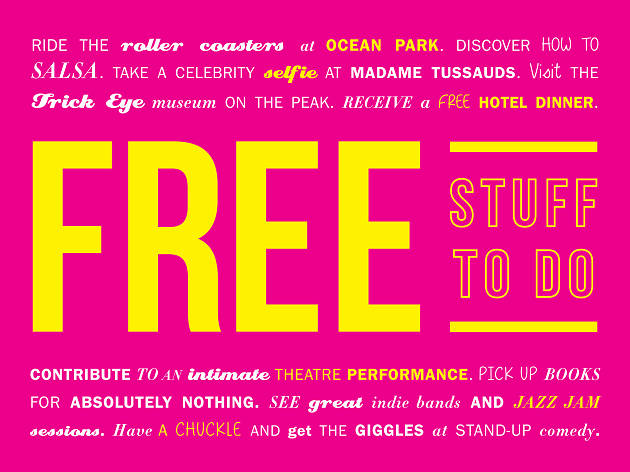 Free things to do in Hong Kong
We all now that Hong Kong isn't a cheap place to live. And with exorbitant cemetery plots, the city isn't even an affordable place to be dead. But there's no need to panic when payday still seems far off and you're down to your last dollars. There's a wealth of free things to do in our SAR and we've rounded up the free gigs in Hong Kong's best music venues, free galleries, best comedy shows and much more to keep you going our every day of the week without having to spend a cent.