Things To Do
Your guide to the best things to do in Hong Kong, including popular attractions, festivals, events, activities and tours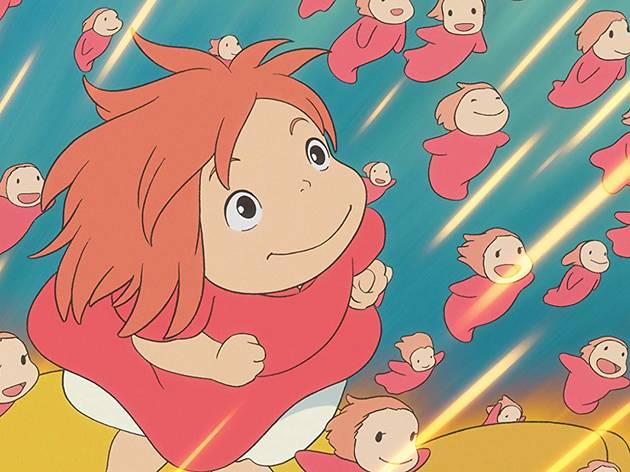 Best things to do in Hong Kong in September
Summer may have ended but the fun goes on. If you're not too busy hitting the city's scenic hiking trails or hopping on a bike for a spot of cycling, September is a brilliant month to be in Hong Kong. From EDM music and beer festivals to events for film buffs and tattoo enthusiasts, as well as exciting new art exhibitions, there's something for everyone. Mark your calendars, because here are our picks for the best things to do in September.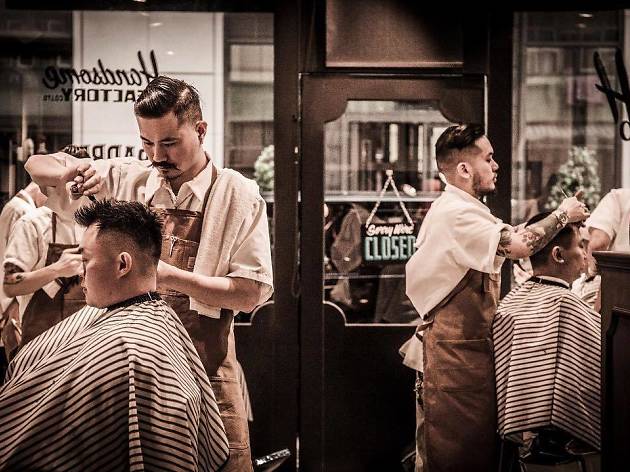 Hong Kong's best barbershops
When beard oil became a thing, it was officially the end of men pretending to not care about personal grooming. These days in Hong Kong, posh barbers are no longer solely the preserve of old-fashioned tycoons or bearded hipsters – high-end grooming is increasingly popular among the men on the street. Whether you're looking for a surgically precise neckline – a la Craig David – or some hardcore skincare, Hong Kong has wholeheartedly embraced the trend. So, if you're looking to go from Baghdad to top lad, here are some of the best barbershops around.   RECOMMENDED: You'll be wanting to hit up the town to break in your fresh new look. Check out one of Hong Kong's best bars afterwards, then move on to one of Lan Kwai Fong's best clubs.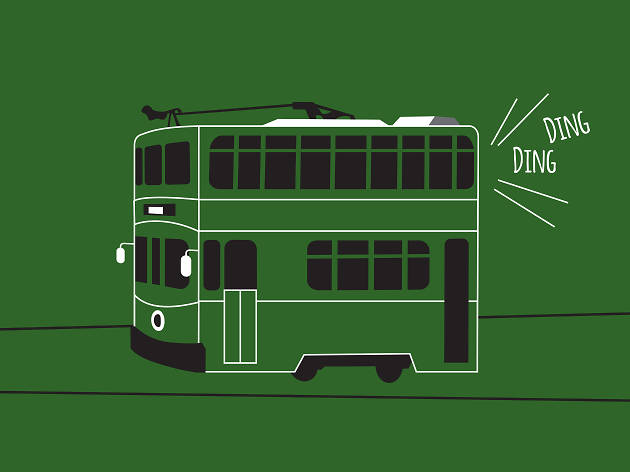 A beginner's guide to tram etiquette
Ding ding, goes the tram. This affordable form of public transport has seen many changes, historical moments and ups and downs throughout its 115 years of operation in Hong Kong, and its longevity reflects the tram's importance in our beloved city's hustle and bustle. Having since gained iconic status, the tram – affectionately called ding ding in Cantonese – is a moving piece of heritage that zips its way through intersections, walkways and even a market every single day.  As an avid tram lover, I've been on my fair share of trams, having learned to appreciate a sans aircon ride that lets me take in the soft natural wind, comforting sounds of city traffic and photograph-worthy views from the upper deck. Admittedly, the experience isn't always idyllic – rush hour tram rides aren't quite as comfortable – but I don't think the tram deserves the huffs and grunts that it receives from its seeming inconveniences. Not to worry, though; here's my beginner's guide to tram etiquette, especially applicable for when you're entering a fully-packed tram. By Mabel Lui RECOMMENDED: Triggered? Read 11 things that fill Hongkongers with rage and things that make Hongkongers mad on the MTR.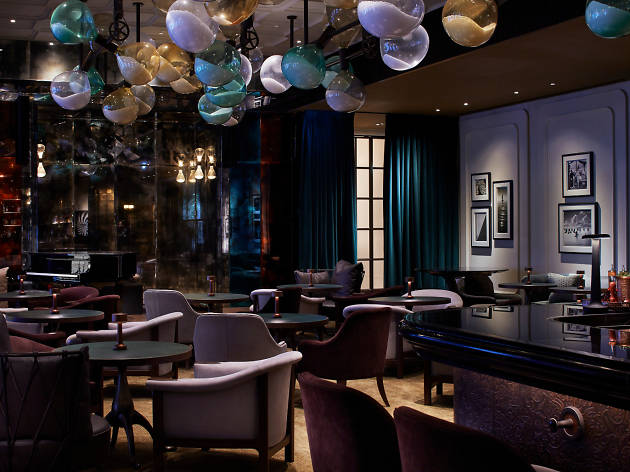 Experience Jazz Age luxury with a Hong Kong twist at DarkSide
Here in Hong Kong, we're spoiled for choice when it comes to bars and restaurants – which makes it all the more impressive when a new opening manages to catch our attention. DarkSide, a sophisticated jazz bar at the Rosewood Hong Kong, has only been open since March, but it's already established itself as the jewel in the hotel's crown. With its dark, plush interiors, expertly curated drinks menu, and live jazz trio, DarkSide pays homage to Old World hospitality. Every choice – from the extraction of a cask-aged Pierre Ferrand cognac down to the bespoke fabric wallpaper in the bathroom – has been carefully thought out, giving the bar a sense of refinement and polish that belies its short history. Read on to find out why you should ditch the cheap and cheerful happy hour spots and spend an evening luxuriating at DarkSide instead.
Find more exciting things to do in Hong Kong
The best of Hong Kong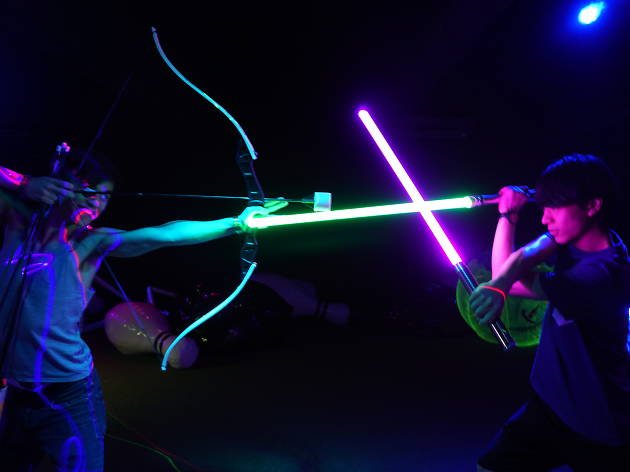 Quirky and unusual things to do in Hong Kong
Find yourself returning to the same places and the same attractions week after week? Sick of all the usual suspects and tried out all the best things to do in Hong Kong? Fear not, there's still plenty of surprises to be found in our SAR. From rooms that allow to you smash shit up and vent your rage to the latest weird sporting craze to discovering abandoned ghost towns, we've got it all. Follow our guide to all the most quirky and unusual things to do in Hong Kong.And if there's an Amber rainstorm or a T3 on, don't let that stop you from having any fun. There's still loads of things to do on a rainy day.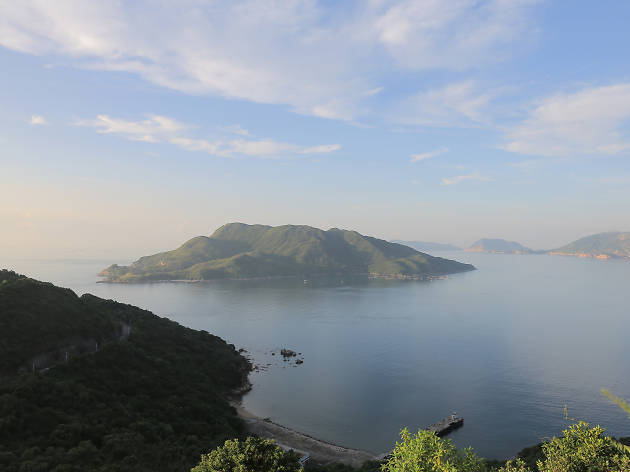 Secret islands in Hong Kong
Lukewarm towards Lamma? Cheesed off with Cheung Chau?  Hong Kong is blessed with hundreds of islands, so it's time to stop going back to the same old tourist traps. Looking to combine gorgeous sandy beaches, picturesque hikes and free things to do? These islands have got it all. Follow our guide and find out all the hidden gems and activities to do on our territory's outlying islands.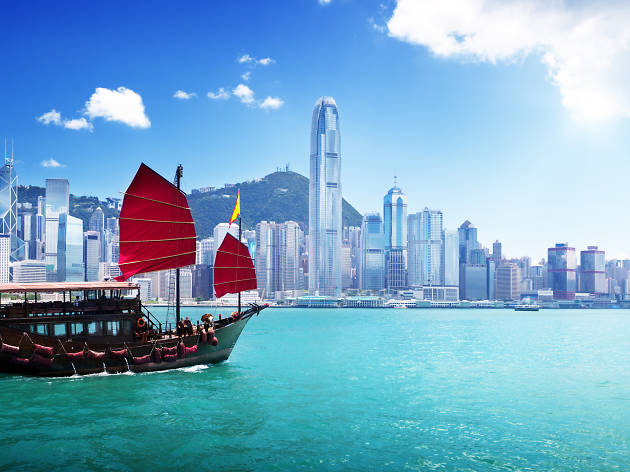 The best Hong Kong attractions
Feeling a bit overwhelmed by the many attractions to see in Hong Kong? Follow our ultimate guide to the top attractions to visit and tick them off one by one. From the city's best museums and historical landmarks to some of the best free things to do, this is a one-stop guide for any travelling tourist or longstanding local looking to fall in love with Hong Kong all over again. And if all this isn't enough, have a look at our list of the best things to do in Hong Kong and discover even more that our great city has to offer.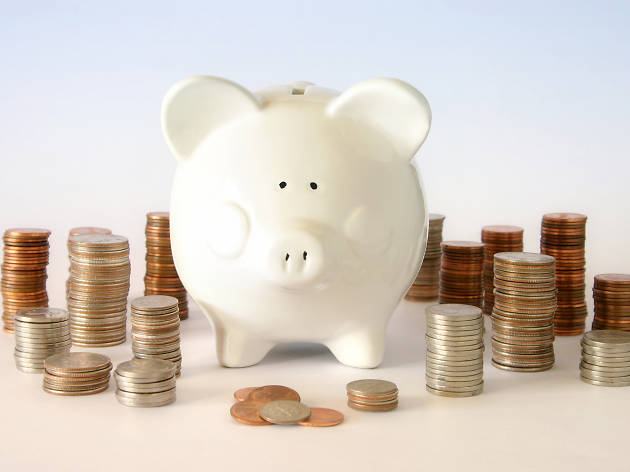 Cheap things to do in Hong Kong
We all know Hong Kong isn't the cheapest city to live in. Whether you were born here or moved to the city as an expat, true Hongkongers are always on the lookout for fun things to do without spending a fortune. To help you achieve that aim, we've gone around town and uncovered the best wallet-friendly activities in the city. From the best cheap eats and free shows to the best spots for water sports, you don't have to drop more than $100 to enjoy these awesome affairs.And if you're literally down to your last few dollars, check out all the free things to do in Hong Kong that exist for further inspiration.