Things To Do
Your guide to the best things to do in Hong Kong, including popular attractions, festivals, events, activities and tours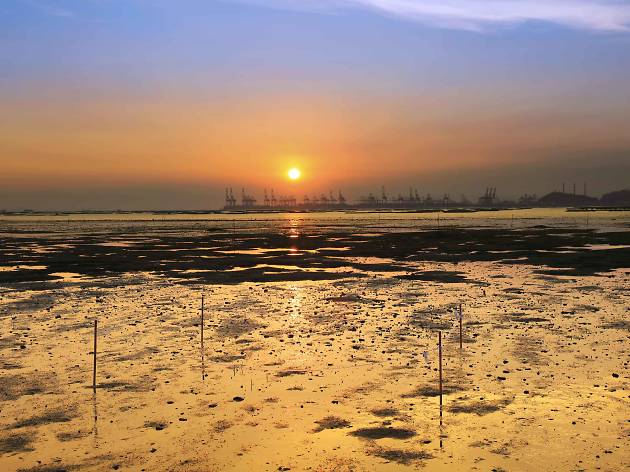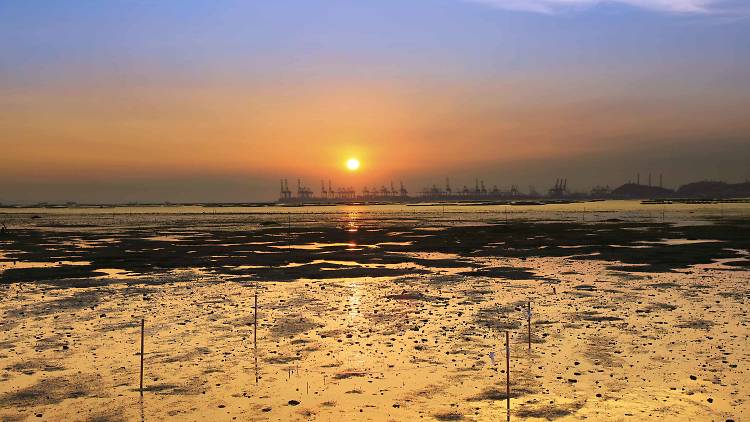 Hikes that take less than an hour in Hong Kong
While many of us enjoy a good strenuous hike, sometimes there's nothing better than enjoying a good trek in nature without the need to exert ourselves to the absolute fullest. Considering that the Hong Kong summer is well and truly upon us, short wanders out in nature – in which sweating is kept to reasonable rather than torrential levels – can prove especially prudent, especially for those who are tired of staying in all day watching Netflix with the AC on full blast. Here are some of the best hikes in Hong Kong that take less than one hour. By Hoi Man YauRECOMMENDED: What better way to avoid the heat than avoiding the sun? Check out the Best Night Hikes in Hong Kong.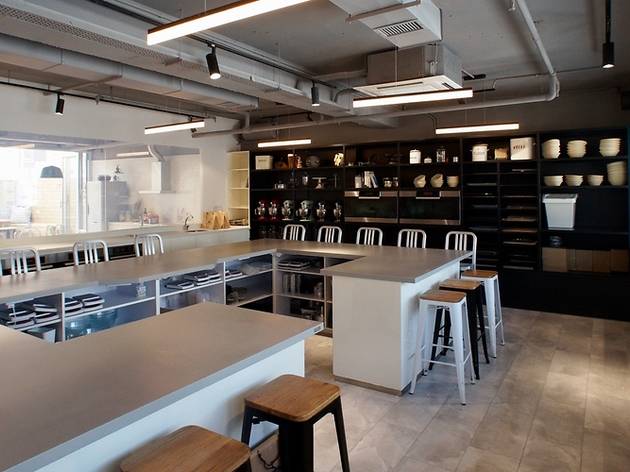 5 best cooking classes in Hong Kong
Hong Kong has an amazing food scene, but sometimes, there's just nothing better than a home-cooked meal. While we all might like to pretend to be a fine-dining chef at home, some of us need a helping hand around the kitchen. From baking classes to cuisine-specific workshops, we've put together a list of places that will help you impress at your next dinner party with fun and informative cooking classes. Yu An SuRECOMMENDED: If you're more in an artsy mood, try these great art jamming workshops!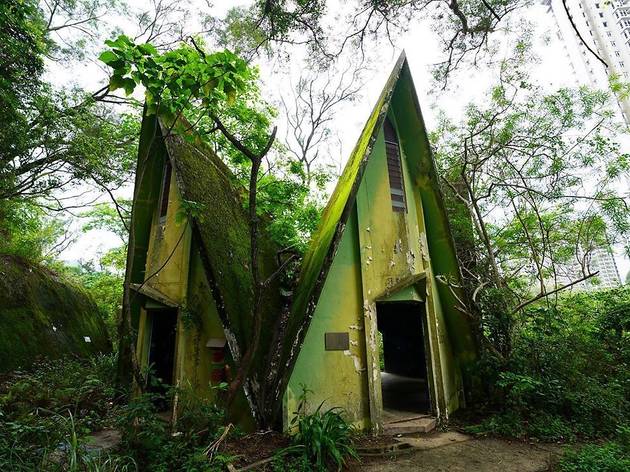 Unconventional buildings and places to visit in Hong Kong
There are plenty of interesting buildings and places around the city. Some are beautiful and infinitely Instagrammable – no doubt they've made their way onto your Instagram feed at some point – while others are historical relics of a rapidly fading Hong Kong of yore.  But it's mostly the same usual suspects who repeatedly receive the most attention – the Monster Building, JC Innovation Tower, you know the lot. And don't even get us started with Choi Hung estate! Bucking the trend, here are some rarely discussed buildings and spots that are aesthetically interesting, of historical note, or even just plain weird. By Ethan Lam RECOMMENDED: Looking for more quirky things about Hong Kong? Read more about these weirdly named places in Hong Kong, or head to these places to avoid crowds.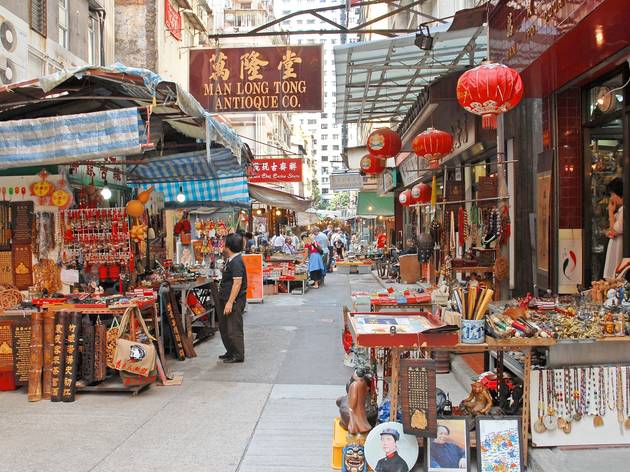 Old stores and places we wish still existed in Hong Kong
It's no secret that Hong Kong is a brutal place for businesses. We've all seen the turnover rate, witnessed promising new restaurants appear and disappear within the same quarter, and felt the sting of watching small, independent stores suddenly vanish. Even some of the city's largest and seemingly invincible businesses topple every once in a while. Here are some businesses and places – both currently disappearing and long gone – that we miss for one reason or another. By Ethan Lam RECOMMENDED: Reminisce more about the old days at these historical landmarks that will make you nostalgic for old Hong Kong, and show some support for these culturally significant trades that are slowly disappearing.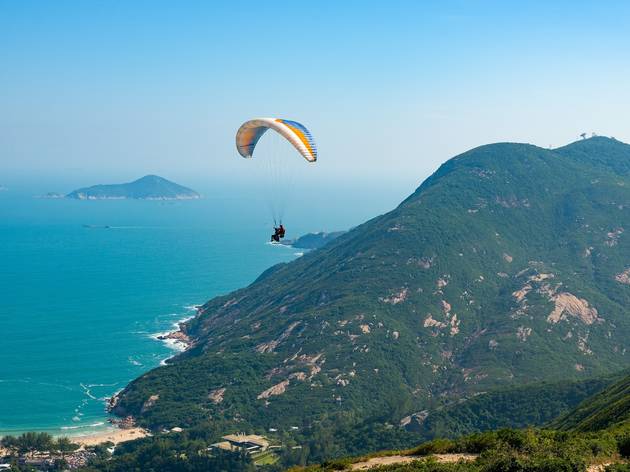 Things that you didn't know you could do in Hong Kong
Hong Kong is world-famous as a food paradise and a concrete jungle with an iconic skyline made up of tall, twinkling skyscrapers. We are also blessed to have some of the coolest art galleries and best malls in the world. However, contrary to what some may think, there's also loads to do in this city for those looking to escape the norm for a few hours. Here's a roundup of some of the most unexpected things you can do right here in the city.. By Hoi Man Yau RECOMMENDED: Tired of the summer heat already? Check out our list of the best night hikes in Hong Kong.
Find more exciting things to do in Hong Kong
Things to do in Hong Kong
Things to do outdoors in Hong Kong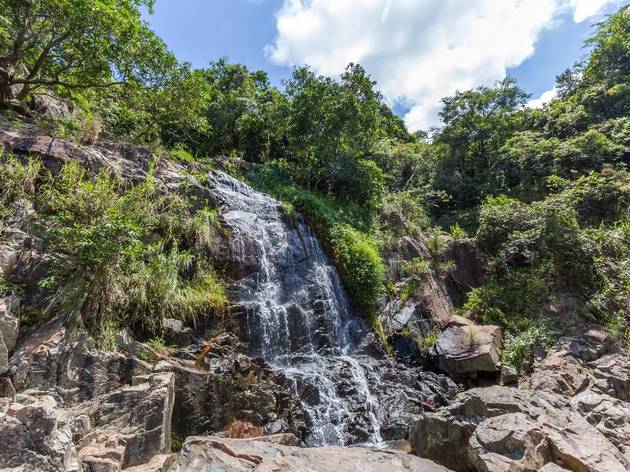 5 epic waterfalls you have to see in Hong Kong
Waterfalls capture the imagination like nothing else, transforming the landscape from merely beautiful into something straight out of a fairytale. With the current situation, it's easy to feel a little cooped up, so below are five waterfalls in Hong Kong for some nature inspiration. Even if not wanting to take public transport and head out right now, merely looking into these falls and the hikes required to reach them will perk you up and give you something to look forward to! Read on and feel refreshed, inspired, and in awe of some natural beauty. RECOMMENDED: For those wanting to get away from people to HK's great outdoors, check out this list of Hong Kong hikes.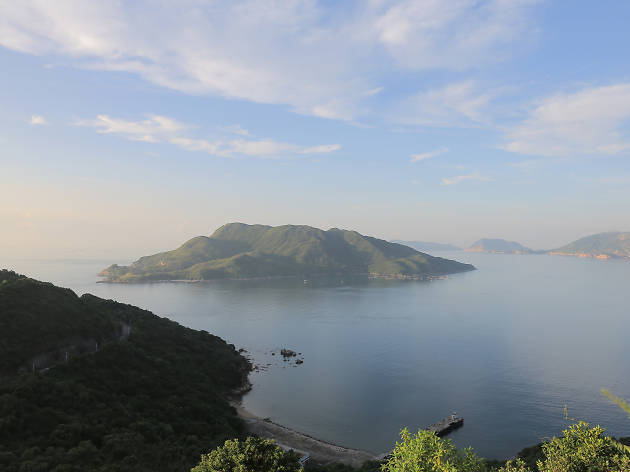 Secret islands in Hong Kong
Lukewarm towards Lamma? Cheesed off with Cheung Chau?  Hong Kong is blessed with hundreds of islands, so it's time to stop going back to the same old tourist traps. Looking to combine gorgeous sandy beaches, picturesque hikes and free things to do? These islands have got it all. Follow our guide and find out all the hidden gems and activities to do on our territory's outlying islands.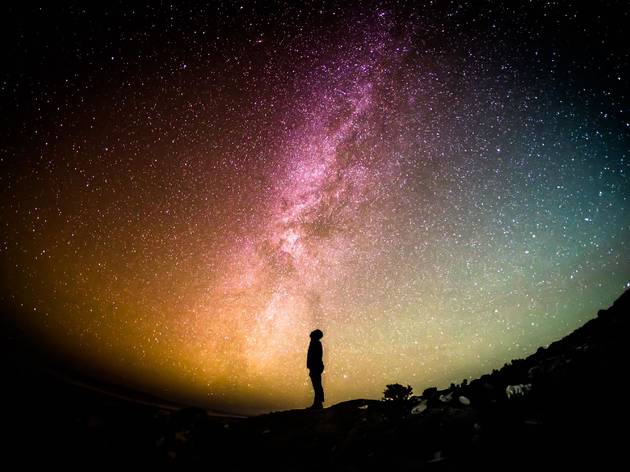 Hong Kong's best spots for stargazing
Stargazing can be tricky in Hong Kong. With all the light pollution and skyscrapers obstructing your view of the sky, it's almost impossible for most of us who live in the city side to see the stars. But all is not lost, especially once you leave HK's urban areas. As such, we've rounded up the best stargazing spots in Hong Kong so you can get the best views of the heavens. RECOMMENDED: If staying out late catching the stars has given you a taste for camping, try Hong Kong's best camping spots or the best places to go glamping.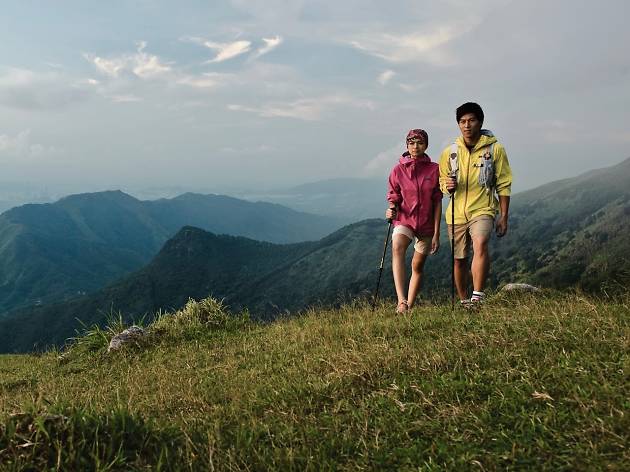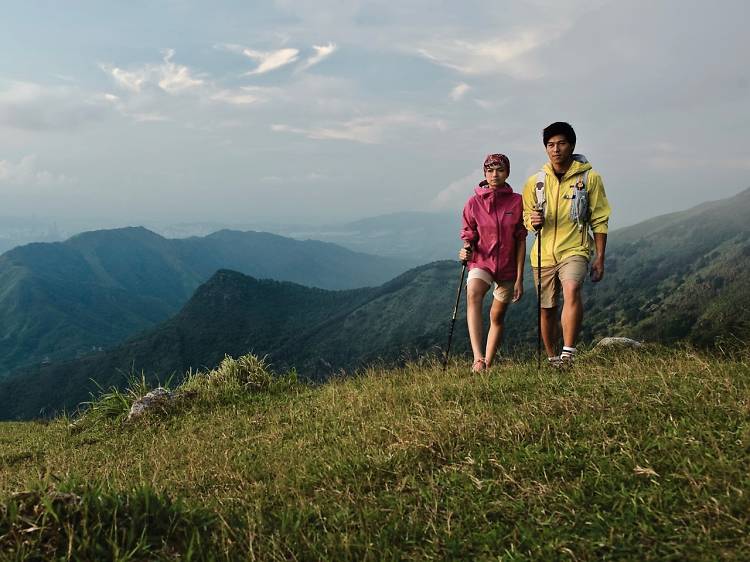 The best alternative hikes in Hong Kong
The most wonderful thing about Hong Kong trails is that they're incredibly accessible. Whether it's the wildly popular, picturesque Dragon's Back or a more challenging nighttime hike in Kowloon Peak, they're all easily reachable from the city. So if you're looking to work up a sweat and the gym isn't just cutting it for you, a scenic hike is just the answer. We've already detailed the city's best hikes but if you've been there, seen it, done it, it's time to hit up these 10 alternatives hiking trails instead. Hiking consultant Paul Christensen RECOMMENDED: Want to experience dashes of history and culture during your trek? Try heading these heritage trails in Hong Kong. Or if hiking is not quite your thing, give these outdoor water sports a try instead.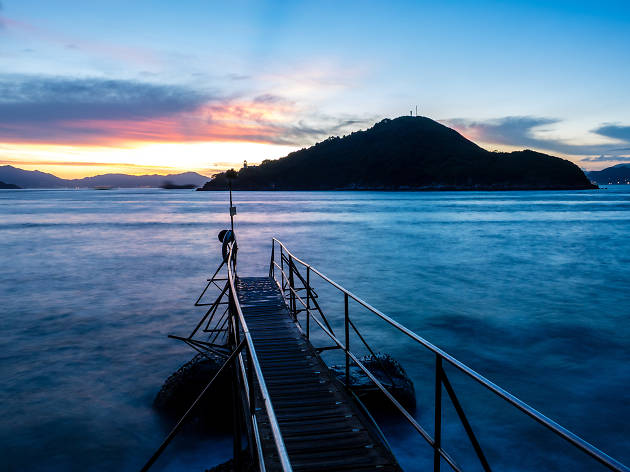 Best places to catch sunsets in Hong Kong
When you think of a bustling cosmopolitan city like Hong Kong, a picturesque sunset isn't usually the first thing that pops into your head. Thankfully, our city is blessed with a diverse landscape, in which there are plenty of places where you can switch off and get lost in the scenic solace of a beautiful sunset. From the vibrant, urban vistas of Kowloon to the tranquil west coast of the New Territories, we bring you our list of top spots for catching an unobstructed view during this golden hour. RECOMMENDED: If you're more of a night owl, these beautiful night hikes will let you in on a whole different side of Hong Kong.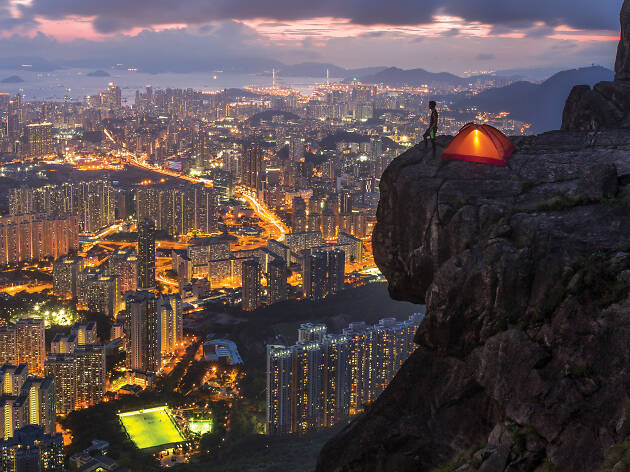 Best night hikes in Hong Kong
Hiking in Hong Kong is a very popular pastime, with trails like Dragon's Back and Sunset Peak occupied on many weekends with hobbyists who want to get out from the concrete jungle and breathe in some fresh air. It can't be denied that hiking in Hong Kong is a great way to spend your days. However, hiking after dark grants a different experience entirely. Not only is night hiking significantly less gruelling without the sun beating down overhead, but a nocturnal trek also provides the most captivating night views of Hong Kong as the city's skyscrapers all light up, magically illuminating our beloved metropolis. Whether you prefer a leisurely stroll that comes with harbour views or a challenging cliff-side climb, these are the best night hikes to try for you an active night out. By Amanda Sheppard and Sam Evans. RECOMMENDED: Are you looking to spend your evening with a drink, rather than a hiking stick? Check out our list of the best happy hours in Hong Kong. 
Best Attractions in Hong Kong