Things to Do
Your comprehensive guide to the best things to do in Hong Kong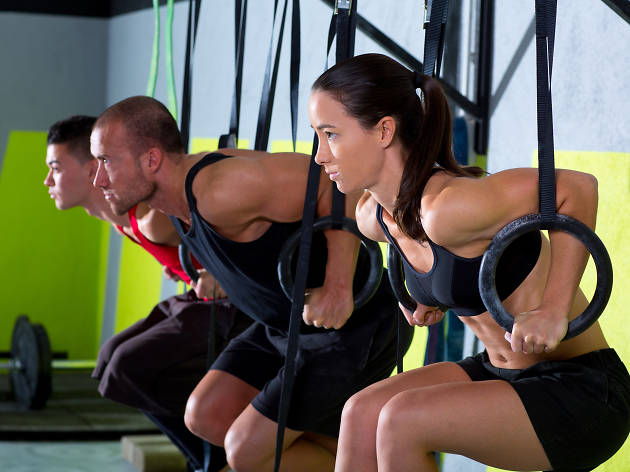 The ultimate Hong Kong gym guide
Hong Kong, it's time to get in shape! We've got the low-down on the best gyms and studios in the city to work on your fitness.
Read more
The 10 best beaches in Hong Kong
Soak up the summer sun and cool off at some of the best Hong Kong beaches, from Shek O to South Bay
Read more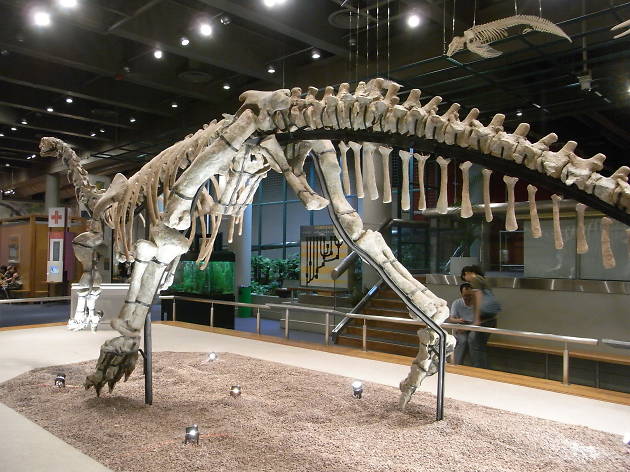 Top 10 museums in Hong Kong
The best Hong Kong museums to take in art, history and culture
Read more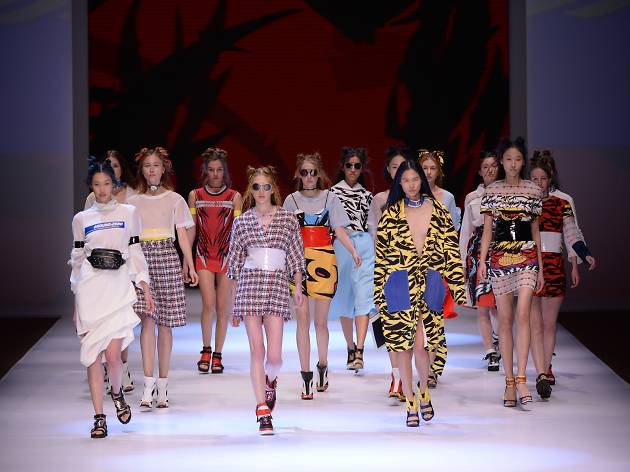 Centrestage 2016
SPONSORED FEATURE Hello fashionistas! It's time to experience the best that fashion has to offer, and there's no better place to enjoy it than at Centrestage, Asia's new international fashion platform that's taking place right here in Hong Kong this September. Organised by the Hong Kong Trade Development Council (HKTDC), Centrestage is an exciting outlet for international and Asian brands and designers to shine. Whether you're a buyer or a fashion enthusiast, the event allows you to get up close and personal with numerous brands and designers that you might not get to see anywhere else. Fashions are set to be divided into four stylish themed zones: Glam, Allure, Metro and Forward. Glam will showcase some of today's top international brands, Allure features sophisticated designs for the senses, Metro is all about trendy and sporty wear for the city slicker while Forward takes a look at up-and-coming labels and the latest fashion talents from Hong Kong and around the region. There's no shortage of talent on display, with over 200 exhibitors divided within these four distinct themes. The 40th Hong Kong Young Fashion Designers' Contest (YDC) also looms as a highlight of Centrestage. It takes place on September 10 with a lineup of exciting emerging talents from the local industry, including Barney Cheng, Cecilia Yau, Harrison Wong and Joseph Li among others. For those interested in the latest market trends and meeting seasoned industry professionals, CentreStage and the HKTDC w
Read more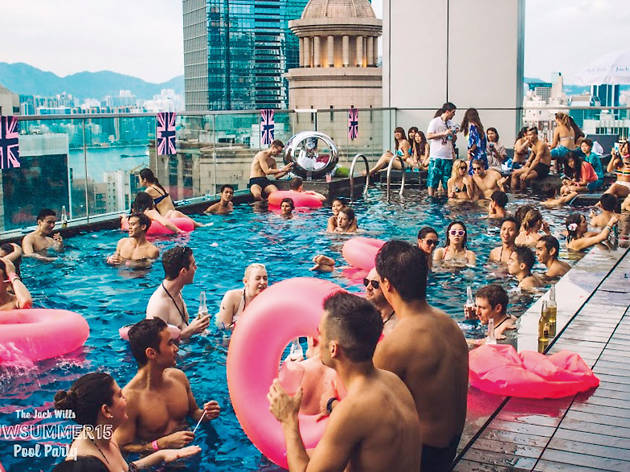 The best summer events in Hong Kong
Look forward to these major events happening over the summer
Read more
The best of Hong Kong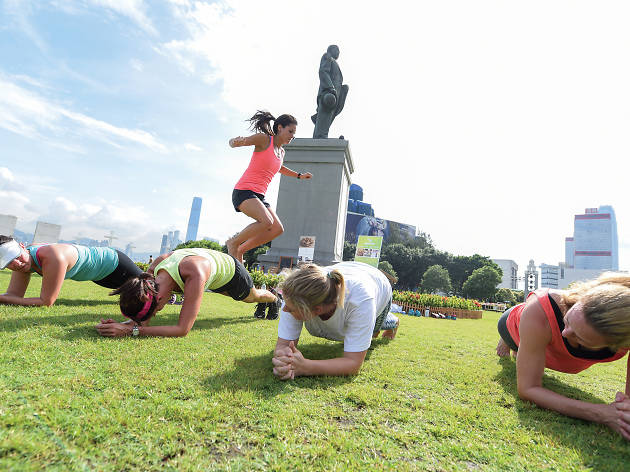 The best outdoor bootcamps in Hong Kong
Soak up some sun while getting sweaty at Hong Kong's best outdoor bootcamps.
Read more
The best junk packages in Hong Kong
We round up some of the most unique HK junk packages to help you sail the Hong Kong seas in the most suitable style
Read more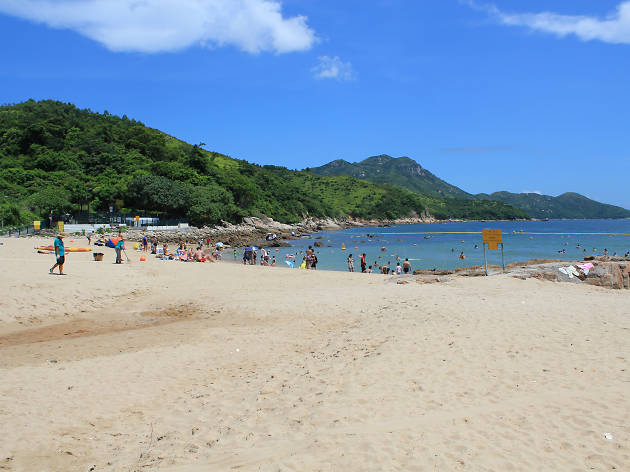 Top 10 Hong Kong swimming spots
The best places to make a splash in town
Read more
Top 10 Hong Kong street food snacks
Hong Kong's street food scene is known the world over. As we enjoy the best new restaurants in Hong Kong as well as the best cheap eats in Hong Kong, we now put together some of the best street foods in Hong Kong.
Read more