Kids
The best attractions, activities and things to do that Hong Kong has to offer for kids, teens and families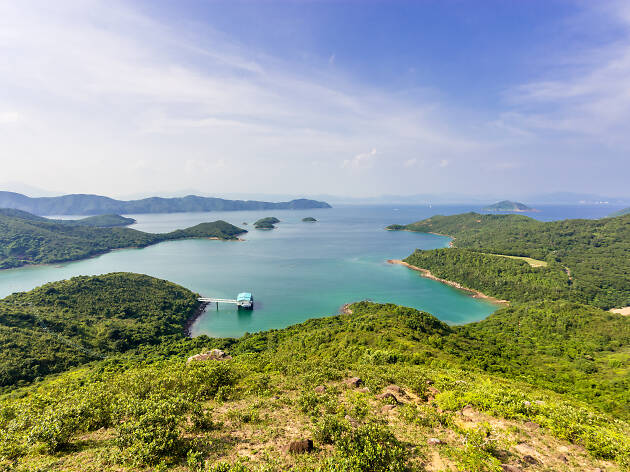 Best hiking trails for families in Hong Kong
Spring has officially arrived, which means now's the perfect time to explore the great outdoors. So pop your trainers on, slap on some sunscreen, and head out for a family adventure. These scenic, kid-friendly hikes are suitable for hikers of all ages. RECOMMENDED: For more seasoned hikers or those looking for something more adventurous, why not try one of Hong Kong's top 10 hiking trails, the city's best walks, or head out and explore Hong Kong's secret islands.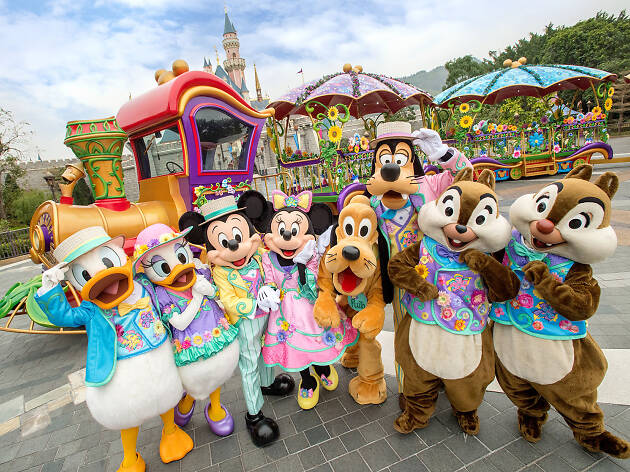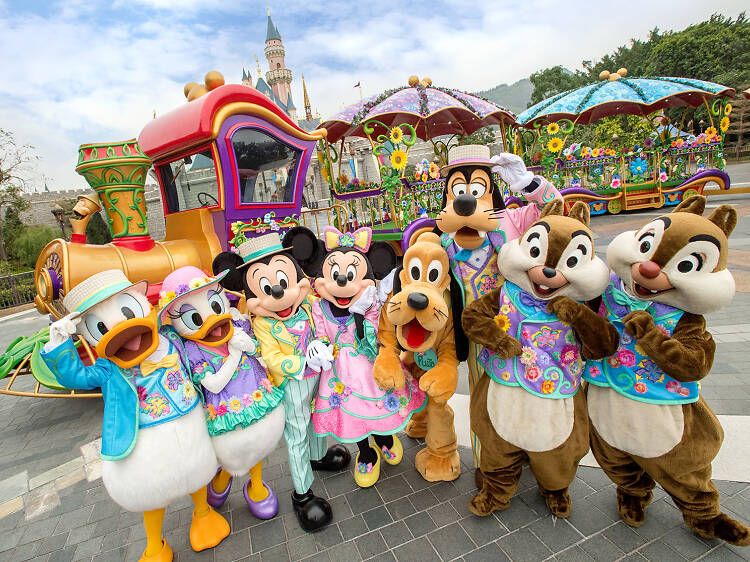 Hong Kong Disneyland: Ultimate Guide
Hong Kong is one of six cities in the world to have a Disneyland to call its own. While it's currently the smallest of all the parks, there's still a lot of fun things to do and see, not to mention constant new additions thanks to a multiyear expansion plan that's already in motion. The park spans across seven themed lands, including Fantasyland, Tomorrowland and Mystic Point. Whether you're looking to book one of the lavish rooms at Hong Kong Disneyland Hotel and spend a Mickey-approved holiday here with the whole family, or you're just itching for an afternoon seeking thrills on Hyperspace Mountain and other Disneyland rides, this park is a fun and magical escape from the hustle and bustle of the rest of Hong Kong. So, if you're looking to pay the park a visit, here's everything you need to know, from how to get the cheapest Hong Kong Disneyland tickets to information on opening hours, must-see attractions and seasonal events. RECOMMENDED: Looking for more fun? Don't miss our definitive guide to the best things to do in Hong Kong, as well as our recommendations for weird and quirky activities.
Show more kids features