Music & Nightlife in Hong Kong
Your guide to the best nightclubs, live music and concerts in Hong Kong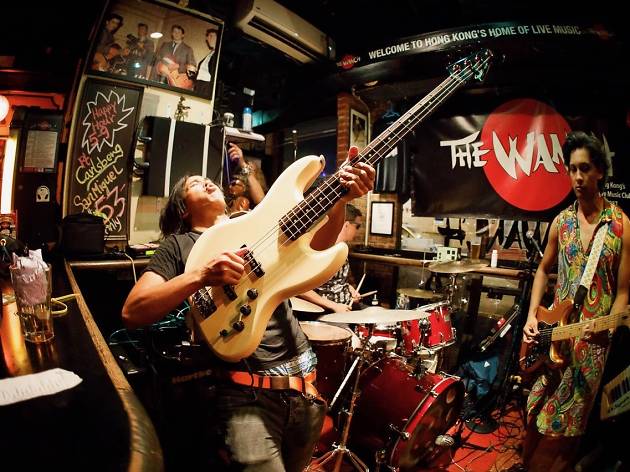 Best places for live music in Hong Kong
Hong Kong's music scene has grown steadily stronger in recent years, not just in terms of the talent, but also the promoters and platforms dedicated to bringing these acts to those who will listen. While high rent and stringent regulations still make it difficult for the local indie circuit to be as big as, say, New York or London, there is an increasing number of live music venues that are giving a voice to the city's finest performers. Whether it's a classy cocktail bar like Foxglove that touts world-class jazz, a casual live house like Lost Stars that champions up-and-coming indie acts, or even boisterous bars like The Wanch and Ned Kelly's that do classic rock and cheap beers, here are some of the best spots in town to catch a great live music show. RECOMMENDED: From the biggest stars to the coolest indie acts, check out our list of the best concerts and gigs that are happening in Hong Kong.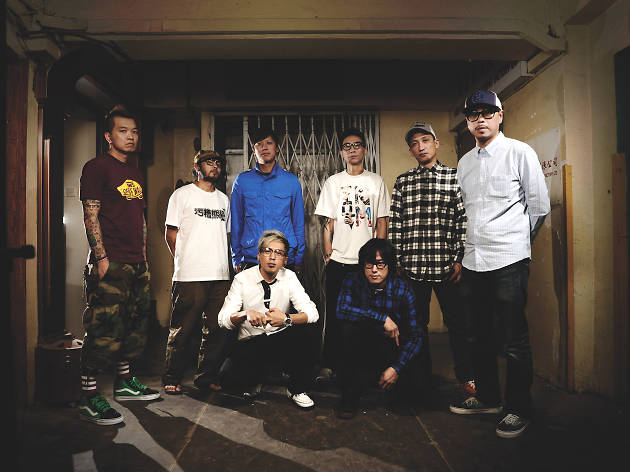 Playlist: Understanding Hong Kong hip-hop
Your average Hong Kong hip-hop song typically features three common traits: there's rapping; the rapper is based or born in Hong Kong; and the song likely tackles socio-political issues. But while these traits are certainly helpful in differentiating a Hong Kong hip-hop song from a Cantopop track, are they all that define the genre? After all, although different in style and sometimes subject matter, songs from, say Kwokkin's HK Estate of Mind and MastaMic's Jungle both convey, in some form, what it's like to live in Hong Kong through the filters of hip-hop. Want to know the various styles and artists that comprise modern Hong Kong hip-hop? Read on... By Michael Cheuk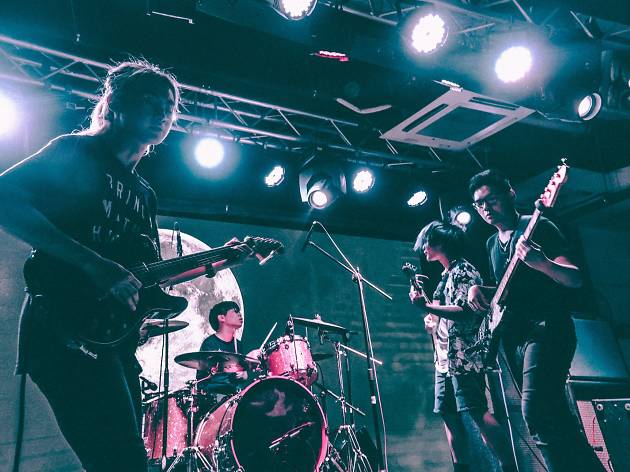 The best albums by Hong Kong bands of 2018 so far
Ska, rock, indie, rap and pop – despite what many say, it's a great time for music in Hong Kong with a bevvy of genres being represented in quality new releases from bands based in the city. With that in mind, here's our pick for the best LPs that have been released so far this year. 
See more music & nightlife features