Music & Nightlife
Your guide to the best nightclubs, live music and concerts in Hong Kong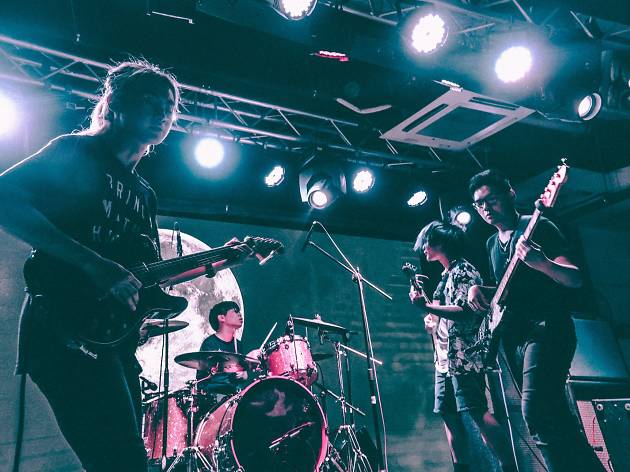 The best albums by Hong Kong bands of 2018 so far
Ska, rock, indie, rap and pop – despite what many say, it's a great time for music in Hong Kong with a bevvy of genres being represented in quality new releases from bands based in the city. With that in mind, here's our pick for the best LPs that have been released so far this year.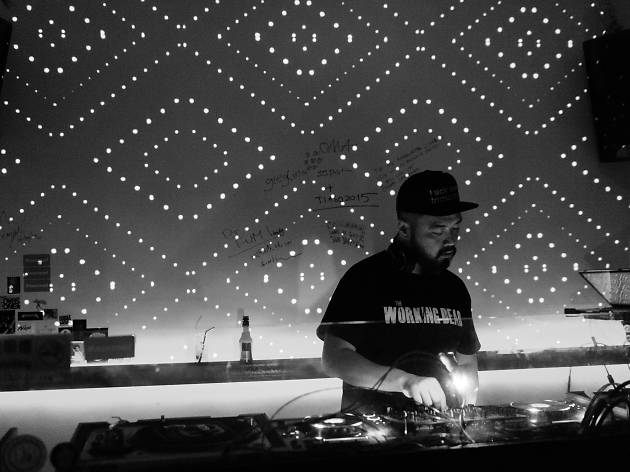 5 Hong Kong DJs defining the city's clubbing scene
It's no secret that Hong Kong's major clubs use big-name foreign DJs as a means to get people through the door. That's a shame because our city has cultivated a growing base of excellent local talent. Members of this scene operate contrary to an often exclusionary, elitist and increasingly homogenised mainstream club culture that's more interested in your money than your love. Here are five of the best DJs that you should go see as soon as possible.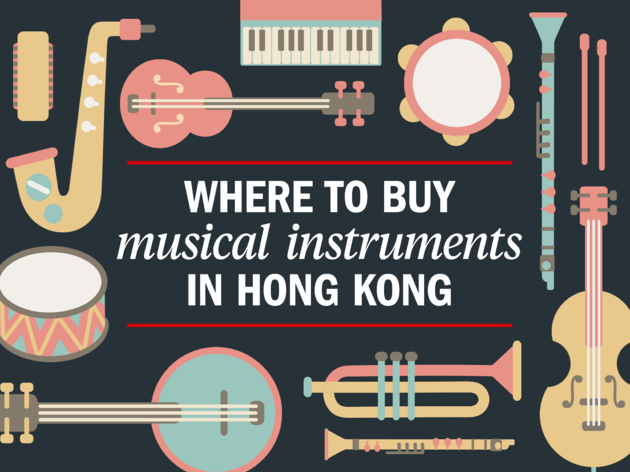 Where to buy musical instruments in Hong Kong
Whether you're looking to start your first garage band (not that many of us can actually afford a garage in Hong Kong…) or you're a classical musician seeking something a little closer to a Stradivarius, Hong Kong has a huge selection of instrument shops. Here's our pick of some of the best.If you need some inspiration for your next song, check out our guide to Hong Kong's best regular live music nights. And in case you're looking for somewhere to practice, see our guide to the city's best practice rooms and studios. 
See more music & nightlife features