Travel
Hong Kong and worldwide travel and city guides, plus hotel news and deals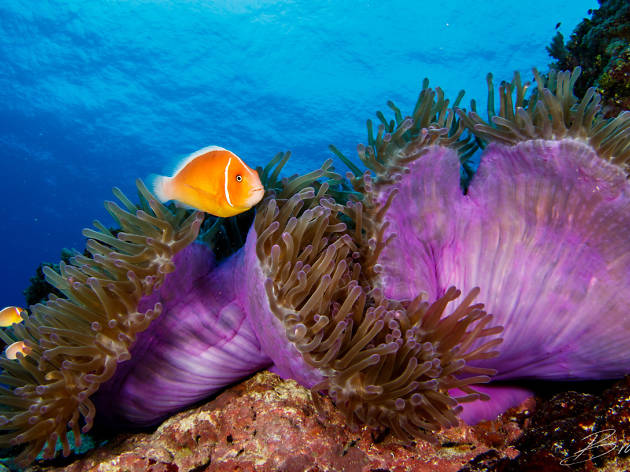 The best scuba diving sites in Asia
Asia offers secluded islands, mirrored waters and year-round sun – all the ingredients for the perfect scuba dive. It's really no wonder that this continent is home to some of the best scuba diving in the world! So dive in and come with us to the most prestigious destinations of the underwater world.
Read more
The best upcoming events around East Asia
A round-up of popular events across Asia, brought to you from local Time Out editors
Read more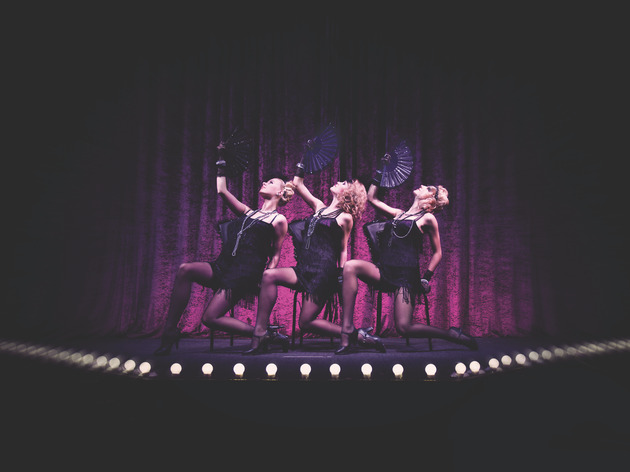 Risqué business: Burlesque around the world
Burlesque shows are hot stuff across the world. Haidee Chu selects the best events, festivals and even games to visit in the coming months.
Read more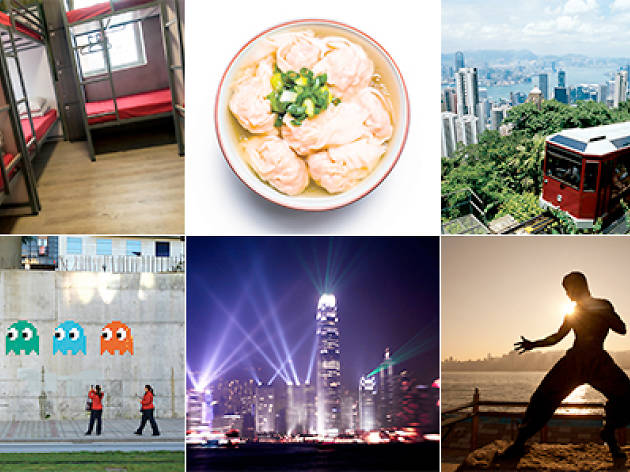 Hong Kong on a budget: Eat, sleep and play for US$50 a day
Cities in Asia are some of the most vibrant and exciting in the world: skyscrapers, designer shops and street food galore. But when you think of budget cities, Hong Kong isn't near the top of the list. Why? Maybe nobody's been brave enough to take it on. Until now. We're here to show you that behind the Burberry and hidden beneath the Prada there are days of cheap travel to be had, and that it really is possible to eat, sleep and play in Hong Kong for less than $400 a day (around US$50). Where to stay Also known as 'where to drop your bags and not return until your feet ache and your eyes won't stay open anymore'. Note: Hong Kong doesn't let you rest too much. Minutes from Tsim Sha Tsui MTR, Urban Pack is one of Kowloon's newest and coolest places to stay. Events are organised every night and the staff's local knowledge is second to none. Tight security and some of the best showers in any Hong Kong hostel make it a popular place even for those visitors not on a budget. Book in advance as rooms get snapped up quickly. Urban Pack Hostel,14F Hai Phong Mansion, 53-55 Hai Phong Rd, Kowloon, 2732 2271; urban-pack.com. Shared Rooms from $199-$299 a night. Price calculator: $199 Breakfast Start the day off right and head to one of the Chinese bakeries on the street right next to Urban Pack –  Jenny's Bakery, for example – on Lock Road, and get a tasty freshly baked breakfast of your choice from out-of-the-oven rolls to traditional egg tarts for under $10. Macau Restaurant offer
Read more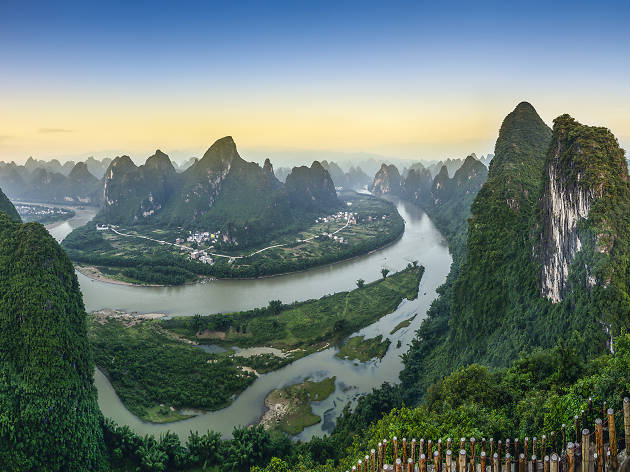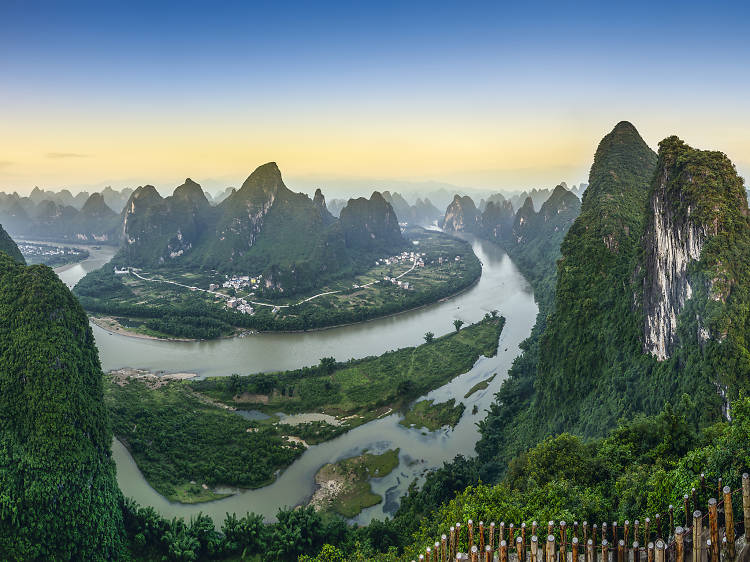 Travel Mainland China on a budget
Always wanted to explore more of Mainland China but didn't know how? We've compiled an essential guide to travelling the country on a budget.
Read more
Upcoming events in Macau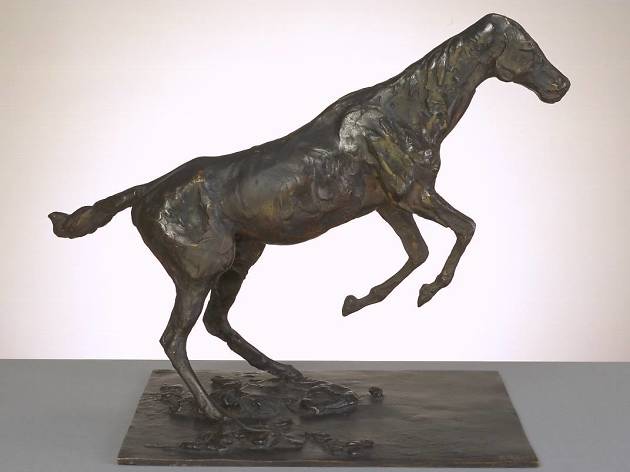 Edgar Degas: Figures in Motion
A stunning retrospective featuring 74 bronze sculptures.
Read more
See more events in Macau