Travel
Hong Kong and worldwide travel and city guides, plus hotel news and deals
Latest Macao features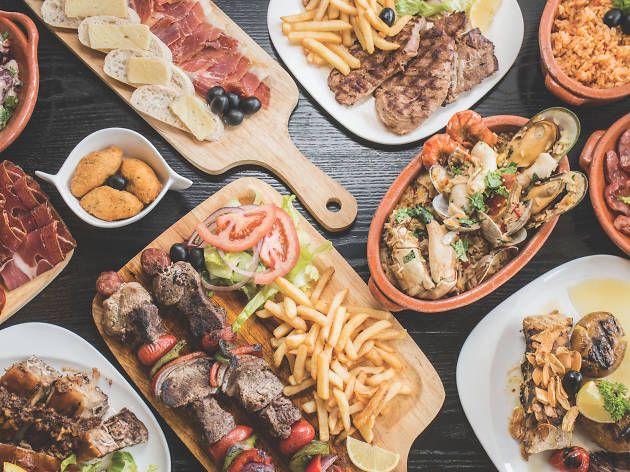 Off the eaten path: The best restaurants in Macao outside the casinos
Whether comparing Michelin stars or the cities' food scenes in general, Macao often comes across as the poor relation compared to Hong Kong. But the truth is, our sister SAR is full of great eateries – you just have to know where to find them. We sidestep the entertainment complexes and present the best places to eat like a local in Macao.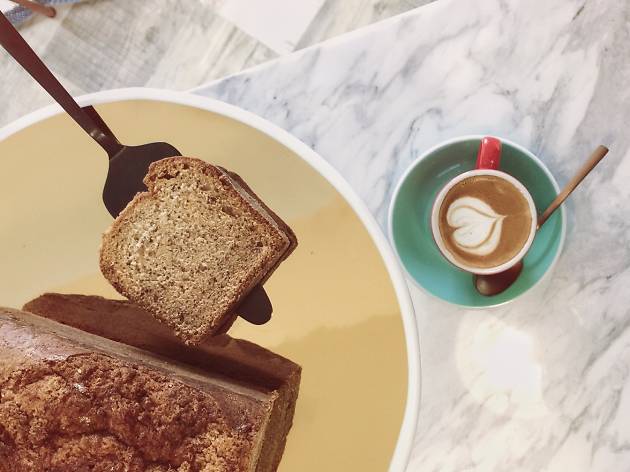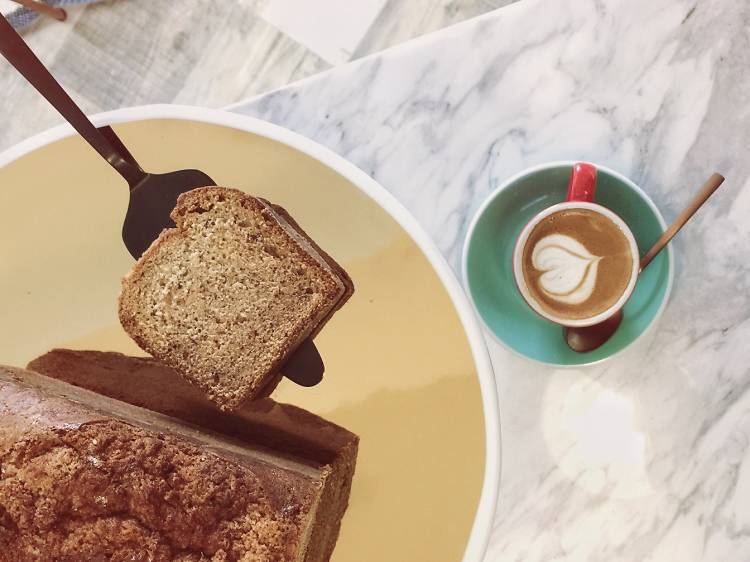 The best coffee shops in Macau
Much has been written about Hong Kong's booming coffee culture. But what of our sister SAR? Surely Macau is just entertainment complexes and drinking holes, without a cracking coffee house in sight, right? Wrong – there's a café scene over there that most certainly rivals our own. From artisanal gems to resort-based coffee giants that tout some of the most expensive blends in the world, Macau is fast becoming an Asian leader on the caffeine front. We've brewed up our eight favourites for you to check out on your next trip over.
Learn more about Macao