Travel
Hong Kong and worldwide travel and city guides, plus hotel news and deals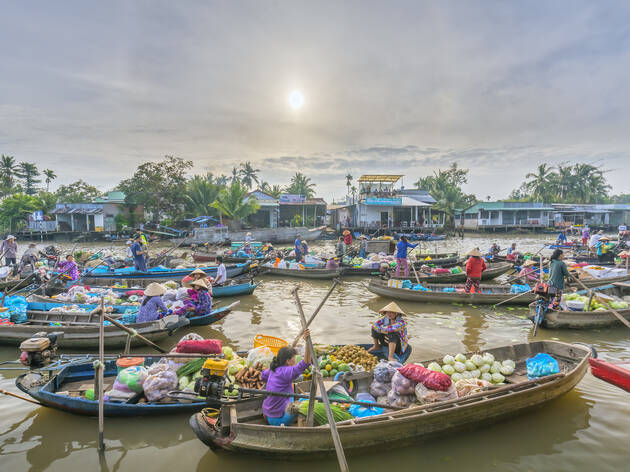 Why Can Tho should be on your travel radar
Tourism is booming in Vietnam. In 2018, more than 15 million travellers paid Vietnam a visit. Unfortunately, such a massive influx of foreign arrivals has led to some areas becoming 'over-touristed', with Nha Trang and Phu Quoc being prime examples. By contrast, the city of Can Tho retains – for now – the authentic charm of a small town, even if it's the fourth-largest city in Vietnam. Founded in 1739, Can Tho has evolved from sovereign state to colonial outpost to what it is today: the de facto capital of the Mekong Delta, the vast, fertile floodplains of southern Vietnam where the Mekong River splits into a maze of smaller rivers before emptying into the South China Sea. That location gives Can Tho an edge over other destinations in Vietnam. It has the vibrancy of a metropolis, but just outside the city limits the setting is lazy-river tranquil – all peaceful canals, jade green rice paddies and pastoral villages.  Here are five reasons to pack your bags now and visit quaint Can Tho, the gateway to greater journeys in beautiful Mekong Delta. By Bruce Scott RECOMMENDED: If you only have 24 hours to burn, check out one of the best day trips from Hong Kong.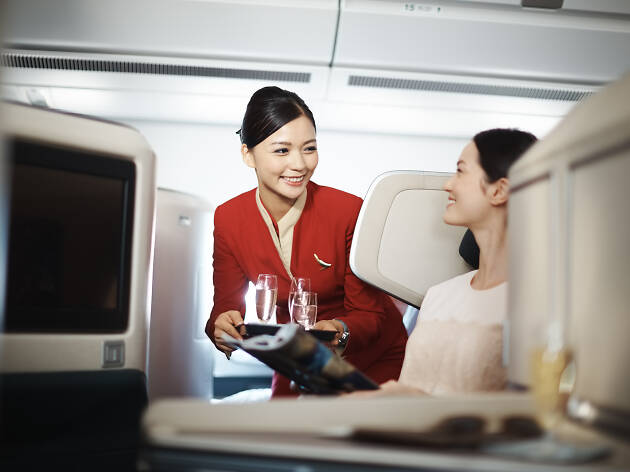 Five ways Cathay Pacific "Move Beyond" for customers
Last week, Hong Kong's flagship airline Cathay Pacific announced that it was rebranding under the spanking new slogan "Move Beyond". To give you an idea of what to expect the next time you fly CX, we've broken down what "Move Beyond" will bring to customers.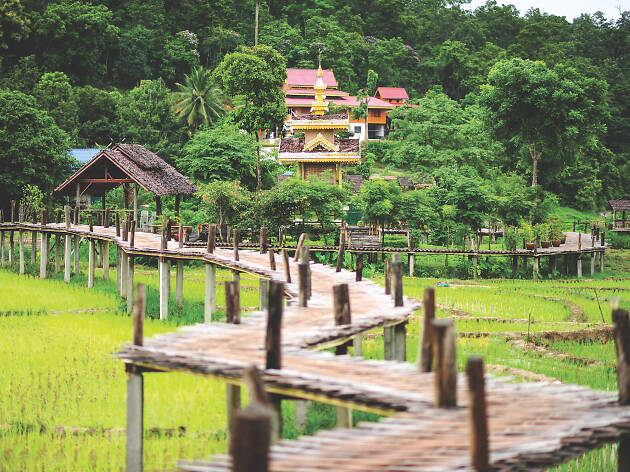 The best things to do in Pai, Thailand
Back in the '80s, Pai was a small village populated only by a cluster of locals and visited by a few backpackers who were in the know. But secrets can't be kept for long. In recent years, Pai has transformed into one of the most visited destinations in Thailand – with numerous tourist spots (and traps), guesthouses and restaurants sprouting up along its dusty streets. Thankfully, Pai is far from losing its charm. Despite now catering to more tourists than ever, the village is still a beautiful and peaceful place that everyone can and should fall in love with. 
Read more exciting travel stories
Latest Macao features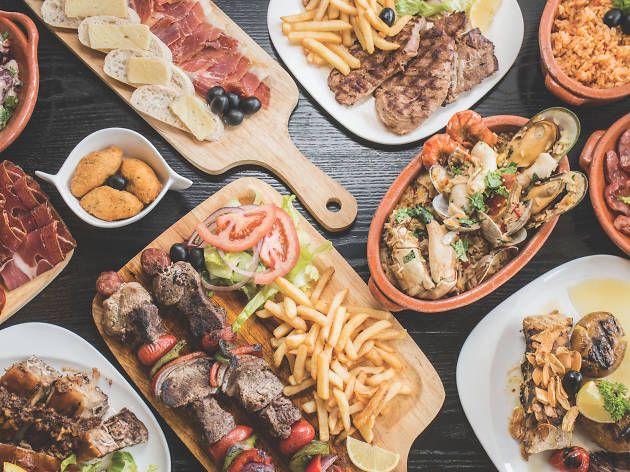 Off the eaten path: The best restaurants in Macao outside the casinos
Whether comparing Michelin stars or the cities' food scenes in general, Macao often comes across as the poor relation compared to Hong Kong. But the truth is, our sister SAR is full of great eateries – you just have to know where to find them. We sidestep the entertainment complexes and present the best places to eat like a local in Macao.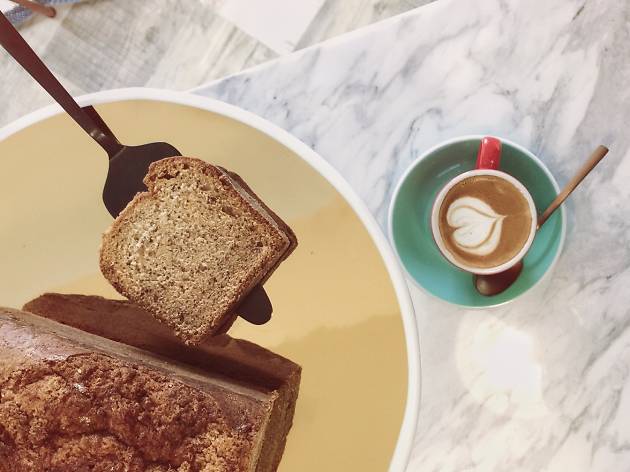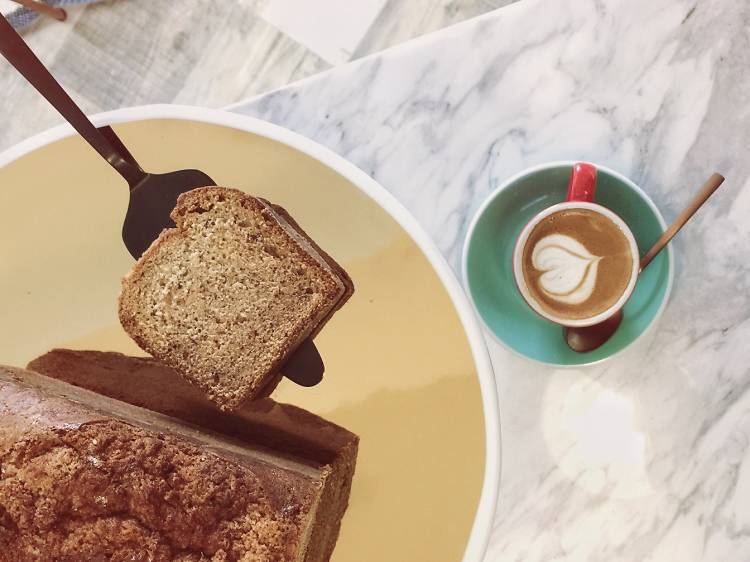 The best coffee shops in Macau
Much has been written about Hong Kong's booming coffee culture. But what of our sister SAR? Surely Macau is just entertainment complexes and drinking holes, without a cracking coffee house in sight, right? Wrong – there's a café scene over there that most certainly rivals our own. From artisanal gems to resort-based coffee giants that tout some of the most expensive blends in the world, Macau is fast becoming an Asian leader on the caffeine front. We've brewed up our eight favourites for you to check out on your next trip over.
Learn more about Macao