Travel
Hong Kong and worldwide travel and city guides, plus hotel news and deals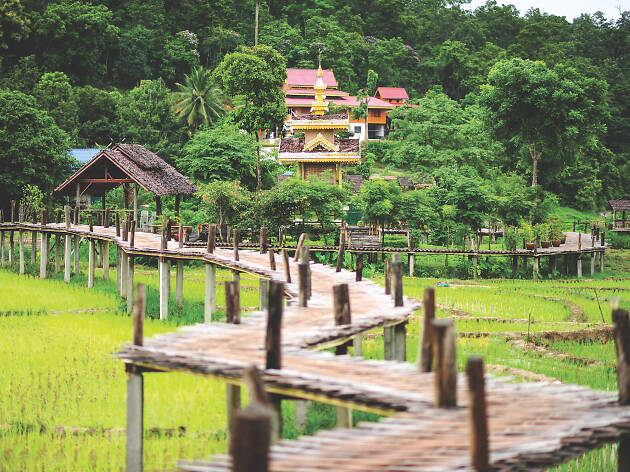 The best things to do in Pai, Thailand
Back in the '80s, Pai was a small village populated only by a cluster of locals and visited by a few backpackers who were in the know. But secrets can't be kept for long. In recent years, Pai has transformed into one of the most visited destinations in Thailand – with numerous tourist spots (and traps), guesthouses and restaurants sprouting up along its dusty streets. Thankfully, Pai is far from losing its charm. Despite now catering to more tourists than ever, the village is still a beautiful and peaceful place that everyone can and should fall in love with.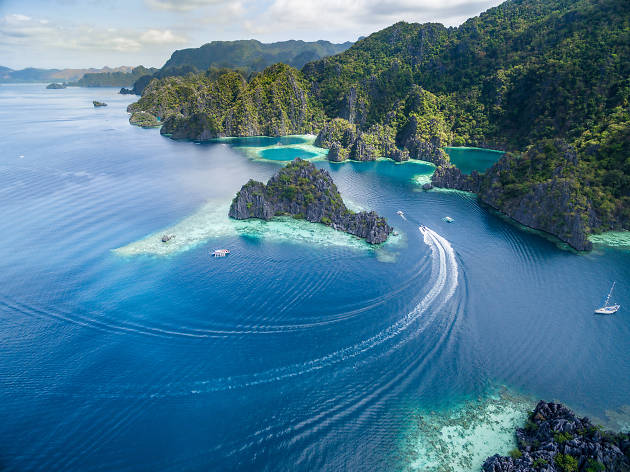 Experience the Philippines' tropical paradises just a few hours away
Dubbed the Pearl of the Orient, the Philippines offers an unparalleled experience for travellers thanks to its plethora of islands – each unique in their own way. From the snorkelling paradise of Cebu to the chocolate-hued hills of Bohol, the options to explore are endless. For those who want to discover all that the Philippines has to offer, Cebu Pacific offers frequent, affordable flights from Hong Kong to the capital city of Manila and from there, you can easily connect to many an island paradise. Piqued your interest? We thought it might! To help you start planning your perfect island getaway, here are five stunning destinations that offer an enticing array of must-see and must-do experiences. Have fun exploring! By Amanda Sheppard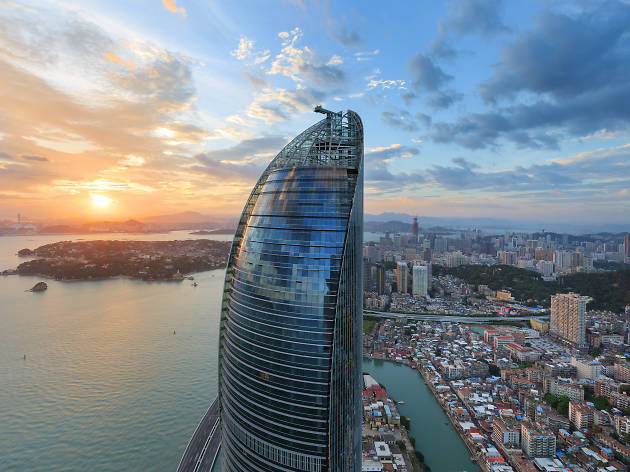 5 fun-filled getaways in Mainland China
The recent launch of the High Speed Rail has opened up a whole new world of travelling opportunities. Now connecting Hong Kong with 44 exciting and vibrant destinations in Mainland China, the High Speed Rail makes it easier than ever for you to achieve a perfect weekend getaway, whether its to short-haul destinations such as Shenzhen and Guangzhou, or with mid-haul journeys to places like Xiamen and Guilin. So for all your travel junkies out there who are looking to take advantage of this new convenience, why not make a trip to these five fun-filled cities below – all of which are just a train ride away.
Read more exciting travel stories
Latest Macao features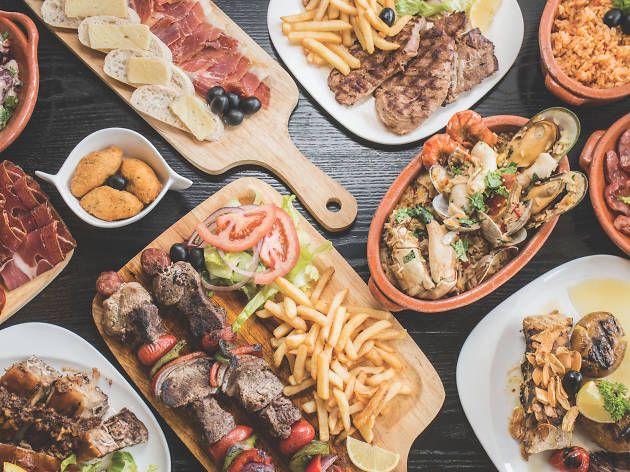 Off the eaten path: The best restaurants in Macao outside the casinos
Whether comparing Michelin stars or the cities' food scenes in general, Macao often comes across as the poor relation compared to Hong Kong. But the truth is, our sister SAR is full of great eateries – you just have to know where to find them. We sidestep the entertainment complexes and present the best places to eat like a local in Macao.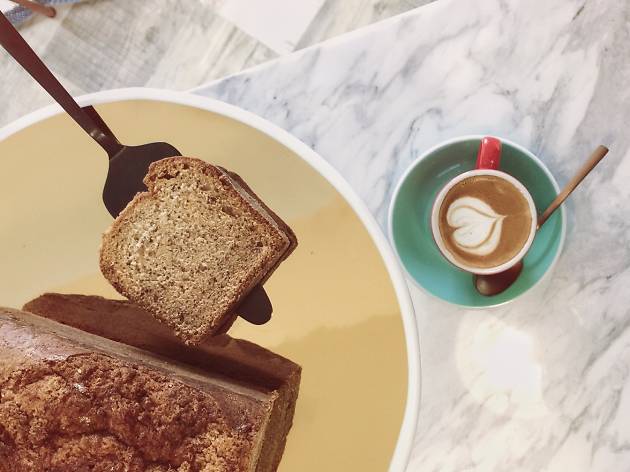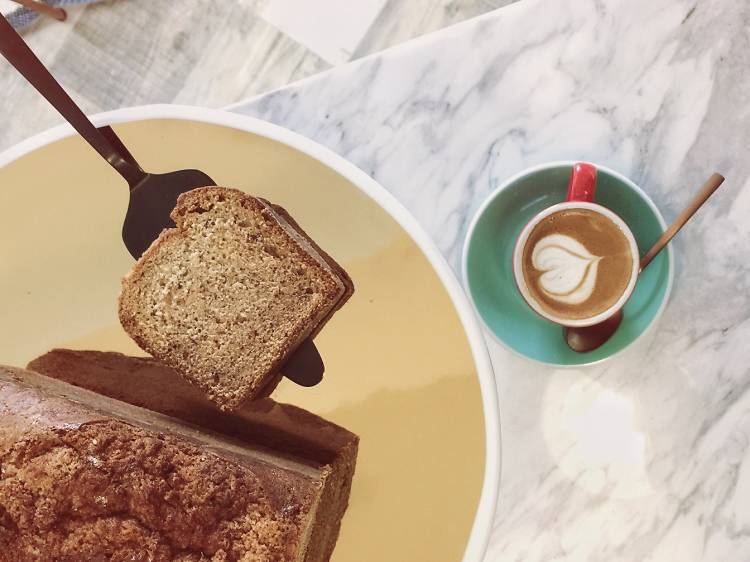 The best coffee shops in Macau
Much has been written about Hong Kong's booming coffee culture. But what of our sister SAR? Surely Macau is just entertainment complexes and drinking holes, without a cracking coffee house in sight, right? Wrong – there's a café scene over there that most certainly rivals our own. From artisanal gems to resort-based coffee giants that tout some of the most expensive blends in the world, Macau is fast becoming an Asian leader on the caffeine front. We've brewed up our eight favourites for you to check out on your next trip over.
Learn more about Macao