Film
Discover the latest movie reviews, film trailers and upcoming film releases
Scary movies to watch on Netflix this Halloween
If you don't feel like venturing outside for Halloween but still want to honour the scariest day of the year, how about turning off the lights at home and let Netflix do all the scaring? From spooky films based on true events to frightening tales featuring all your worst nightmares, we've picked out some of the scariest movies you can watch on Netflix this Halloween. Enjoy! RECOMMENDED: Need some spooky nibbles to go with your movie night? We've rounded up the best sweets to sink your fangs into this Halloween!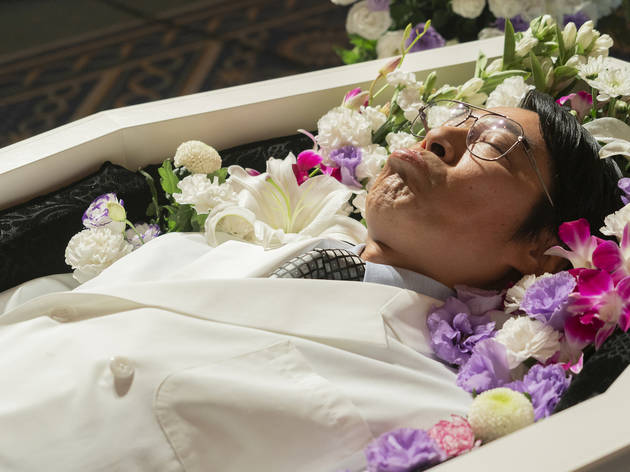 Best upcoming movies to watch in Hong Kong cinemas
As much as we love turning into a mouldy couch potato and binge watch whatever exciting new film or tv show Netflix throws at us, nothing quite beats the cinematic experience of being in a movie theatre. That's why we've put together this list – which will be regularly updated – to bring you the freshest titles that are hitting the silver screens in Hong Kong. From family-friendly comedies to skin-crawling thrillers just in time for Halloween, here are our picks of the best upcoming films to catch this month. (Release dates may be subject to change) RECOMMENDED: If you're making plans for a movie date, be sure to read about the city's current social distancing regulations before going to cinemas!
New shows and movies to watch on Netflix this October
This month, prepare for spine-tingling thrillers, gripping documentaries, and intense dramas that will have you on the edge of your seats. You know the drill – grab the popcorn, settle down on the sofa, and let's run through some of the best films and shows to watch on Netflix this month. RECOMMENDED: Add more excitement to your night in with some of Hong Kong's best crime thrillers.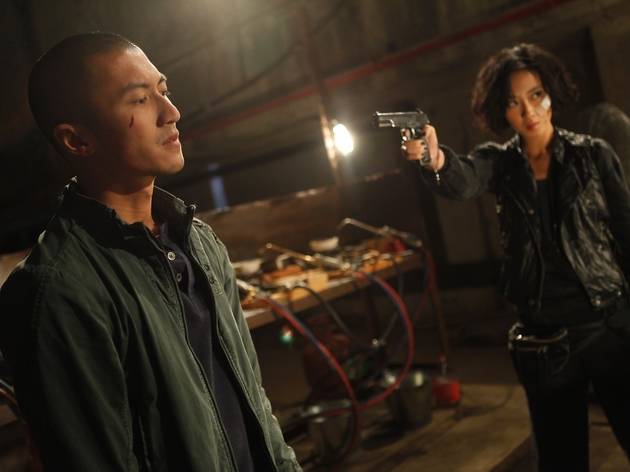 6 Hong Kong crime thrillers you need to watch
We could all do with a little more excitement in our lives with things as they are right now, so what better way to spice up the evening than with a good old-fashioned movie marathon? From comedies to the heavily controversial, the Hong Kong film industry has whipped up an extensive catalogue of classics over the years – but there's nothing quite as exhilarating as a heart-racing crime thriller. Get ready to be glued to the edge of your seat, and witness some of the most unpredictable and explosive locally-produced blockbusters ever to grace the silver screen. By Adrian Ho RECOMMENDED: For more binge-worthy flicks, be sure to also check out these spine-tingling horror flicks too.
See more great Film features