Film
Discover the latest movie reviews, film trailers and upcoming film releases
New shows and movies to watch on Netflix Hong Kong this May
Oh yes, we're back again with another month of great Netflix roundup. This month, expect award-winning writers and producers with their own Netflix Originals, as well as the arrival of some of Hollywood's biggest stars to the platform. So, grab the popcorn, settle down on the couch, and let's run through some of the best new shows and movies to watch on Netflix Hong Kong this month. RECOMMENDED: More into local shows? Check out these 16 best Hong Kong TV dramas of all time.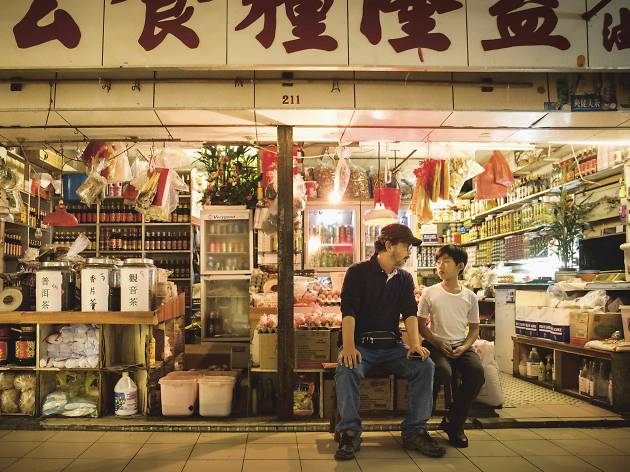 8 most controversial Hong Kong films of the past decade
The Hong Kong film industry is no stranger to controversy – a look at the history of the city's Category III films proves that. But although local filmmakers now create less and less of those 'extreme' films, that doesn't mean that controversy is absent from the local cinema. Here are eight recent examples that have caused furious debate. By Audrey ChanRECOMMENDED: In the mood for something lighter? Try Hong Kong's best rom-coms or a wuxia tale.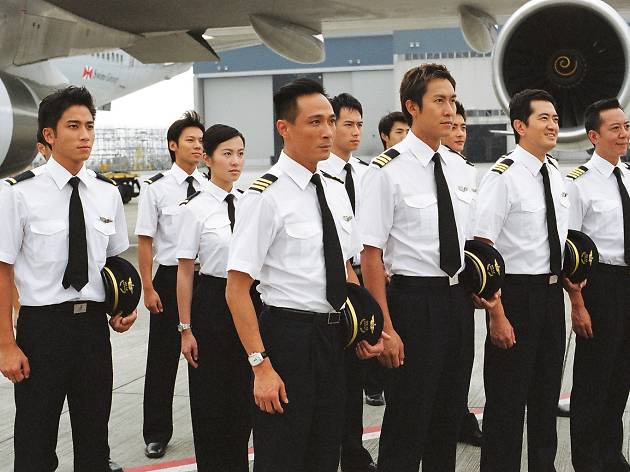 16 best Hong Kong TV dramas of all time
Forget about all the K-dramas and new Netflix shows. Nothing beats the over-the-top love triangles, nightmare in-laws, hilarious caricature villains, and melodramatic deaths in Hong Kong TV dramas. Yes, it can be easy to laugh at the exaggerated, and always predictable, twists and turns, but many of Hong Kong's greatest cinematic talents got their break working on TV dramas including the likes of Wong Kar-wai, Tony Leung Chiu-wai, Chow Yun-fat, and Maggie Cheung. Join us as we list and reminiscent some of the best Hong Kong dramas ever made.RECOMMENDED: Though, if TV dramas aren't your thing, try Hong Kong's best movies or the sexiest Hong Kong movies ever made for something more alluring.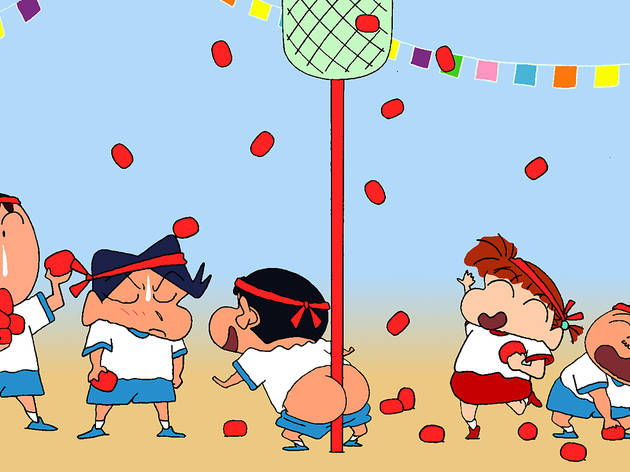 7 classic cartoons every 90s kid grew up watching in Hong Kong
Oh, how we miss the good old days when the only thing we had to worry about was getting off school and back home in time to catch our favourite cartoon. Rather than talking about the latest news headlines or reading Trump's latest tweet, the topic of discussion on the playground evolved around the latest episode of the hottest cartoon, and why Mewtwo will always be better than Arceus (any Pokemon fans?) If you're desperately missing those days, then join us as we take a look back at some of our favourite cartoons from the 90s. Enthusiastic singing to these theme tunes is highly encouraged. RECOMMENDED: Too sophisticated for cartoons? How about some kung fu movies made right here in Hong Kong?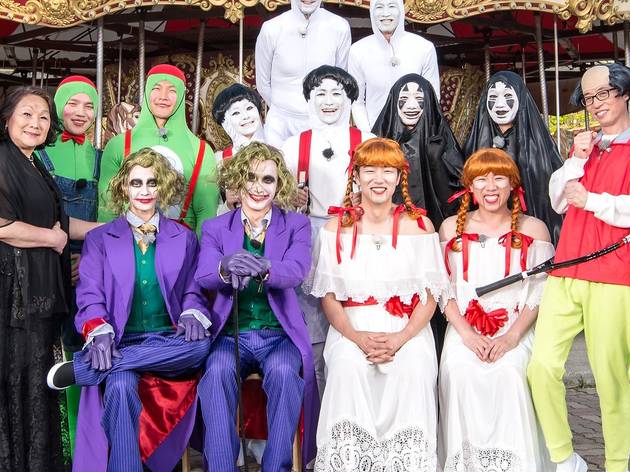 6 hilarious Korean variety shows you should be watching
From K-pop to K-grub to K-beauty, there are tons of reasons why Korea is loved by many. Now that we're staying at home all the time, a good Korean drama will certainly keep your bums on the couch. But if you're looking for something light and fun to watch, Korean variety shows are the way to go. Don't believe us? Scroll down and see for yourself. RECOMMENDED: Want to stick to local movies instead? Then it's a good thing we've put together this list of the 100 best movies in Hong Kong.
See more great Film features
Hong Kong film interviews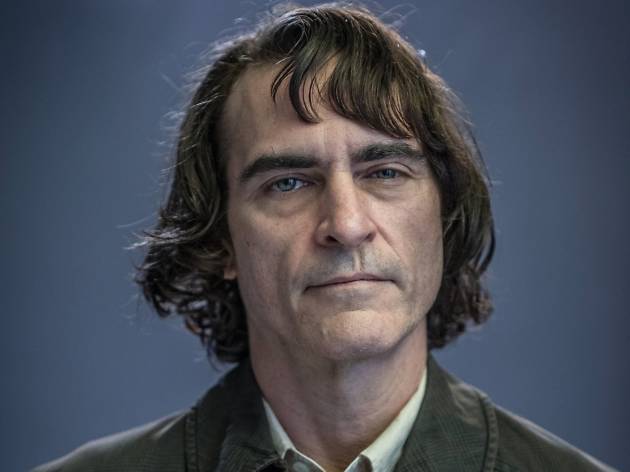 Time Out meets Joaquin Phoenix ahead of Joker release
The most anticipated film of the autumn, 'Joker' examines how failed stand-up Arthur Fleck morphed into the Gotham psychopath we all know and dread. Its star Joaquin Phoenix is its beating heart in a jittery, terrifying turn that's already gathering Oscar buzz. The man himself has a rep for being an occasionally scratchy interviewee – 'Most of the time I just try to get to the end of interviews', he tells me, unpromisingly – but the man I encounter is direct but laid-back, and eager to chat about his turn as the DC supervillain. By Olivier Joyard Do you have to like a character like the Joker to play him? 'Frankly, it was a challenge. Sometimes, while reading the script, I felt sympathetic, other times I was repulsed. Made no fucking sense. He was pathetic, whiny. I saw traces of post-traumatic stress disorder in him. When he's attacked by kids at the start of the movie, he freezes up like a statue, unable to respond. This guy was physically abused when he was a child. It's difficult not to feel some empathy for someone who's been through that. That sort of thing changes your brain, the way you think. And it made me change how I see his character. At the start, I wanted him to go fuck himself.'   How did you prepare for the role? Did you study mental health problems in any way?  'I watched some videos and read two books in particular. I'm not going to tell you which, as I don't want to give the criminals they're about more attention than they deserve. The general idea was
Read more interviews