Restaurants & Cafés
Your guide to dining out in Hong Kong, including restaurant reviews, new restaurants and the best restaurants in the city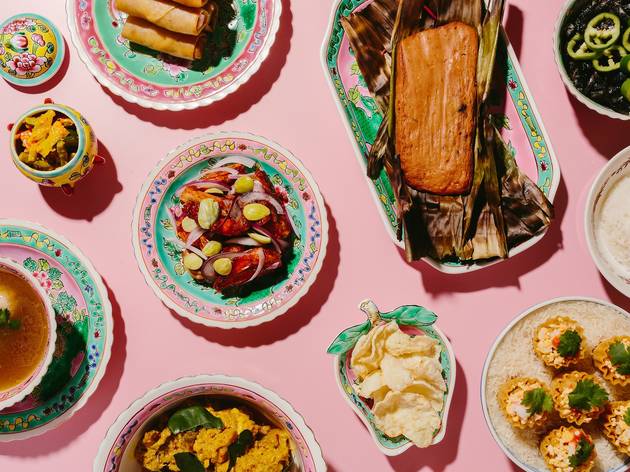 New restaurants to try in Hong Kong this October
The dining scene in Hong Kong is as resilient as its people, with new restaurants and cafes, as well as promises of more bars, popping up everywhere we turn. Thanks to relaxed social distancing restrictions, the city is now seeing new life in the form American smokehouses, Japanese cafes, Southeast Asian eateries and more, for Hongkongers far and wide to discover. Keep scrolling for ideas on breakfast, lunch, dinner, or brunch. RECOMMENDED: Don't forget to check out the newest pop-ups in town which include servings of cookies and cheese, although not at all together!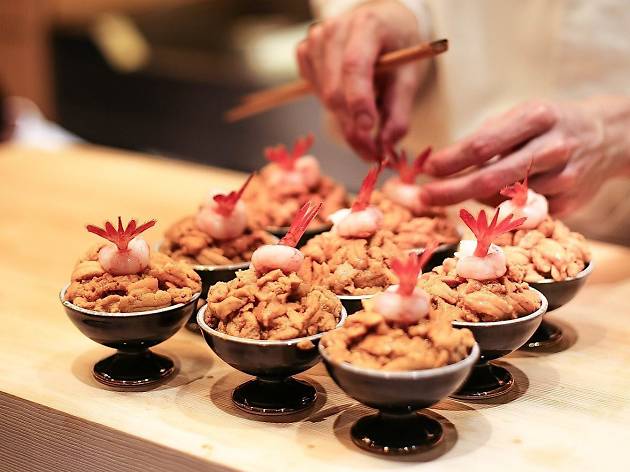 Food ticket: eat your way to Japan with dishes from Hong Kong restaurants
Of all the destinations you want to visit after travel restrictions lift, is Japan one of them? Well, you're not alone. We're right there with you. Thankfully, Hong Kong is not doing too badly on the Japanese food front and offers some fantastic options to eat your way to Tokyo and back. Be it a sushi, ramen, tsukemen, or wagyu craving you need to fix, we've got the list of dishes, and where to get them, that will sort you right out. "Itadakimasu!" RECOMMENDED: Still think you need a holiday? Try one of these Hong Kong staycations made for foodies on for size.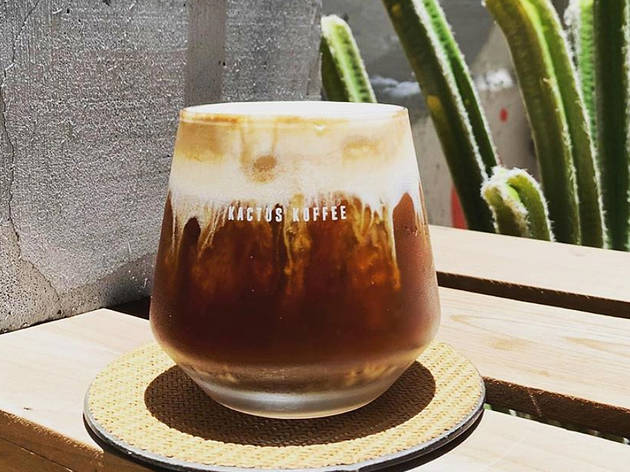 Best Korean cafes in Hong Kong
For many of us, the past few months may have been unbearable without K-dramas Crash Landing on You, or Running Man, and other Korean shows keeping us sane and entertained. Now, with the pandemic slowly simmering down, but cross-country travelling still very much restricted, the best way to cure cravings for Korean food is to go out and eat some fried chicken and beer, right? Well, how about taking time off to chill at a Korean cafe instead? To tempt you, we've rounded up some of Hong Kong's best coffee shops with Korean food, drinks, and desserts that could very well be in the middle of Gangnam, Seoul. By Elaine Wong RECOMMENDED: In the mood for cafe-hopping this weekend, check out these new cafes, along with some of the best coffee shops, and desserts that Hong Kong has to offer.
Read more food features
The best restaurants and cafes in Hong Kong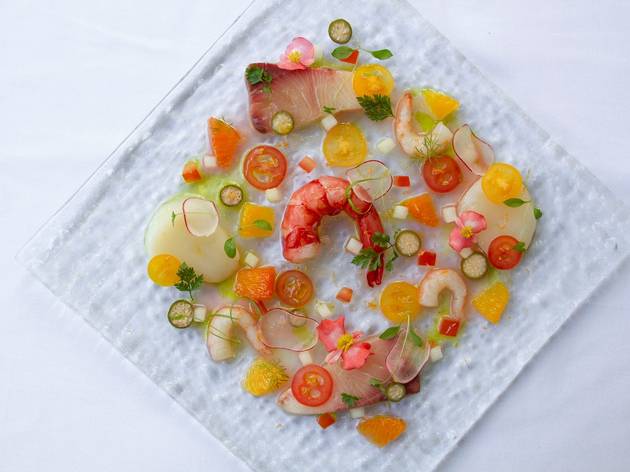 Best cold dishes in Hong Kong to beat the summer heat
The mercury is rising, the sun is scorching and across the city, the bathing suits are coming out more and more. That must mean summer is imminent, so it's time to cool down with some of the hottest cold dishes in town. From cold soups and noodles to the freshest, chilled seafood, here are some of the best dishes in Hong Kong to cool down with this summer. RECOMMENDED: If you're feeling like something a little sweeter to cool down with, check out our list of the best ice creams in Hong Kong.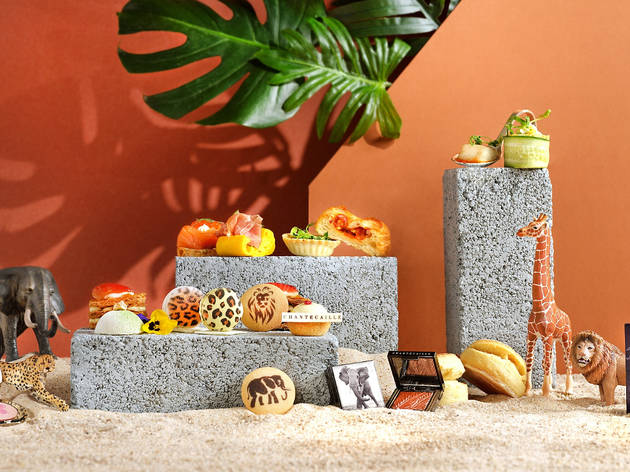 Best summer afternoon tea menus to try in Hong Kong
While brunch in Hong Kong is the ultimate weekend indulgence, nothing beats an afternoon tea set with its perfect balance of sweet and savoury treats. As we step into the summer, some of the city's best restaurants and hotels across town have started to roll out new afternoon tea menus to welcome the arrival of the new season. And yes, they're extremely photogenic. Scroll down to discover our top picks of the best new afternoon tea sets in Hong Kong right now. RECOMMENDED: Craving more sweet treats? Check out Hong Kong's best ice creams and shaved ice desserts.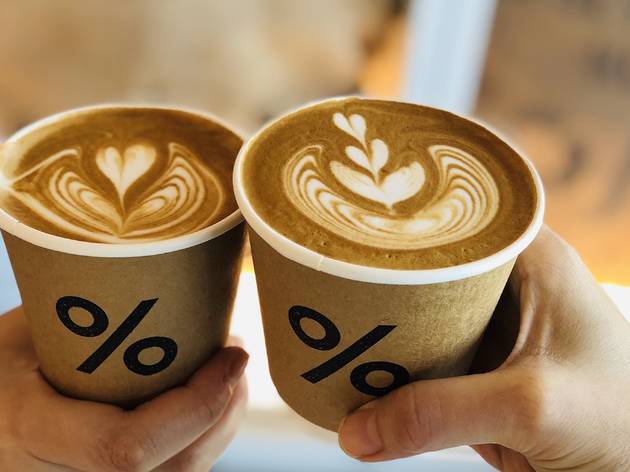 11 cafés that serve locally roasted coffee in Hong Kong
It's no wonder this city never sleeps given the abundance of excellent coffee shops and cafés on seemingly every corner of Hong Kong. With all this choice, the real connoisseurs know that no matter how good the latte art is, it's the freshness of the roast that counts. We thought you might like to know which brew houses care about the flavour and freshness enough to source locally roasted beans, or for full flavour profile control, roast their own. That's why we've put a list together of where to find the best locally roasted beans for a proper cup of joe. By Sam Sinha and Sam Evans RECOMMENDED: If you want food at good prices with your beverage, you might want to consider our list of the best afternoon tea menus in Hong Kong.