Hong Kong Bars
Your guide to the best Hong Kong bars to visit – all reviewed anonymously and impartially by our experts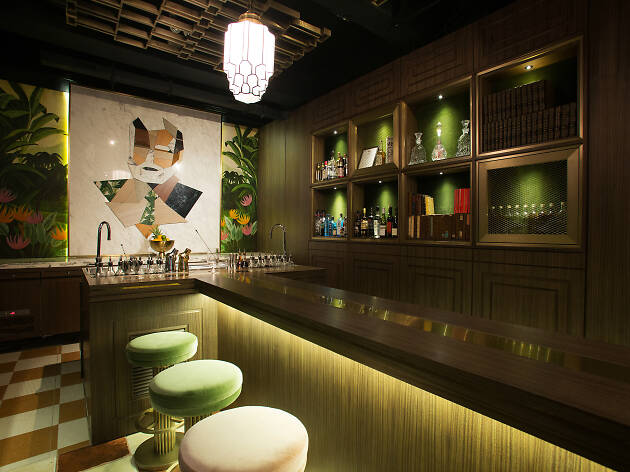 Hong Kong bars now offering cocktail takeaway and delivery
Are you missing your favourite cocktails from your neighbourhood bars? Worry not as numerous Hong Kong bars are ensuring you don't go thirsty during their temporary closure. By ordering from them during these trying times, you'll be able to support their businesses and their staff who are working hard to cater to your favourite tipple.  So, whether you're after wine, sake, beer, or cocktails, here are some bars ready for rescue.  RECOMMENDED: Want to make cocktails at home instead? Check out the best alcohol delivery services in Hong Kong.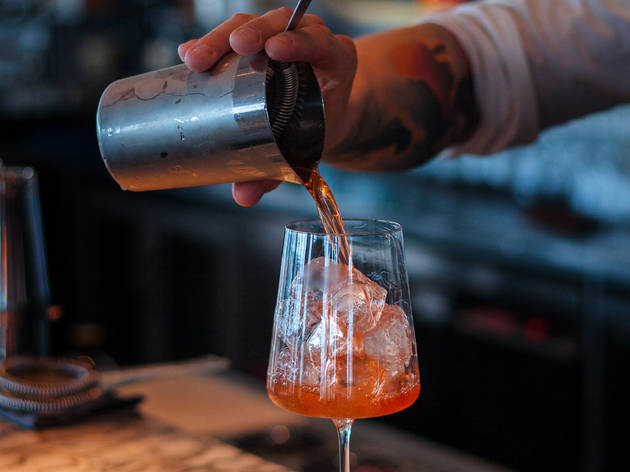 How you can help Hong Kong's bar industry while social distancing during coronavirus
Tightening government restrictions to contain the spread of COVID-19 are making people go out less and less. With the liquor ban regulations looming, the effects are being felt by the restaurants and especially the bar sector. While everyone needs to follow social distancing and be responsible for their movements, it is also essential that we do everything we can to support our favourite local businesses so that they too can survive these challenging times. RECOMMENDED: Looking for spirits, wines, and beers on the go? These delivery services are riding to your rescue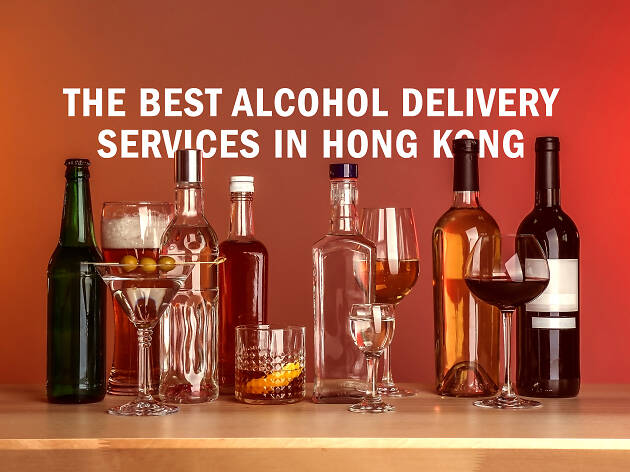 The best alcohol delivery services in Hong Kong
Now that the city's bars, pubs, and clubs are closed until April 17, thirsty Hongkongers will be turning to their homes to drink their favourite tipples. If you're looking for liquor delivery options to stock up on your supply, this roundup of the best alcohol delivery services will let you kick back and wait for the booze to arrive on your doorstep.  RECOMMENDED: If you're wondering what cocktails to make, check out these classic cocktail recipes. Are you missing your favourite Hong Kong bars? Here's how you can support them during the temporary closure.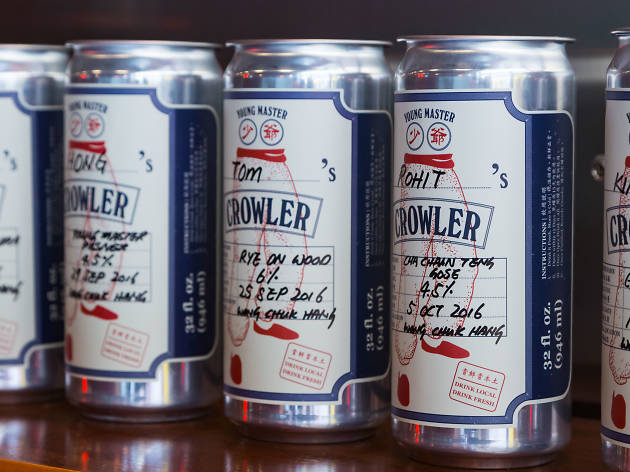 7 best local craft beers you can buy online in Hong Kong
There are fewer things more satisfying than landing your lips on an ice-cold beer after work, even if you're just enjoying it in your PJs on the couch. Luckily, Hong Kong is home to a ton of great breweries that offer a slew of gorgeous craft beers – most of which you can order online and have them delivered to your doorstep! We'll drink to that. RECOMMENDED: More of a coffee drinker? Check out these cafes and coffee shops that do deliveries.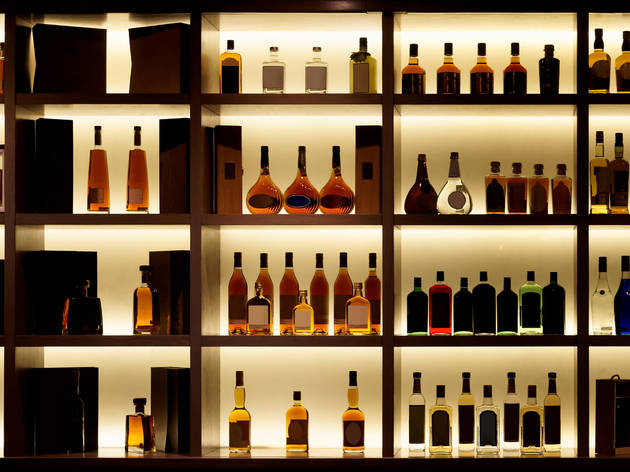 The best whiskies to order online below $600
First things first, is it whisky or whiskey? Well, It really depends on where the product is made. The mnemonic is – use whiskey with an 'e' if the country it is coming from has an 'e' in its spelling, for example, Ireland uses the 'e,' which was carried over to American whiskeys. Scotland doesn't use the 'e,' as don't Japan, and Canada.  Now, let's not boggle your mind with that and let's get to the liquid gold. Whisky was once thought of as something only older moneyed men drink, but, sorry dad, we're now adding up whisky on our top-shelf and even discovering new brands in the market aside from the usual whisky bottles that start with glens and J's. Today there's a growing younger market for whisky as the millennials have started to shift their tastes. RECOMMENDED: Make some Super Highballs at home with this recipe   
See more bar features
Latest Hong Kong drinking news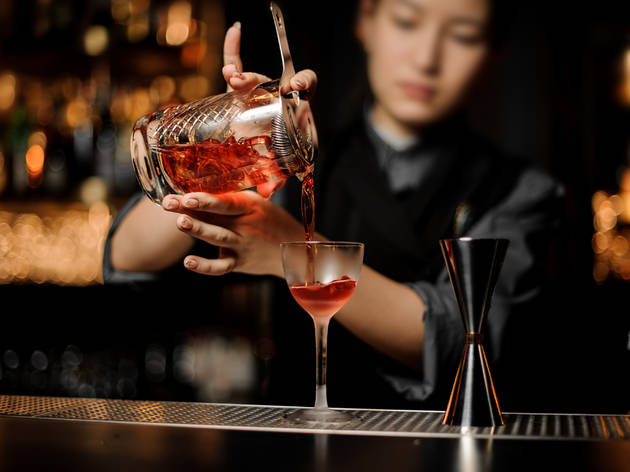 Closures on Hong Kong's bars, pubs, clubs, and fitness centres extended until April 23
Following the recent order on bar, pubs, and clubs closures last April 2, the Secretary for Food and Health (SFH) just announced the extension of closures of bars, pubs, nightclubs, karaoke bars beginning April 10 until April 23, 2020.
See more bar news