Hong Kong Bars
Your guide to the best Hong Kong bars to visit – all reviewed anonymously and impartially by our experts
Time Out Bar Awards 2019
Hong Kong is ever-changing and nowhere is that more evident than in its constantly evolving F&B industry. We've said goodbye to some familiar faces – a moment of silence for our fallen friends, please– and welcomed some new ones with slurred hellos. The 2019 Time Out Bar Awards presented by Asia Miles will take place on Dec 4, 2019 at Cassio. Join us as we celebrate the winners– to be announced on the evening and in the 2020 Bar Guide out in early December– with a celebration that recognises the amazing talent and hard work that goes into this city's drinks scene. We've sipped, slurped and stumbled our way through all of Hong Kong's many excellent establishments, whittling down to the best of the best in each of the 12 categories. Our snack game will be strong and the beverages even stronger, with free-flow from our generous sponsors providing beer, wine and spirits. Cassio's in-house DJ will be on deck spinning all of your favourite bangers late into the night. Watch this space for more updates coming soon, but for now, you can relive last year's magic right here:
Buy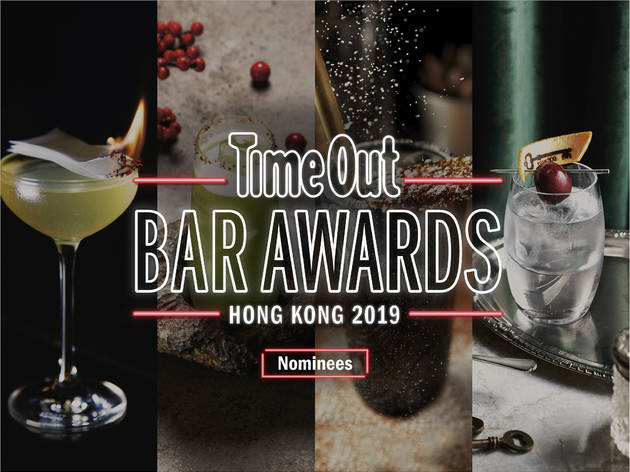 Time Out Bar Awards 2019 nominees
The Time Out Bar Awards celebrates the very best instituions and players in our city's vibrant bar scene, and this year's awards will take place on December 4 at Cassio in LKF. With less than a month to go until this exciting event, we thought we'd give a breakdown of some of the awards that we'll be presenting, nominees and the all-important judging criteria. Still haven't bought your tickets? Get them here, and don't forget to cast your vote for the Time Out Readers Choice Bar award.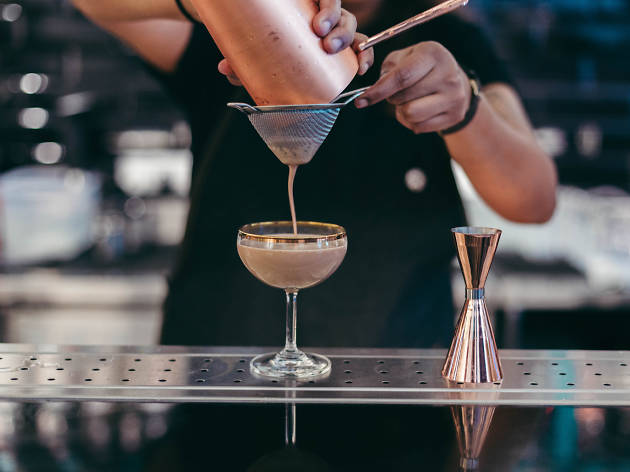 What your drink order says about you, according to Hong Kong bartenders
Ever wonder if your friends secretly judge you for not knowing what to order at the bar? Or maybe you've always wondered what the bartender thinks about your fancy cocktail order – are they impressed or do they just think you're pretentious? We picked the brains of five bartenders in Hong Kong and learned everything from whether or not they're secretly judging you to the best way to get a bartender's attention on a busy Friday night. Bottoms up! RECOMMENDED: From speakeasies to sake joints, these are the top Hong Kong bars shaking and stirring your favourite drinks. If you're trying to cut back on alcohol, though, these Hong Kong bars serve excellent mocktails every bit as creative as their alcoholic offerings.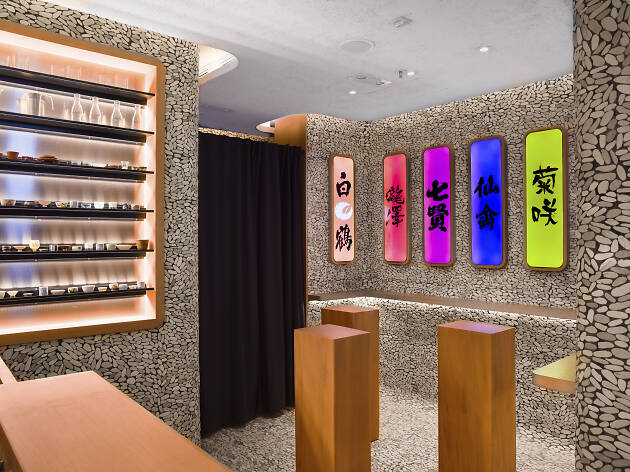 The best sake bars in Hong Kong
Given the high quality and variety of Japanese food in Hong Kong, it's no surprise that there's an equally impressive range of bars serving excellent sake. The fermented rice beverage is finally taking off in Hong Kong. Whether you know your namazake from your junmaishu or are just getting started with this Japanese drink, there's a sake bar perfect for you.RECOMMENDED: If sake isn't your thing, why not try one of Hong Kong's best craft beer bars or cocktail bars instead?
See more bar features