Shopping & Style
Your Hong Kong shopping guide. Discover the best of HK shopping, style, fashion, and beauty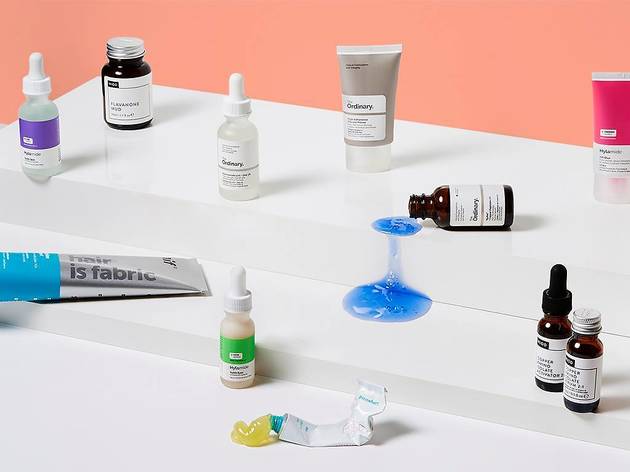 6 Skincare products to help save you from mask-induced acne
We all know natural skincare has been all the hype as of late, notably due to their calming and low irritability properties. However, with constant mask-wearing nowadays, it's inevitable to feel frustrated by pesky skin problems such as acne due to the unbearable heat and lack of ventilation. So, we've scoured a variety of products, from toners to face masks (not the surgical kind), to help tackle any unwanted 'maskne' problems asap. Best of all, you can find all of these in Hong Kong and have them delivered straight to your doorstep! By Andrea Wong RECOMMENDED: With the outbreak still looming in the city, don't forget to always wear a mask when going out. If you're looking for other beauty brands, support local skincare brands for your all-round self-care.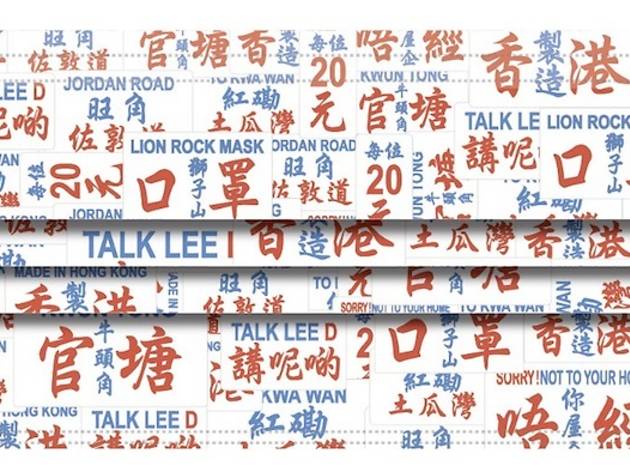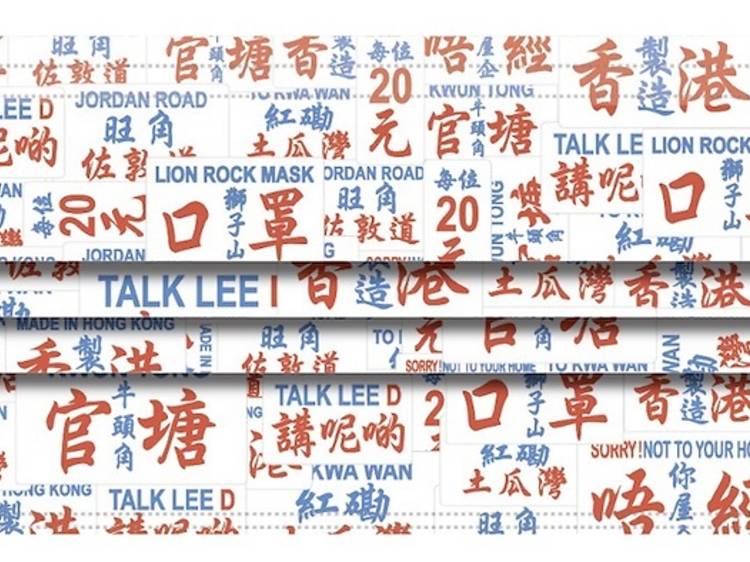 9 local face masks brands available in Hong Kong
Events are changing fast in the city right now, so it's important for us to keep up with all the latest updates on social distancing regulations and stay at home. If you must go out, however, remember to mask up! Hong Kong now has a handful of manufacturers and start-ups brands that are mass-producing face masks to provide for the public, so you have no excuse not to wear one! Here's everything you need to know about these Hong Kong-made masks.  Before we start, here are some lingo you need to know: BFE - Bacterial Filtration Efficiency (can filter particles from 3 microns upwards)PFE - Particulate Filtration Efficiency (can filter particles from 0.1 microns upwards)VFE - Viral Filtration Efficiency (can filter particles from 0.1 to 5 microns upwards)ASTM - An ASTM standardised face mask can be categorised as level one (low protection), level two (medium protection), and level three (high protection).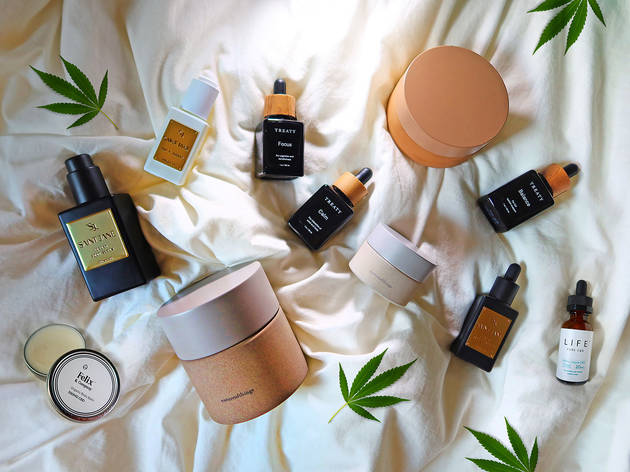 An introduction to CBD and products available in Hong Kong
CBD products are now easily accessible in Hong Kong, be it online, in stores, or as added ingredients in food and drink in cafes. With the increase in product availability, it seems like the CBD movement has made enormous strides forward in the city.  "People in Hong Kong, as well as mainland China, have not lost their connection to plant and herbal remedies for overall health and wellbeing like we have stateside and to an extent in Europe," explains Jamie Leilani Pelayo, co-founder of Natureofthings, a wellness platform from the US that offers an array of CBD luxe bath products and bodycare. "I think Hong Kong consumers are very savvy and knowledgeable on using natural remedies to take care of themselves," she adds.  At first, products available in the market – may it be digestible or topical – are mostly used for anxiety, sleep disorders, and chronic pains, but today even beauty industry retailers are embracing the anti-ageing and antioxidant properties of CBD, and are releasing more skincare products in the market.  "When Saint Jane launched in January 2019, there were not many luxury CBD brands on the market, especially ones that focused on skincare," says Casey Georgeson, CEO and founder of Saint Jane, a luxury beauty brand offering CBD-infused skincare products. "The market at the time was dominated by edibles, tinctures, and products targeted for muscle and pain relief. That lack of beauty-focused products is why I created Saint Jane. Once I learned about CBD's powerfu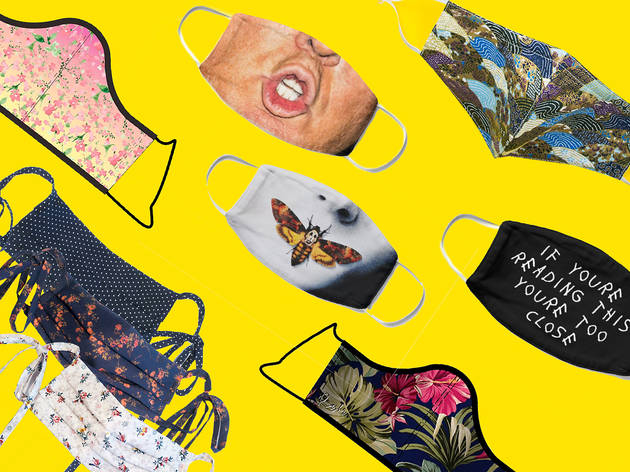 Where to buy printed face masks online
As the situation in Hong Kong continues to develop, the government has recently tightened social distancing regulations making it mandatory to wear a mask at all times whilst out in public. But don't worry because face mask designs are getting more creative, giving individuals more choices to swap to funky and functional masks when the time suits. However, face masks do not guarantee full protection, so be mindful of your purchases and always practice safe distancing and precautions. By Shanti Parmanand RECOMMENDED: For more medical-grade options, check out these quality Hong kong-made and Japanese-made face masks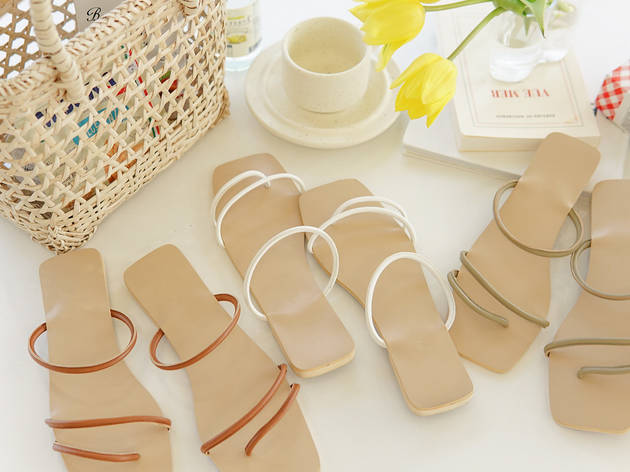 6 local Instagram boutiques you should shop from
Keen on updating your wardrobe for the summer but don't want to brave the city crowds for a shopping spree? Then it's about time you start scrolling through the huge variety of local Insta-boutiques that's been popping up left and right in recent years. Whether you are looking for the perfect pair of shades, the hottest sneakers, or some chic activewear, you'll be happy to know that you no longer have to trawl the streets for the latest fashion trends. Here are some of the best IG boutiques in Hong Kong that deserve to be on your radar. By Natalie Lam  RECOMMENDED: Don't forget to take care of your skin too and check out these tried-and-tested affordable beauty products.
More shopping & style features
The best shops in Hong Kong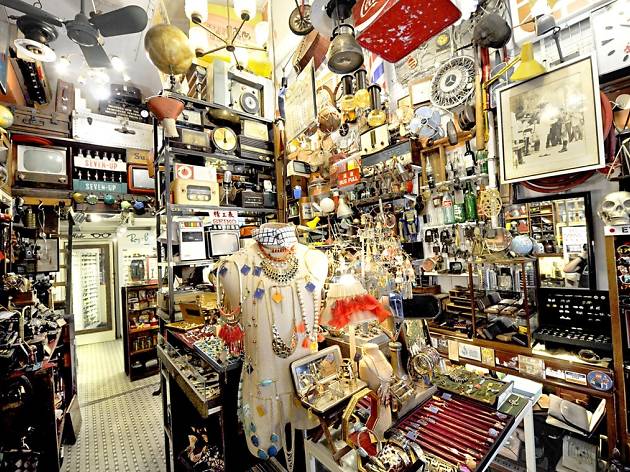 The best shops in Hong Kong
With a complete lack of sales tax – except on alcohol and tobacco – Hong Kong has long been famous as a shopping destination. We've got both great malls and fantastic street markets that are well worth shoppers' time. But that's not all. There's a fantastic range of small, independent shops that are perennially interesting to browse and which fly under the radar. They deserve not to be missed and that's why we're featuring them here. And if all this shopping makes you hungry, remember to check out our guide to Hong Kong's best restaurants.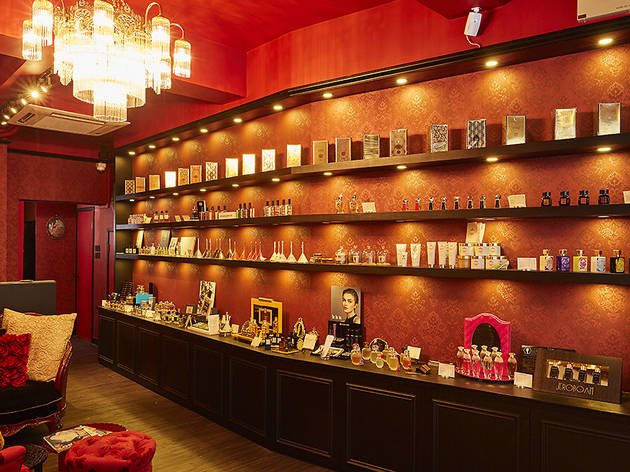 The best niche perfume stores in Hong Kong
Fragrance adds to the character of a person and usually leaves a long-lasting impression. If you're looking for something unique and much different from what everyone else is wearing, then shift your attention from designer scents and start venturing into niche fragrances. What are 'niche perfumes'? They're not your run-of-the-mill bottled perfumes you can easily pick up from a department store; these fragrances usually come from boutique artisanal perfume studios whose production is on a much smaller scale, is much better quality, costs a little bit more, and offers scents that you might not get anywhere else. Elevate your scents from day to night and stand out from the crowd with the help of these niche perfume shops in Hong Kong. RECOMMENDED: If you enjoy receiving surprise boxes and love the thrill of getting new products, check out these subscription services in Hong Kong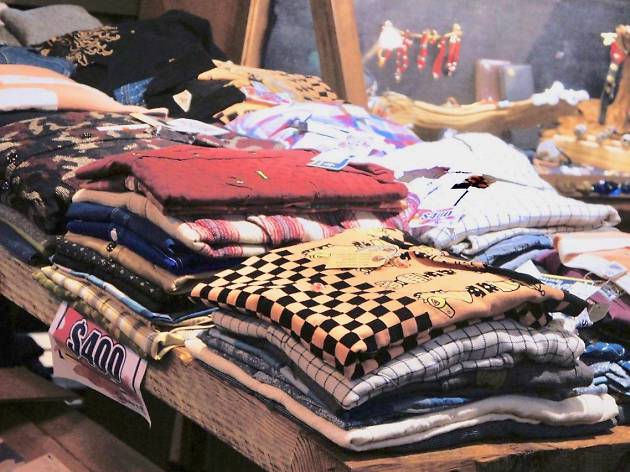 Hong Kong's best secret shops
Recently passed someone on the street wearing the same shirt as you? It's a common issue these days, thanks to big chains swamping the world with insanely low-priced items. Looking to ensure that never happens again? You've just hit up the right place. We've got the low-down on an extensive list of word-of-mouth recommendations and Insta-famous shops that are all tucked away somewhere up in a building or hidden around a quiet corner. Ready your credit card – you're probably going to need it.You might also want to check out the best independent shops and art spaces if you support the growth of a diverse creative community affording room for anyone with a voice to express their ideas in our wonderfully cramped, bustling city.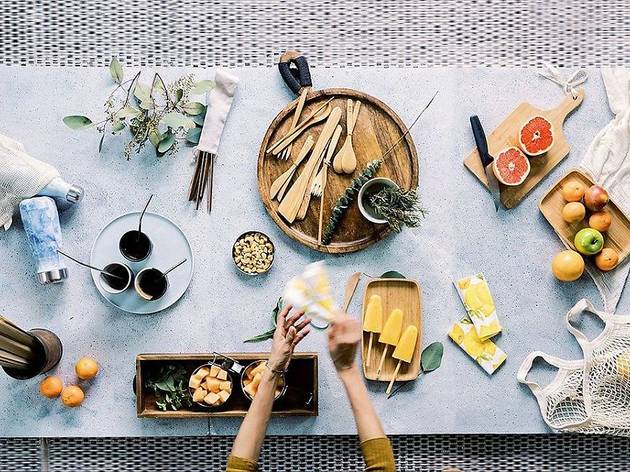 Best sustainable online shops in Hong Kong
With global warming increasingly affecting our weather systems, and the continued accumulation of refuse in our oceans, it's becoming obvious that we need to start treating our planet better. Luckily there are a number of shops around town that are eco-friendly and promote kindness to the planet. At a time when the spread of the COVID-19 virus makes staying inside as much as possible a safer and more responsible choice, we give you the skinny on the stores and online platforms that make it easy to shop in a responsible way, without the need to leave the house! RECOMMENDED: While you're shopping why not take in some art with a virtual art tour?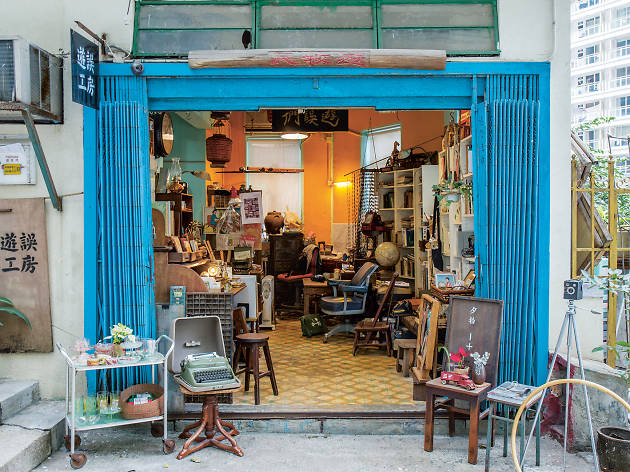 Hong Kong's best vintage shops
Hong Kong is celebrated for being a shopper's paradise thanks to its amazing street markets and numerous high-end shopping malls. But with the rising popularity of vintage fashion here, shopping at thrift stores has never been more on trend. Stay fashionable with this guide to the best vintage and second-hand antique shops in the city.Looking for more spots to engage in some retail therapy? These awesome independent and secret shops in Hong Kong should do the trick.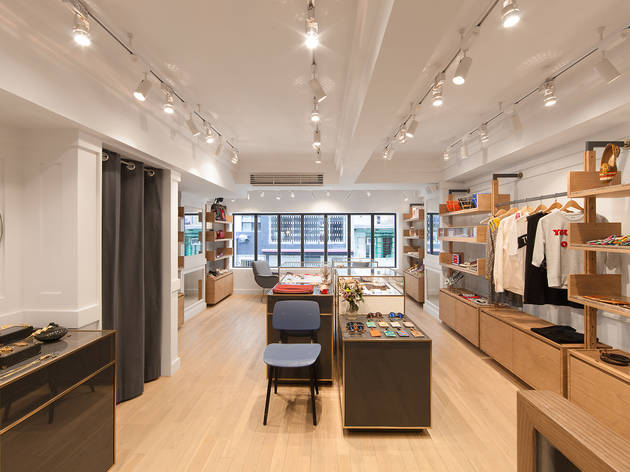 Hong Kong's best independent shops
With no sales tax, no VAT and numerous outstanding malls on both Hong Kong Island and Kowloon, our SAR is rightly famous as one of the world's great shopping meccas. That being said, it can be boring to see the same parade of brands in one mall after another. If you're feeling the need for something different, this is your ultimate guide to the good, the quirky and the downright best independent shops in Hong Kong. Want your outfits to have a bit of history behind it? There's a wealth of brilliant vintage shops in Hong Kong that would suit all your needs. 
SEE MORE