Shopping & Style
Your Hong Kong shopping and style guide. Discover the best of HK shopping, style, fashion and beauty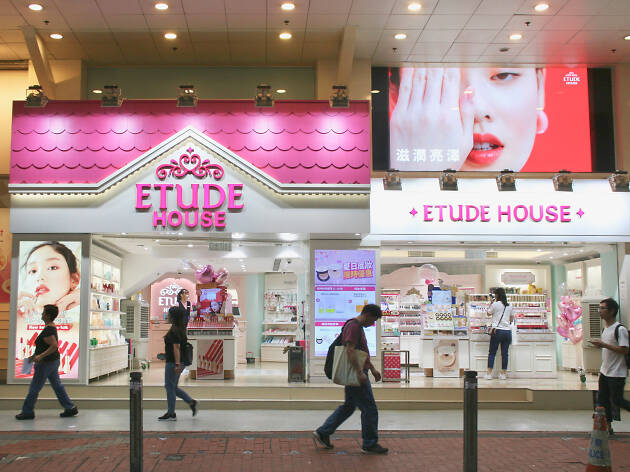 10 best places to buy Korean beauty products in Hong Kong
Hong Kong has become a mecca for those shopping for Korean beauty products, but particular brands can be difficult to find if you aren't sure where to look. Here are 10 places where you can find everything from lip gel patches to snail essence to satisfy your K-beauty craving.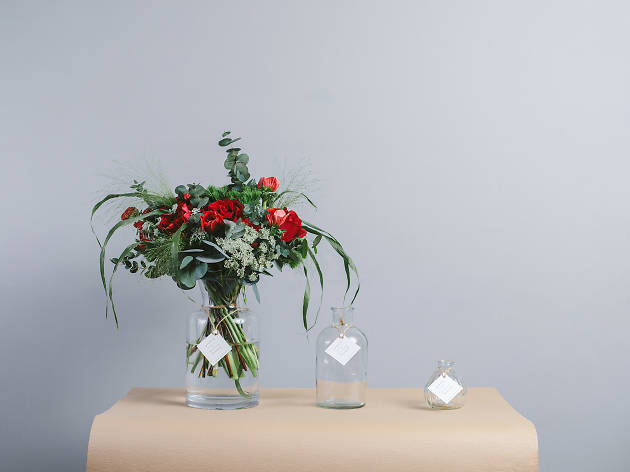 Hong Kong's best flower shops
Flowers can always brighten up someone's day. Whether it's for Valentine's Day, Mother's Day or an extra special date night, a beautiful bouquet can make all the difference for your loved ones. There are plenty of florists and cheap flower delivery services to choose from in the city. Here's our pick of the best places to treat that special someone in your life.
More shopping & style features