Inherit the Dust by Nick Brandt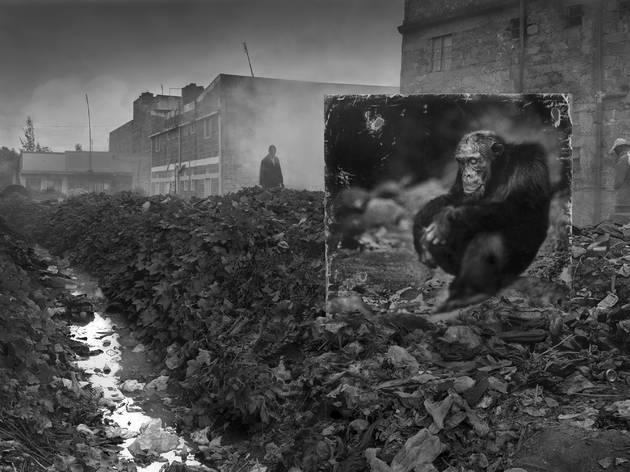 Time Out says
Depicting the impact of mankind on nature, Inherit the Dusk by Nick Brandt showcases the renowned British photographer's biggest project yet. Presented at Blue Lotus Gallery, the exhibition features a series of photographic panoramas shot in East Africa. Using life-size portraits of animals that were printed and glued to large panels, Brandt placed them within real-world settings to pose as a contrast to the explosive world of urban development.
© Nick Brandt, Wasteland with Elephant, 2015, courtesy of Blue Lotus Gallery
In these beautiful captures, Brandt brings forth the issues of pollution and urban encroachment as these cleverly placed panels effectively became invisible to the people going about their lives. Just like how the animals have been reduced to ghosts in these blasted landscapes. Powerful and thought-provoking, you don't want to sit this one out. For more details, head to Blue Lotus Gallery's official site.
Details