Knowledge of Design Week 2020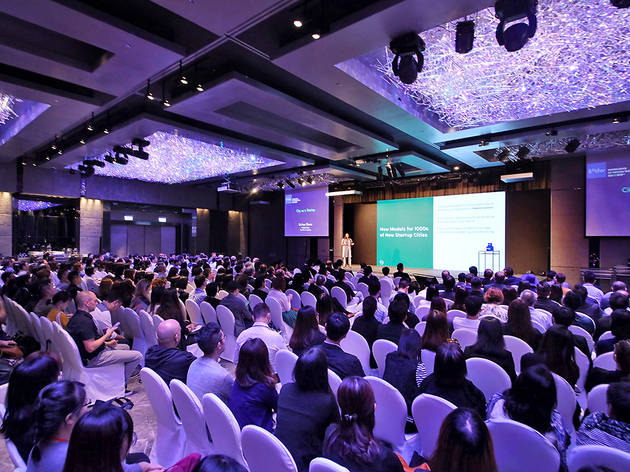 Time Out says
Meet over 40 international innovation experts and leaders in one virtual event
Hong Kong Design Centre's Annual event, Knowledge of Design Week (KODW), has decided to go online and cater to international audiences this year. From August 26 to September 3, global experts and key speakers will be sharing critical insights about the emerging cross-industry trends amidst the pandemic and how to leverage on human-centric design to shape a better future and society. KODW participants can access all forum sessions for free or join scheduled workshops for a fee. Unlike the previous years, this virtual event will offer a unique networking experience for the KODW community.
The focus on this year's topic includes exploring the value of design, innovation and technology in relations to global health and wellbeing, future of work, brand resilience, retail experience and eCommerce, as well as media and content creation.
More than 40 local and international speakers from diverse sectors will be sharing insights into their current industry trends with a post-pandemic outlook. Speakers will include former 3M Company's (US) chief brand and design officer Eric Quint and Herman Miller's (Hong Kong) workplace consultant Tatiana Gomez.
The virtual sessions will have a simultaneous interpretation in English, Cantonese, and Putonghua. Visit kodw.org to register for the forum or buy tickets for the workshops. Avail for the early bird tickets until August 10 with price starting at $580 to $780 per session. Regular tickets are available for $980 to $1,280.
Details