Six things you need know about Tai Kwun Centre for Heritage and Arts
The lowdown on the long-awaited opening of Hong Kong's historic arts and heritage space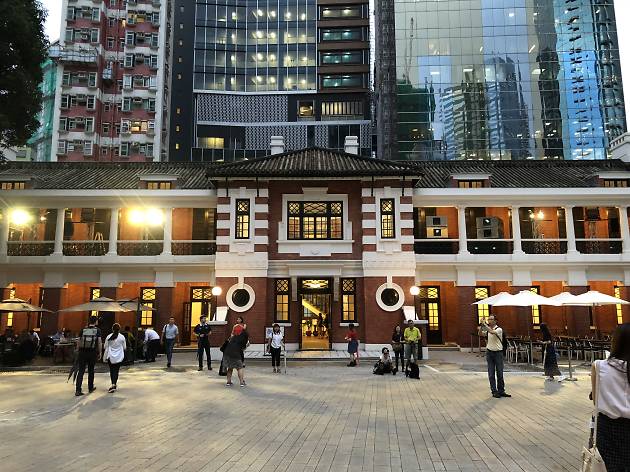 After more than a decade of plans and construction work – including a setback when a wall collapsed in 2016 – Hollywood Road's Tai Kwun Centre for Heritage and Arts has finally opened its doors. As Hong Kong's newest landmark and world-class art space, the former Central Police compound aims to be the city's go-to destination for contemporary and performing arts. Set in the heart of Central, visitors to the 13,600sq m site can expect exceptional contemporary art exhibitions, gigs out on the grass, regular Sunday film screenings as well as a whole host of other cultural activities. Timothy Calnin, the director of Tai Kwun gives us the lowdown on the space and what highlights to expect in the opening months.
RECOMMENDED: You can read the full interview in our June-August issue, which you can pick out all around town.
Six things you need know about Tai Kwun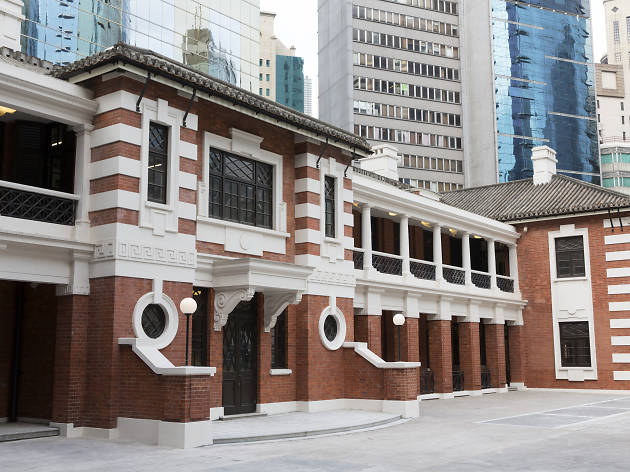 Tai Kwun is more than just a old building complex
"It's a very diverse and fascinating place to wander around and witness this amazing collection of architectural styles that span many decades. Across the site, there's a wonderful variety of experiences. Our idea is to activate the whole site in as imaginative a way as we possibly can."
Image: Tai Kwun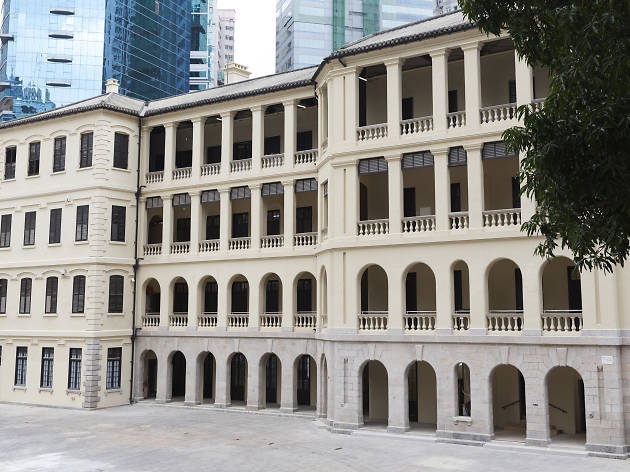 It's the biggest conservation project in Hong Kong
"The integrity and the thoroughness of our research has been a game changer – there's a book that needs to be written about what we learned regarding heritage conservation in Hong Kong. There were some really major problems along the way including structural enhancements and replacing building materials from authentic sources, like acquiring 19th-century bricks from Leicester in England."
Image: Tai Kwun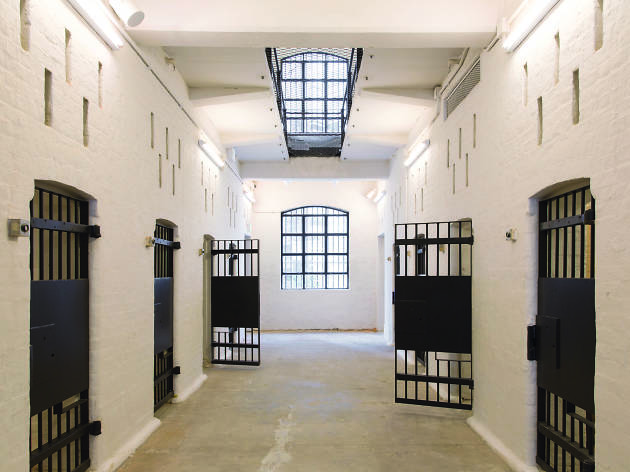 You can take "cell-fies"
"In the main heritage gallery, you learn the whole history of the Central Police Station mapped against the history and milestones of Hong Kong over the same period. You can also go into a cell block, which is left exactly the way it was when the last prisoner left, to step into the shoes of former inmates. We call them 'contemplation cells' but our head of heritage thinks they're more likely to be selfie cells. I think the public will have this tremendous sense of discovery and revelation in exploring these restored and revitalised spaces."
Image: Tai Kwun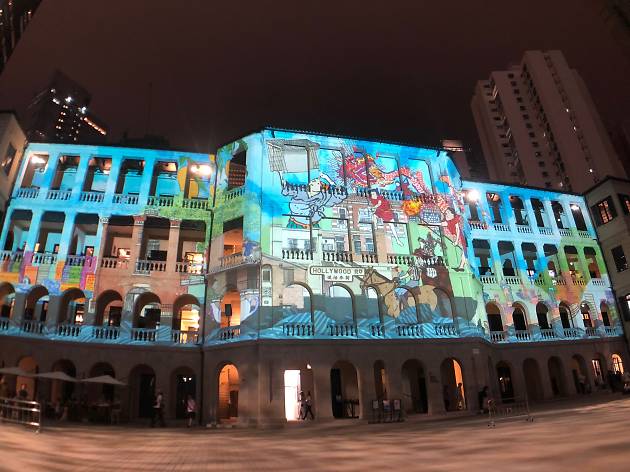 Experience art in a historic setting
"We've begun with a very strong statement about supporting Hong Kong artists with our exhibitions, one of which is a solo show featuring a local artist named So Wing-po. We also want to play very strongly to the defining characteristics of Tai Kwun, which is an amazing intersection between the historic and contemporary, and to have that intersection be reflected in our art and cultural programmes."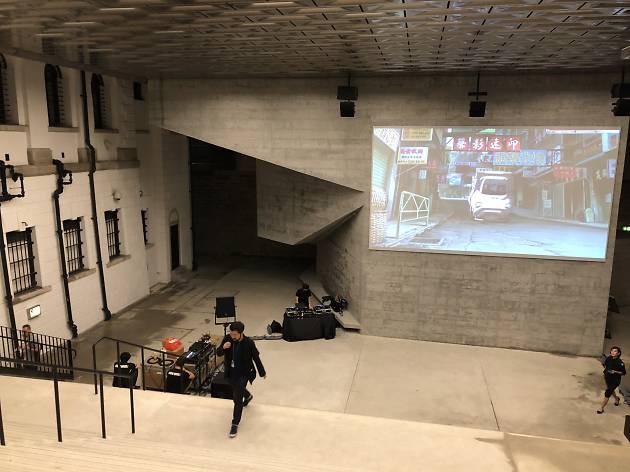 There are late night gallery openings every Friday
"The challenge for us is to enliven the exhibitions and to make people interested to come back time and again. One of the ways we're doing this is via late night gallery openings called Art After Hours. The idea is to get people to come in for a much more relaxed and informal experience, with live music and drinks in the art gallery."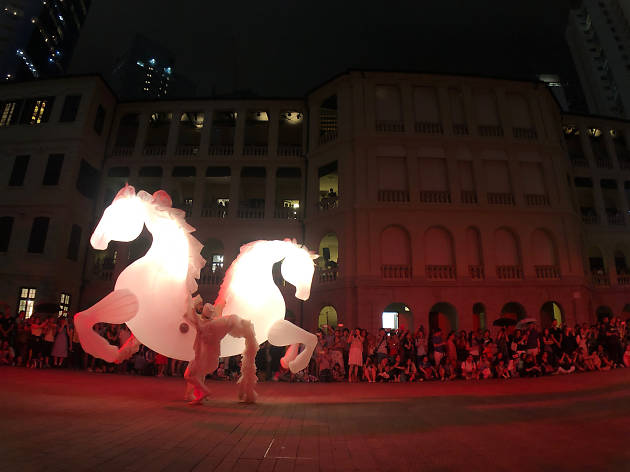 There's tons to look forward to later this year
"We have quite a wide range of creative partners, like Hong Kong Arts Festival and Lumieres Hong Kong, the light festival, in November. There's also a possibility of curating a festival where we deliberately bring together our three separate strands of programming (heritage, art and performing arts) to explore an idea from their different points of view."
See the exhibition
So Wing-po, a local artist who, much like Tai Kwun, has history with the area we now call Soho. So, who grew up near Tai Kwun in her family's Chinese pharmacy, dives into this past for her exhibition using Chinese medicinal herbs and minerals to create immersive sculptures and installations.