Tai Kwun Online Tours and Conversations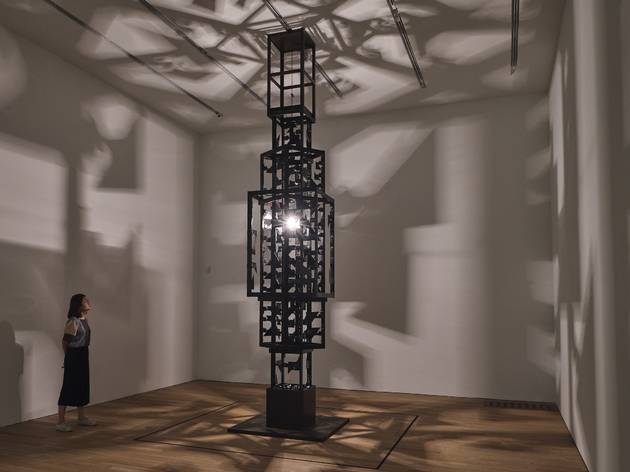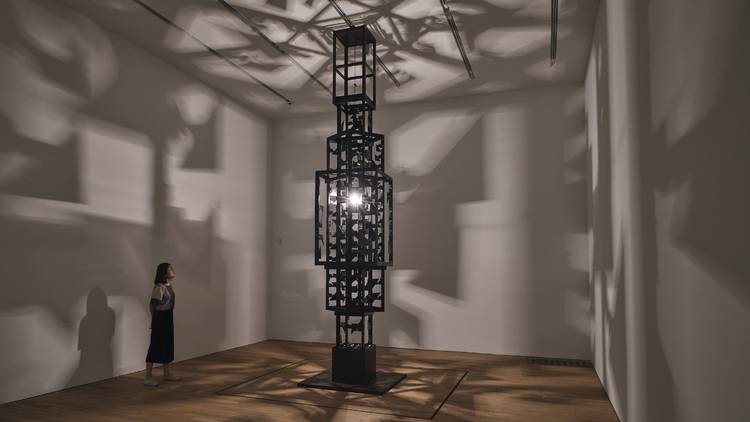 1/2
Photograph: Courtesy Tai Kwun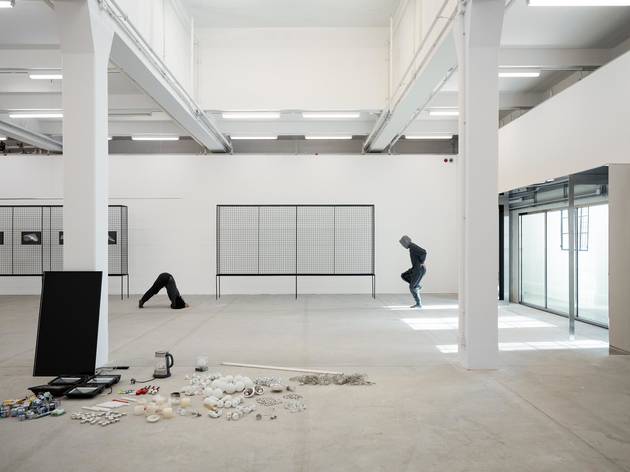 2/2
Photograph: Courtesy Tai Kwun/My Body Holds Its Shape
Time Out says
Tai Kwun brings their two new collections online
For the duration of August, the esteemed Tai Kwun Contemporary is presenting their very own series of online tours and artist/curator conversations. This is undoubtedly great news for the community of art enthusiasts in Hong Kong, who will be treated to insights on vibrant art pieces from an array of different artists, including Eisa Joscon, Tap Chan, Jason Dodge, Tsubasa Kato, and much more.
The free event at Tai Kwun will centre around two collections – They Do Not Understand Each Other (curated by Yuka Uematsu and June Yap) and My Body Holds its shape (curated by Xue Tan). Through the mediums of sculptures, watercolour paintings, photos, and even performances, the works featured aim to inspire social reflection by exploring the interpersonal themes of representation, communication, and boundaries.
Live-streamed tours and artist discussions start from as early as August 5 and will continue to take place on selected Wednesdays and Saturdays throughout the month. If you can't wait until then, you'll be pleased to know that the artworks are readily available for viewing on Tai Kwun's official website. Either way, this is surely the perfect event for some social-distancing-friendly artistic flair.
Details