The Inner World of Gemstones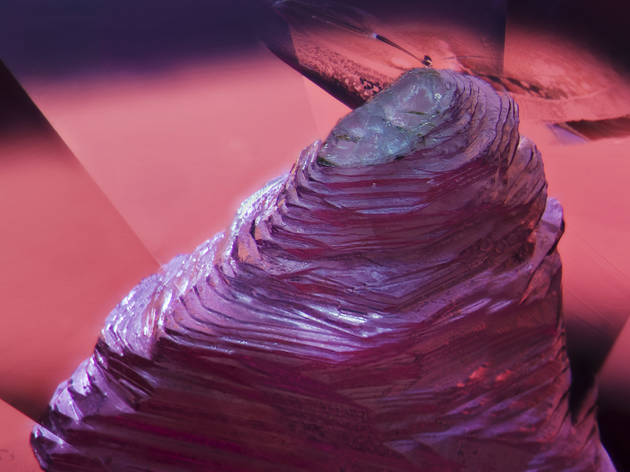 Time Out says
Learn about jewellery and gemstones from industry experts
Ever wanted to explore the art of jewellery and gemstones? If yes, then start with L'École, School of Jewelry Arts' first-ever live virtual conversation, Inside Out, the inner world of gemstones, on Wednesday, August 26, 7pm. Get a chance to appreciate – in microscopic depths – two of the most coveted gems in the world: rubies and sapphires.
L'École's virtual talk, which is open to the public for free, will be led by award-winning photographer and gemologist Billie Hughes and L'École Scientific Director, Olivier Segura – both of whom curated the exhibition located in L'École's school in K11 Musea.
While the current exhibition at K11 Musea, Discover the Gemstones, Ruby & Sapphire, is temporarily closed in view of the safety of the public, the scheduled virtual talk offers participants the opportunity to discover the inner beauty of gemstones and see a world the most have never glimpsed.
Apart from the dialogue, L'École School of Jewelry Arts also hosts a series of courses and workshops including the Savoir-Faire, for students of all ages and craftsmanship to participate in. While we wait for the exhibition tours to reopen, you can now register for the online conversation here and head on to their website to sign up on more jewellery classes.
The conversation and all the courses will be conducted in English, with some classes offering a Cantonese interpretation.
Details