Seven acts you shouldn't miss at this year's Sónar festival
The much lauded music and technology festival returns for a second year
Once something of a barren wasteland for big-ticket dance festivals, Hong Kong is now spoiled for choice. Sure, it can be argued that our version of Creamfields played it safe and that Road to Ultra has always been a mainstream showcase when it comes to this city. But Hong Kong's version of Sónar, which returns to Science Park on March 17, very much retains the spirit of the festival as pioneered back in its home town of Barcelona in that it showcases the pioneers, not the celebrities, of EDM and the larger music lexicon.

Sónar is very much a festival for those who take their music seriously as something not only to dance to, but to digest and enjoy as studiously as one would back at home with headphones on and a cup of tea. Come with us as we take a look at the acts you absolutely can't miss. And all this just wets your appetite, check out our Sónar playlist for more tunes to get you in the mood.
Seven acts you can't miss at Sónar Hong Kong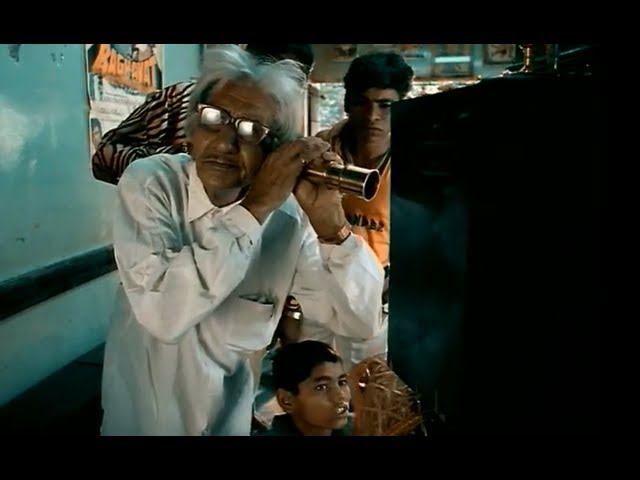 A god as far as techno afficiandos are concerned. For more than 30 years, Garnier has been the quintessential 'DJ's DJ'. This is in no small part down to his obsession with music – the French DJ and producer famously listens to every piece of music he is sent, which we imagine is quite a lot. Midnight-3am. SonarClub.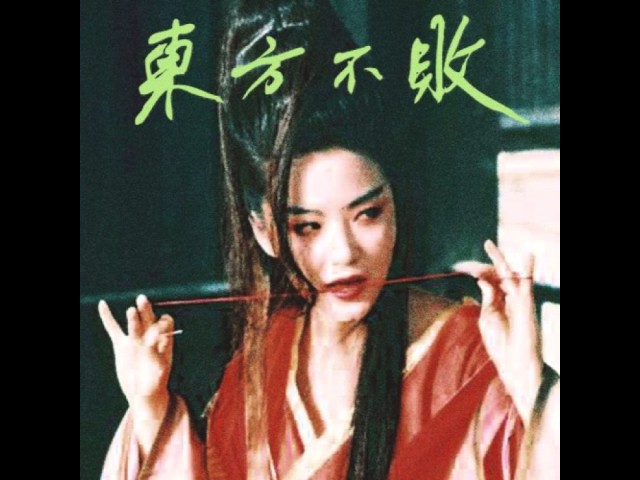 In three short years, this Malaysian-Chinese producer has established himself as a formidable prospect with his grungy, industrial beats that translate into invigorating, bombastic sets. This is properly seedy, down-and-dirty – and occassionaly haunting – techno. Bear in mind, these are all broad strokes when it comes to describing Tzusing's music. Nimble use of vocals and melody punctuate huge drum sounds and there's such a huge array of influences, you really need to see the man in action to grasp his sound.
4.35pm-5.35pm. SonarClub.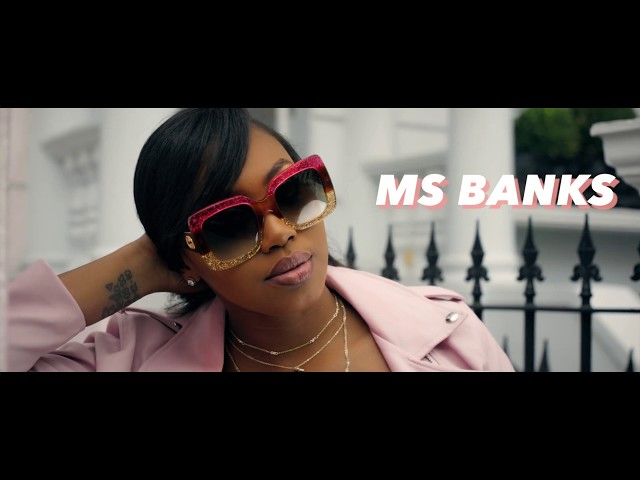 One of the most exciting rappers in recent memory to come out of South London. Ms Banks' razor-sharp lyricism and strong turn-of-phrase have made her a shining example for female MCs. A perfect palate cleanser if you want to mix up your musical consumption on the day.
9.50pm-10.20pm. SonarLab.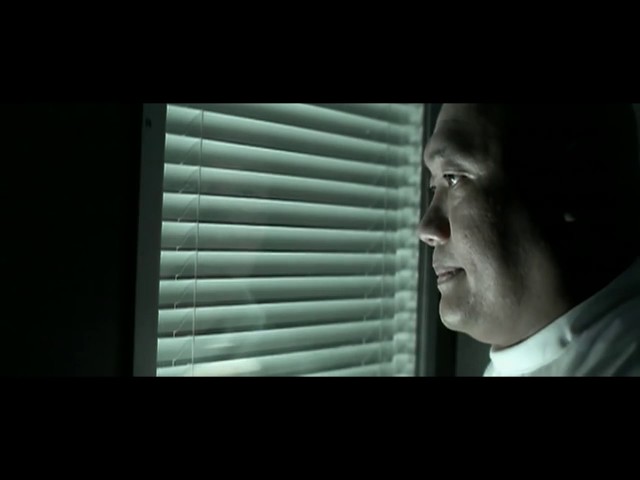 English electronic musician Tom Jenkinson resides very much on the experimental side of the dance music universe. He describes his 2015 album
Damogen Furies
as an 'exploration of the hallucinatory, the nightmarish and the brutally visceral'. And while much of his massive back catalogue could be described as a challenge to intuitive dance music norms, Jenkinson expertly mixes the dark and complex with the light and euphoric.
9.45pm-10.45pm. SonarVillage.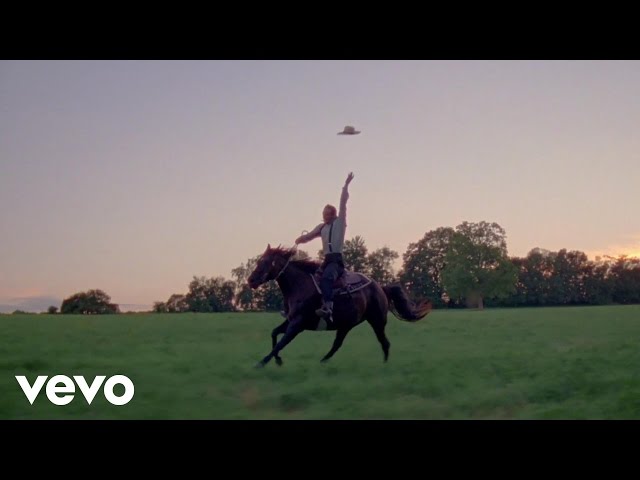 Decidedly wamrmer and more soulful than many of their contemporaries, this Canadian trio also reverentially incorporates hip-hop influences into their tunes. The end product? A perfect blend of crowd-pleasing 808 head-bopping and sun-tinged melody-driven instrumentation and vocals.
6.45pm-7.45pm. SonarVillage.


With a sound that belies any specific genre classification – crazy time signatures and strong avant-garde jazz nods abound, though – this Japanese trio embody the envelope-pushing prerogative of Sónar's lineup. And, despite the oft-discordant sound of their music, Mouse on the Keys are eminently listenable. The technical ability and the craft that goes into the songs is something that's unbelievable in a live setting. 5.30pm-6.15pm. SonarVillage.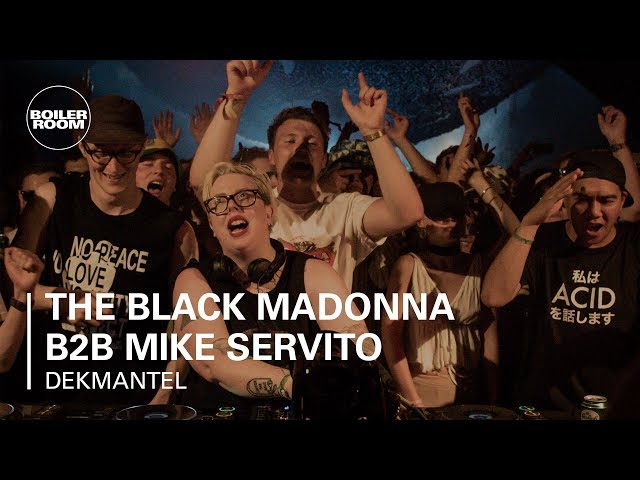 After four years of relentless touring, which sadly meant no new music, Chicago's Marea Stamper dropped the exquisite He is the Voice I Hear last year, solidifying her status as one if the most essential selectors in the world. Her eclectic sets exude a symmetry of instruments and machine beats. 10.30pm-11.55pm. SonarClub.
Looking for somewhere to go after Sónar?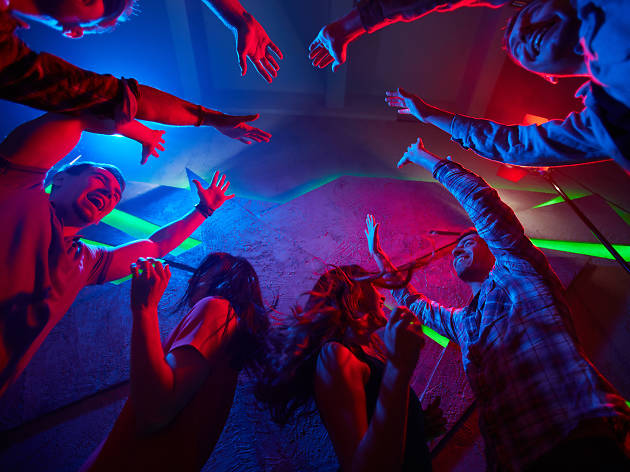 March is an exciting month for dance music lovers with a shed load of events happening if you fancy doing something that doesn't involve art.