Your guide to Road to Ultra 2018
The annual electronic festival returns and we've got the low-down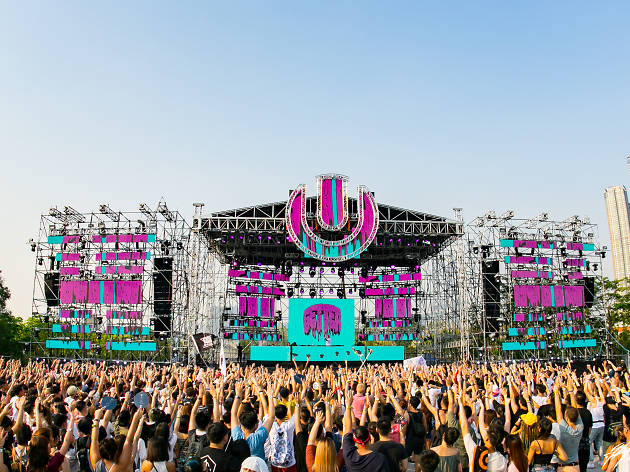 After a storming 2017 when the likes of Hardwell, Kygo and Zedd tore up the decks, Road to Ultra is back, and bigger than ever as it relocates to AsiaWorld-Expo this Saturday to deliver a full day of the best international DJs. Now that we're on the final countdown, we take a look at the acts and prepare you for action with a carefully considered mini survival guide.

If you still haven't got your tickets, you can grab them here.
Road to Ultra: The acts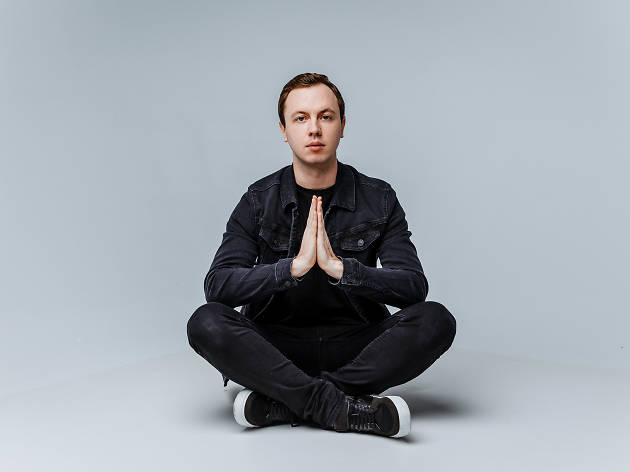 Arthur Von Lupu
Moldovan trance DJ and producer Andrew Rayel has been mixing since the tender age of 13 and has been releasing a seemingly non-stop string of quality singles and remixes since 2010. Rayel has also reworked tracks by artists such as Tiësto, Hardwell, SickIndividuals and the Chainsmokers while somehow still finding time to release his own music.
Set time: 4.35pm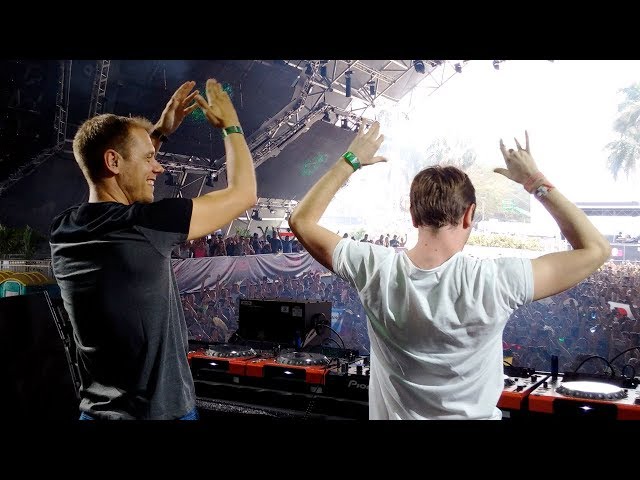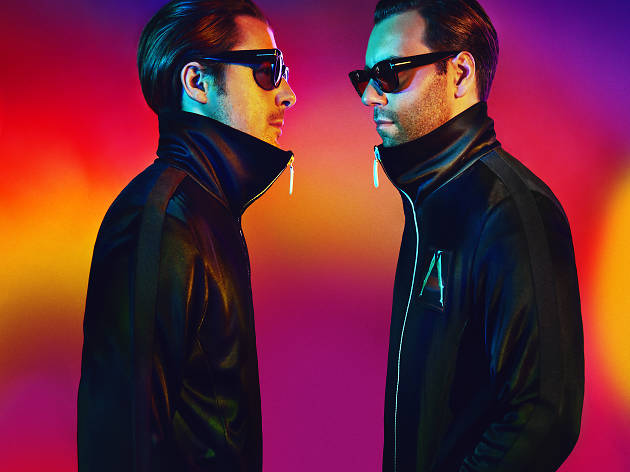 The Swedish house duo consisting of Axwell and Sebastian Ingrosso exploded onto the scene in 2014 with chart-topping hits like More Than You Know, Dream Bigger and Sun is Shining. More recently, their 2017 Kid Ink collaboration, I Love You, debuted at number 11 on the Billboard Top Electronic Albums chart.
Set time: 9.30pm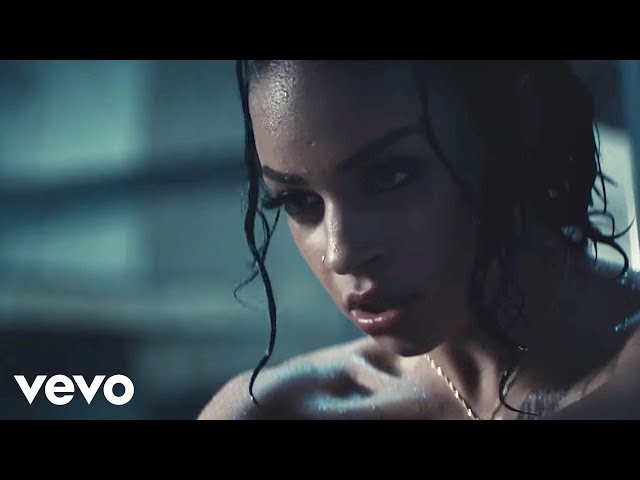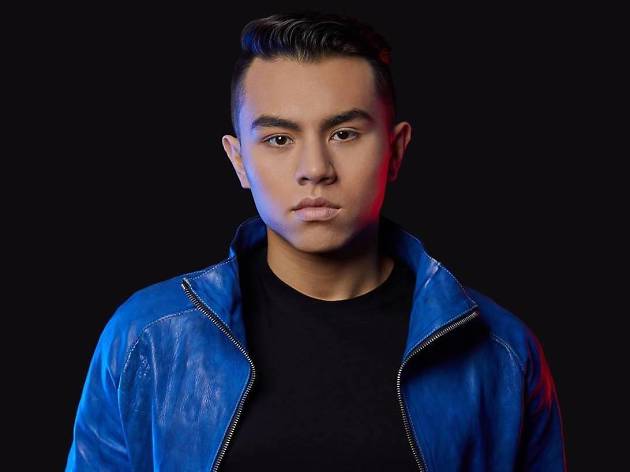 21-year-old DJ Giorgio Carta is very much a product of his surroundings. Born in Hong Kong and having lived in the UK and now residing in Shanghai, Carta has risen through the ranks thanks to the explosion of dance music in China. He's the first Chinese-based producer to be signed to Spinnin' Records and has been gradually building a name for himself as one of Shanghai's most in-demand DJs.
Set time: 3.30pm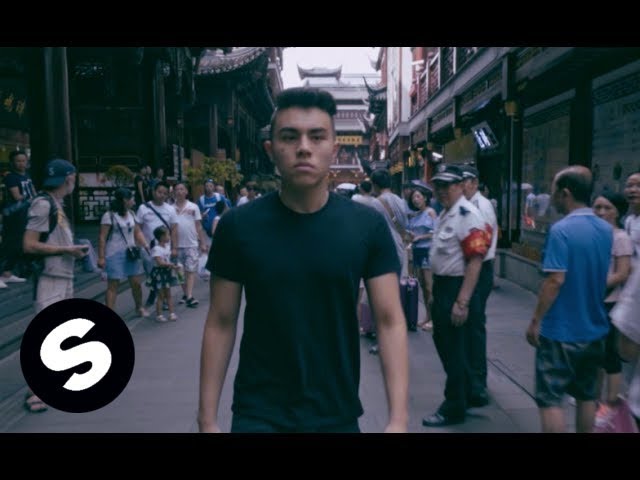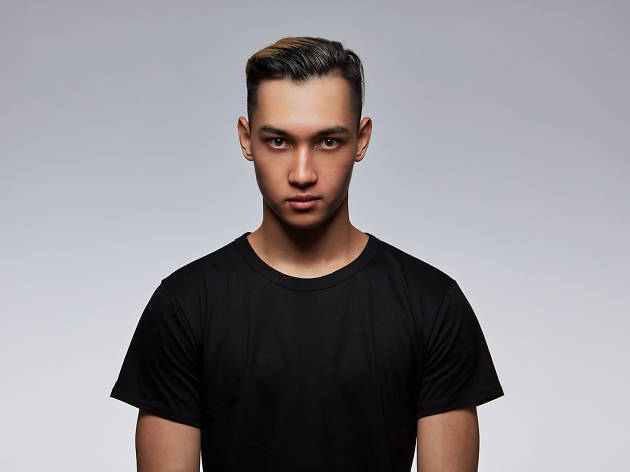 A Hong Kong-based DJ and mash-up artist whose stock has quickly risen in the city since his strong showing in this year's Hong Kong Pioneer Tournament.
Set time: 1pm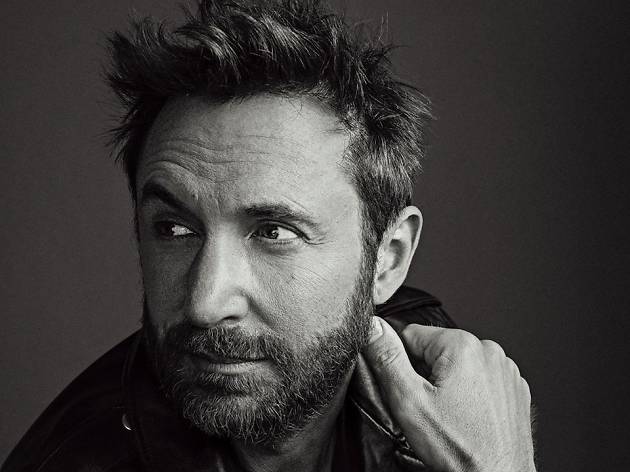 A pioneer of modern EDM, Frenchman Guetta has been a fixture in the top 10 of the DJMag top 100 every year since 2007. His 2011 album, Nothing but the Beat is considered a watershed moment in modern dance music with singles like Where Them Girls At, Without You, Titanium, and Turn Me On helping him to earn the moniker 'godfather of EDM'.
Set time: 7.55pm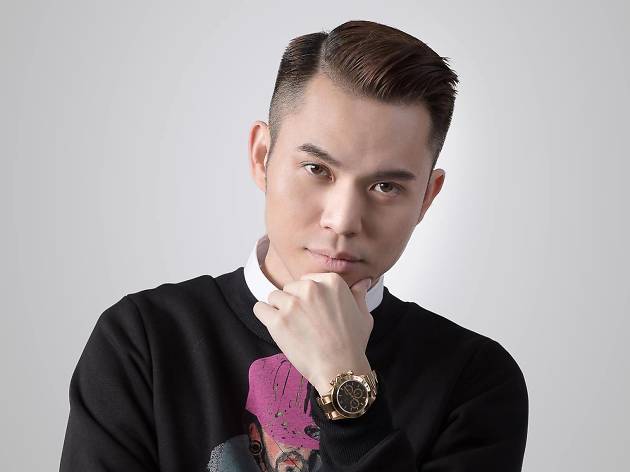 Making his musical debut in 2009 as a member of pop group C AllStar, King enjoyed plenty of success while maintaining a love for EDM on the side. This culminated in the production of his own mix in 2013 in the hopes of merging elements of Cantopop and EDM. That means he brings something quite different to the table compared to the other acts on the bill.
Set time: 2.35pm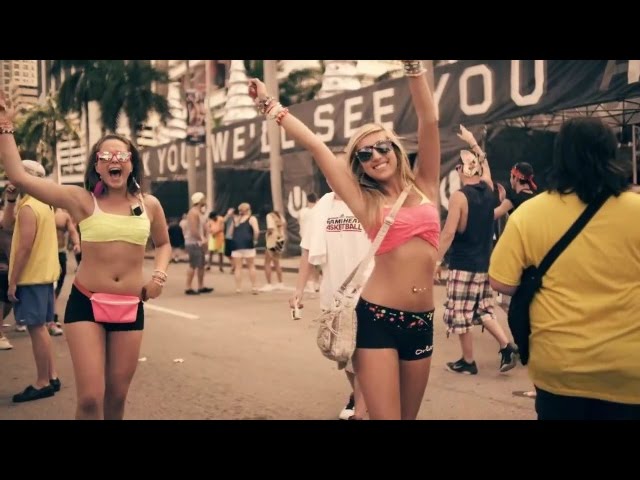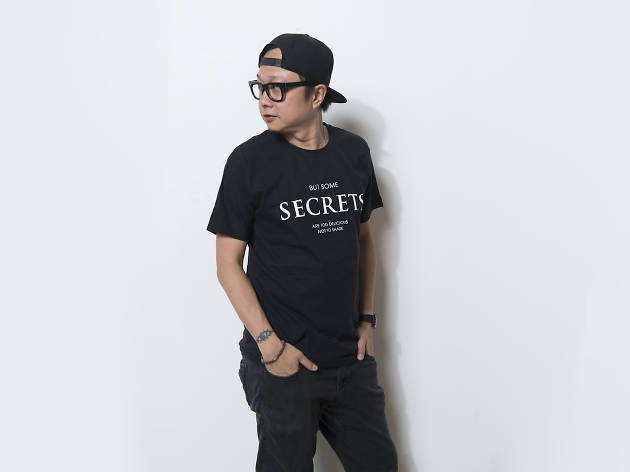 With more than 25 years' experience (and currently working as music director of Zentral), DJ Yin knows exactly what he's doing behind the decks. As well as being a titan in the local scene, he was the winner of the DJ International Remix Contest (Worldwide) in 2012.
Set time: 1.45pm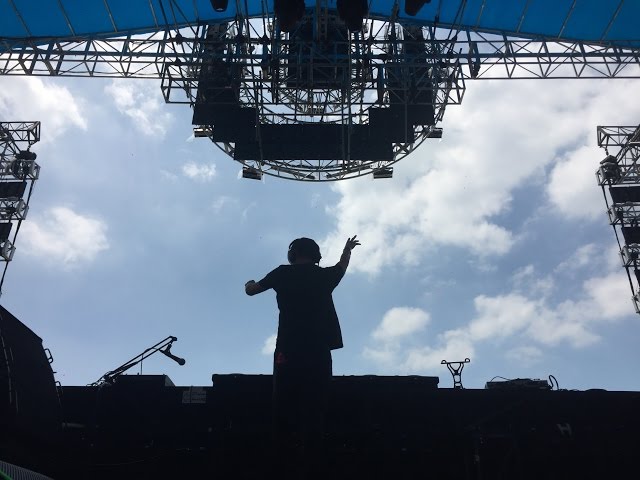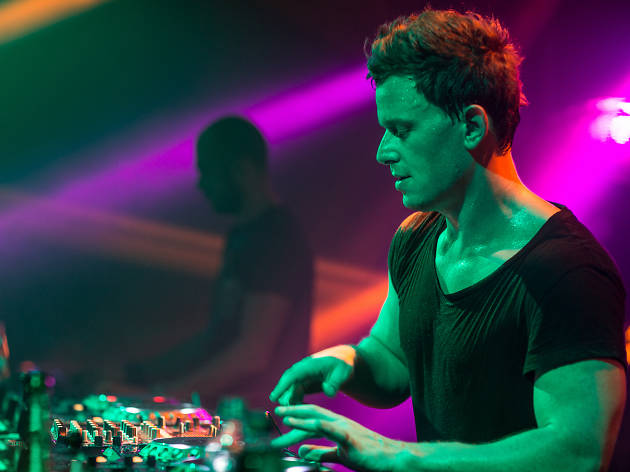 The enduring Dutch house and electro DJ is renowned for his remixes of popular artists such as Coldplay, Michael Jackson, Rihanna and many more. Most people know him for – and still often request – his 2007 banger, Put Your Hands Up (For Detroit).
Set time: 5.40pm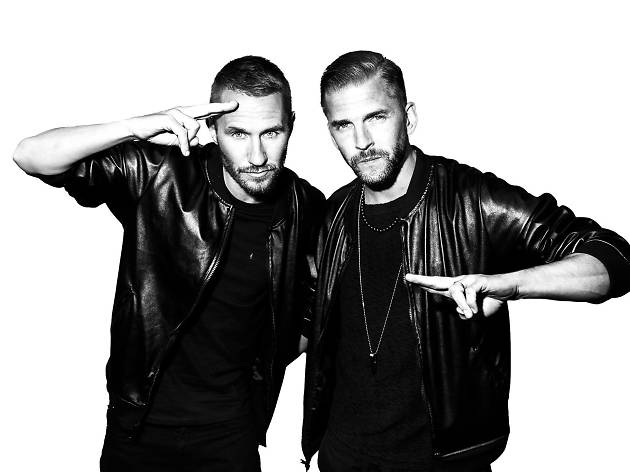 Another Swedish duo, Galantis' smash hit Runaway (U & I), off their 2015 debut album, Pharmacy, earned them a Grammy nomination while clinching platinum status across the globe and racking up over 400 million plays online, securing their status as EDM royalty. The pair shows no sign of slowing down with releases such as their feel-good tracks You and No Money proving to be club floor-fillers across the globe.
Set time: 6.45pm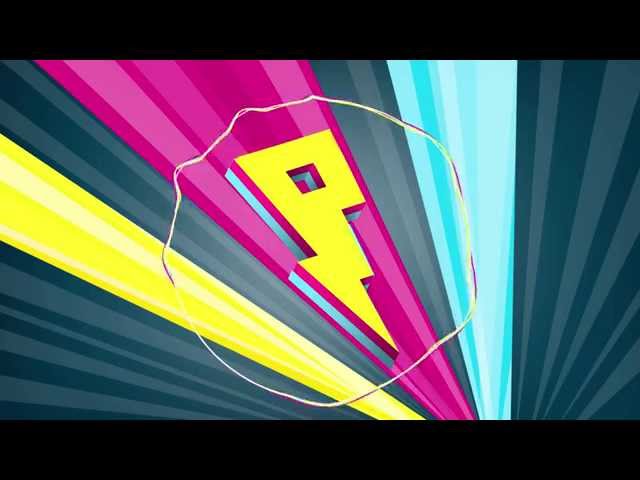 Road to Ultra: Survival guide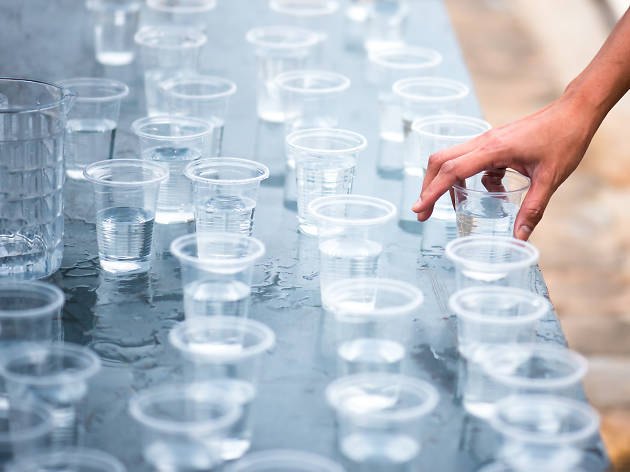 This year you can only take in a bag 'the size of a piece of A5 paper'. We suggest you fill said bag with H20. There's nothing worse than walking around feeling like a cooked cactus. If that's not doable, there should be water stations at this year's event.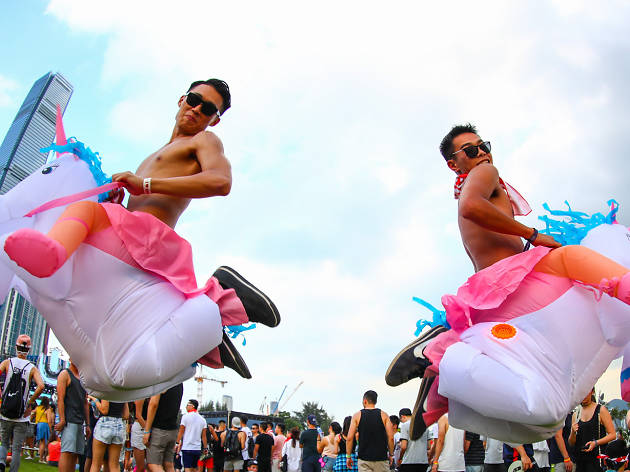 This year sees Ultra move indoors, taking place at AsiaWorld-Expo, meaning AC abounds. But, considering the room will be filled with thousands of people, probably moving around frenetically (you might call it dancing), things are likely to get toasty. Therefore, dressing appropriately is a must – shorts and vest? Yes. Full suit and velour cape? No.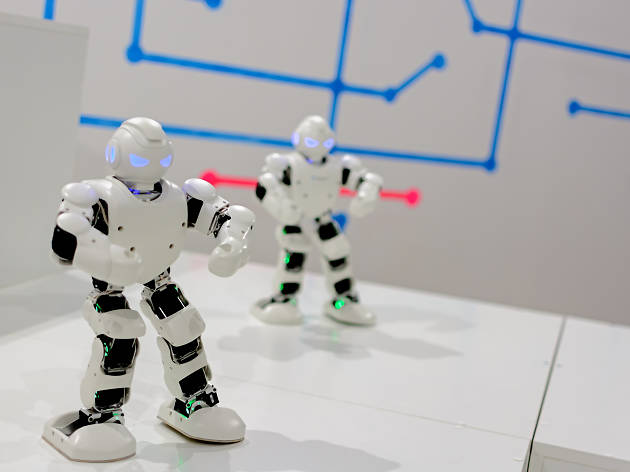 Non-acceptable dance moves
We'll keep this simple. Here are the dancing do nots for 2018:

– The floss dance or anything associated with a video game.
– Dabbing. It's over – let it go.
– As much as it pains us to say – the robot. Apparently, it's not cool and never was. We think that's nonsense but whatever.
– Any kind of thrusting.
– Really, don't thrust.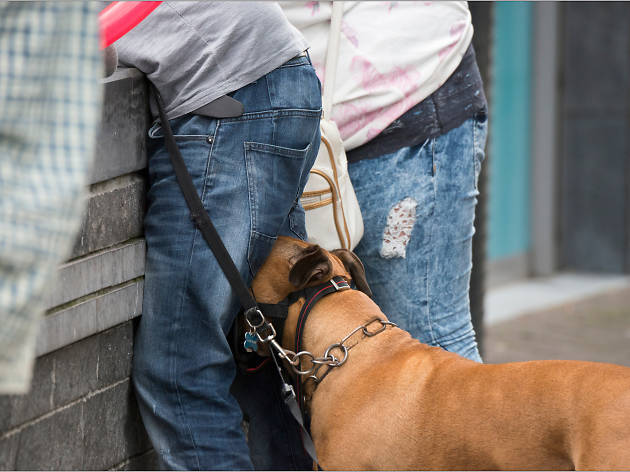 Are bad. Okay, now that we've got that out the way, real talk. This year, following a death at last year's event, there will be random security checks, metal detectors and sniffer dogs. We're not here to judge, but you don't need gear to have a good time. Don't do anything foolish, we care about you.
More to explore