Hong Kong Arthouse Film Festival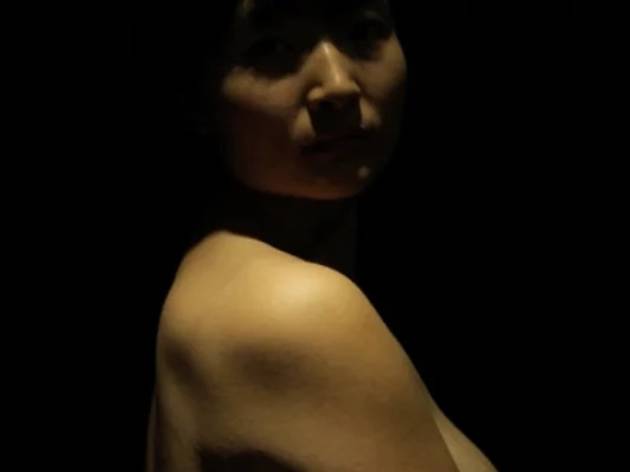 Time Out says
Is Hong Kong a cultural desert? You might have to look a bit harder at times, but there are definitely gems to uncover. For film lovers or those who are just curious, the Hong Kong Arthouse Film Festival will be held at Hong Kong Arts Centre in Wan Chai on 22 June. Best of all, free tickets can be reserved now.
Starting back in 2015, the film festival has grown from a virtual, online streamed event to a physical event. Accepting entries from independent filmmakers around the world, the festival presents audiences with the opportunity to enjoy films and animation from smaller, independent voices that do not enjoy the publicity or budget size large film studios do.
From Manilla Lover, directed by Johanna Pyykkö
This year, the screening schedule – which is split into two sessions from 7pm to 9pm and 9pm to 11pm – features an array of films from Hong Kong, UK, Germany, Slovakia and more. The short films explore themes such as gender identity, family relationships, and other social issues. On the lighter side, there are also films that explore abstract concepts of presence and absence, and portray Hong Kong as it was blossoming into a huge metropolis during the 70s.
Support independent filmmakers and see what artists are capable of even when working with a limited budget. Look at the schedule, book the screening session you'd like to attend, and see whose work resonates with you the most. Hoi Man Yau
Details