Life is Art film festival
1/3
Kusama: Infinity
2/3
Westwood: Punk, Icon, Activist,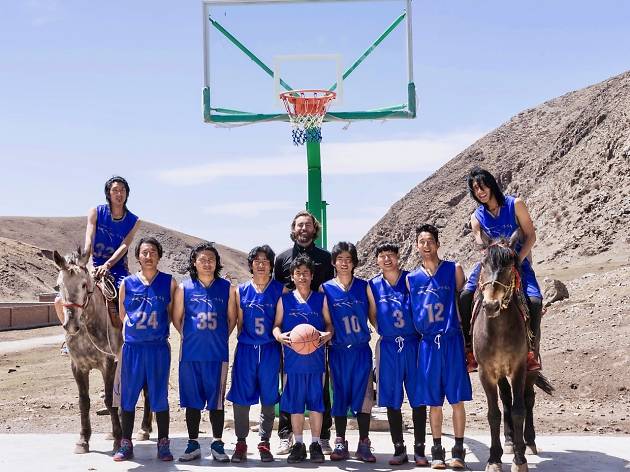 3/3
Ritoma
The annual documentary film festival is back, covering everything from theatre to fashion
An antidote to all those summer blockbusters, Life is Art returns with a new line-up of documentary films covering all aspects of culture. This year's categories include music, fashion, photography, painting, dance, architecture, food and theatre. Whether you're a fan of Whitney Houston, Yayoi Kusama or Renzo Piano, there's something for all culture vultures here.

Particular highlights for this edition include Ritoma by Oscar-winning Hongkonger Ruby Yang, which investigates the impact of modernization on Tibetan nomads and their aspirations towards playing basketball; Westwood: Punk, Icon, Activist, a film which offers an intimate look into the fierce spirit of fashion diva Vivienne Westwood and her active participation in punk protests; and the festival's closing film, Kusama: Infinity, a look at the Japanese artist's constant search for 'infinity' in her work.