The best marketing campaigns according to industry experts
We get all Mad Men and speak to the professionals at MarketingPulse to learn what ads have impressed them the most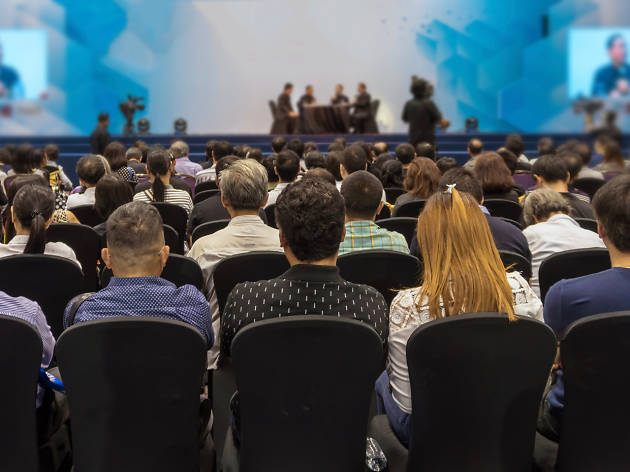 With a 30-second ad during this year's Super Bowl costing nearly US$5 million, the big game's ads are now nearly as important as the on-field action. A good ad can not only make a business, it can become lodged in the collective public consciousness – just think of Coke's classic 1971 advert that closed ad-obsessed hit TV show Mad Men.

If you've ever wanted to learn more about advertising campaigns, then you're in luck. MarketingPulse – an integrated branding and marketing conference for everyone from global marketers to ad agencies – is taking place in Hong Kong next month on March 21. We spoke to several key speakers to learn what campaigns have impressed them the most over the last year and what work of their own they are most proud of.

Register here and enjoy a special 40 percent discount with the code MPR01F4!
Evan Greene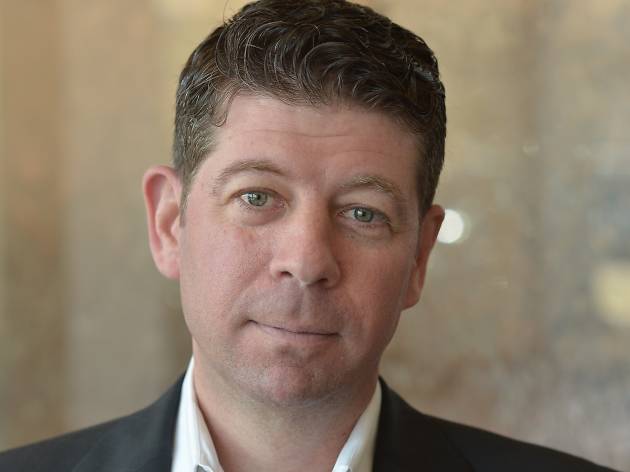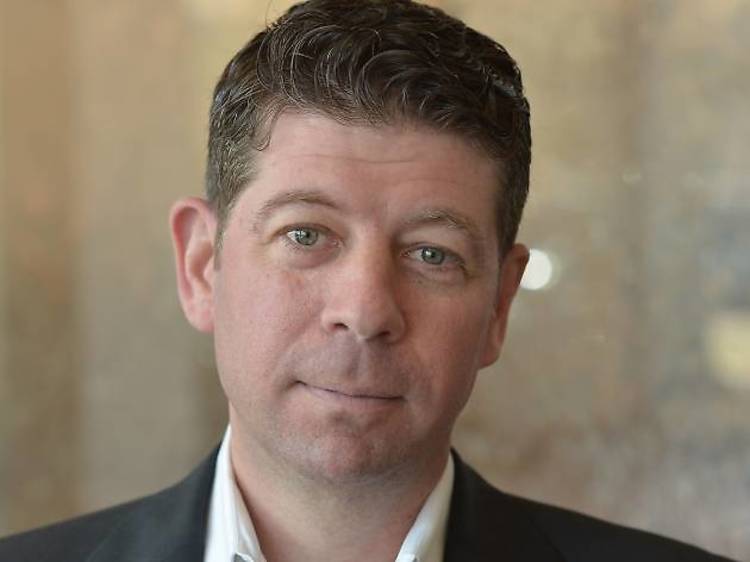 Chief Marketing Officer, The Recording Academy (Grammy)

What's been your favourite ad campaign from the past 12 months?
Logic "1-800-273-8255".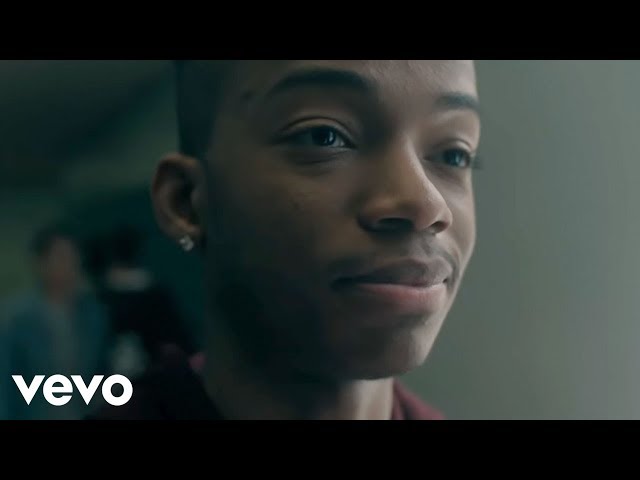 Rapper Logic worked with the National Suicide Prevention Lifeline to create a song based on the number many use as their lifeline. This became the basis of a national campaign. The song features Alessia Cara and Khalid, and is written from the point-of-view of someone confessing they 'don't want to be alive'. Soon, the person is offered words of hope and by the end, the caller is committed to fighting for life. This shows the universal power of music to call attention to important issues, to change perceptions and to heal.

What recent campaign of your own are you most proud of?
The 60th Grammys represents a unique moment in our collective musical heritage – a cultural bridge between the prestige of music's iconic past and the promise of music's boundless future. We therefore crafted a campaign with an appropriate mix of respect and gravitas.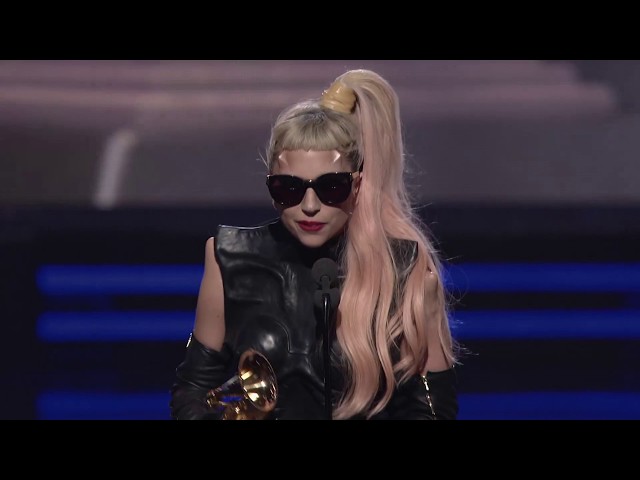 'Long Live Music' chronicles artists who defied convention, followed their passion, pushed the envelope, rose above those who did not understand and never settled for ordinary. And many eventually received the validation of the world's most coveted musical acknowledgment, the Grammy statue! They ultimately left an indelible mark on culture, and as a result, music's been changed forever!
Peter Lefebvre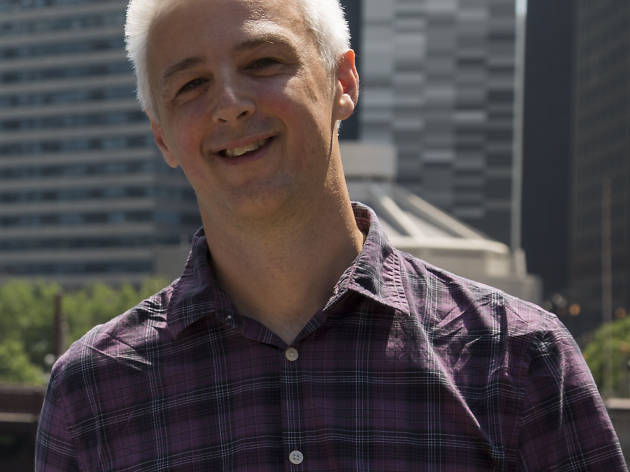 Creative Director, Leo Burnett

What's been your favourite ad campaign from the past 12 months?
Meet Graham. As much as I love the beauty of [Kristen Visbal's statue] Fearless Girl, I couldn't help but be taken in by the beast that is Meet Graham.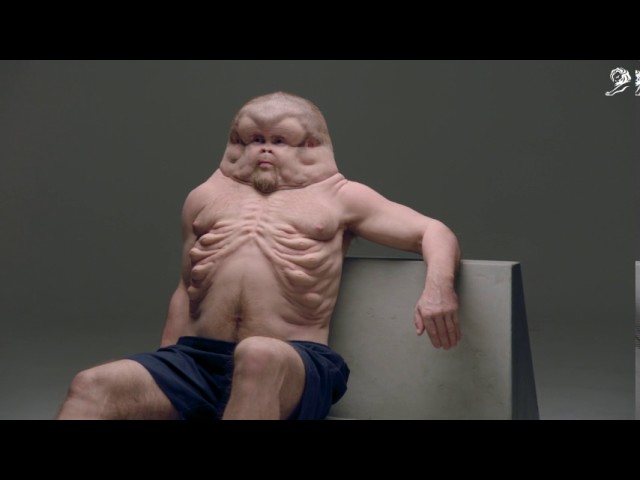 It's a genius piece of data visualization that's also viscerally arresting. The craft on the statue, the website, in fact everything, is stunning. And the science behind it just pulls you in deeper. I literally want to know everything about him. And it had a tremendous impact. What can I say? Guess I'm into that kind of thing.

What recent campaign of your own are you most proud of?
My most recent, favorite project is for Chicago's Field Museum. Natural history museums everywhere have a perception problem and are seen as containing nothing but dead things. So, to breathe new life into a new exhibition we wrote scripts for every specimen, giving them each a story and personality, like a Pixar movie. We then brought a recording booth around town asking local Chicagoans to do the voices. Performances were used as content in all kinds of media, making the science more entertaining and every voice was made part of the museum's permeant collection.
Tommy Li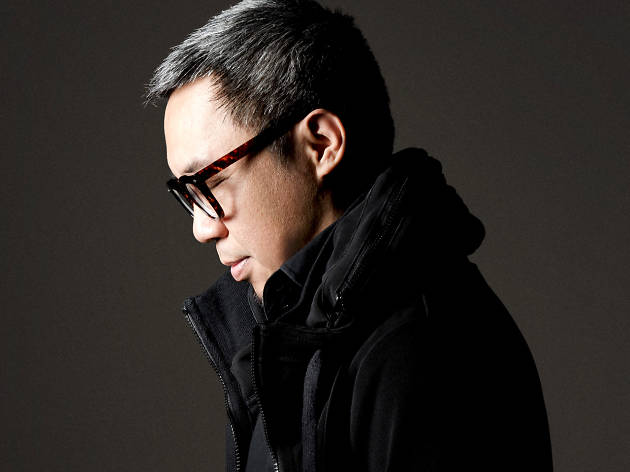 Creative Director, Tommy Li Design Workshop Limited

What's been your favourite ad campaign from the past 12 months?
The Muji hotel in Shenzhen is like an oasis in the desert, both simple and gorgeous.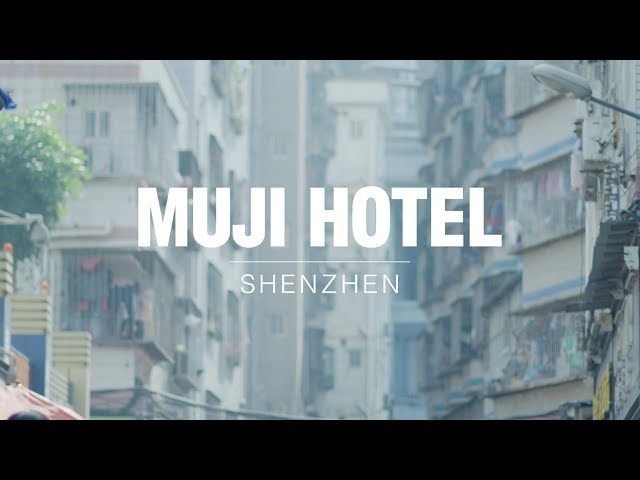 What recent campaign of your own are you most proud of?
OOH is a brand new lifestyle product with the concept of 'smart design'. The brand is energetic, young and fun. The design concept 'gobsmacked expression' appears on logo, visuals and different applications and it successfully creates a buzz in the market and is going to expand to other countries very soon.
Bonnie Chan Woo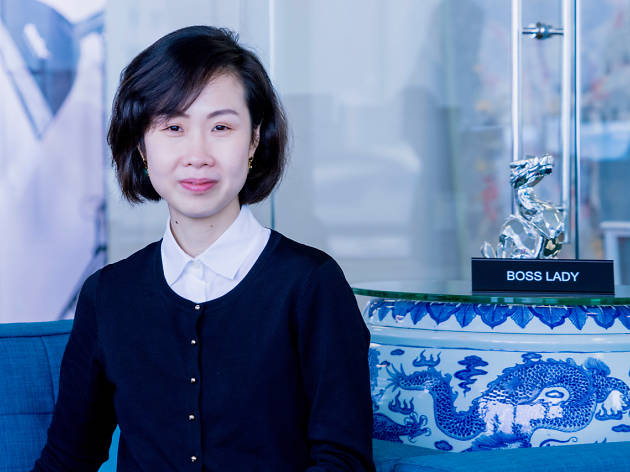 Chief Executive Officer, Icicle Group Holdings Limited

What's been your favourite ad campaign from the past 12 months?
Burger King's "See Something Say Something" anti-bullying campaign.



It centres on a piece of meaningful online video content with a social purpose – investigating the bullying of school kids by interviewing them as well as running an experiment in a Burger King shop where some actors act out a bullying scene and see how the other diners react to it. The result is phenomenal – 4.7m views on YouTube plus further engagement on social media platforms.

To build long term brand value and align with the new generation of consumers who are increasingly social conscious, brands are wise to deploy their marketing budget to investing into useful, purposeful and entertaining content rather than traditional advertising materials.

What recent campaign of your own are you most proud of?
La Mer global Chinese New Year campaign, Year of the Rooster followed by Year of the Dog. It's based on the seamless integration of the CNY motif with the elegant skincare brand. The campaign spans from physical media (red packets) to digital media (Instagram mosaic post), showing respect to Chinese culture without losing global appeal, allowing La Mer to celebrate the Chinese New Year internationally with 100 percent alignment to its international brand positioning. A plethora of brand assets were also generated and derived for La Mer to distribute and engage on social media. Social media platforms were used as the primary distribution channel allowing for accurate data capture and analysis of engagement, which is very useful for future campaigns.
Nuntawat (Golf) Chaipornkaew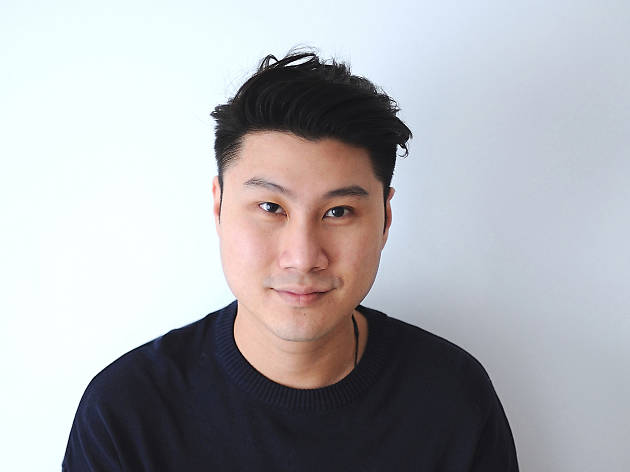 Founder and creative director, NAWIN consultant

What's been your favourite ad campaign from the past 12 months?
I love the viral video from Audi's "Ski the World".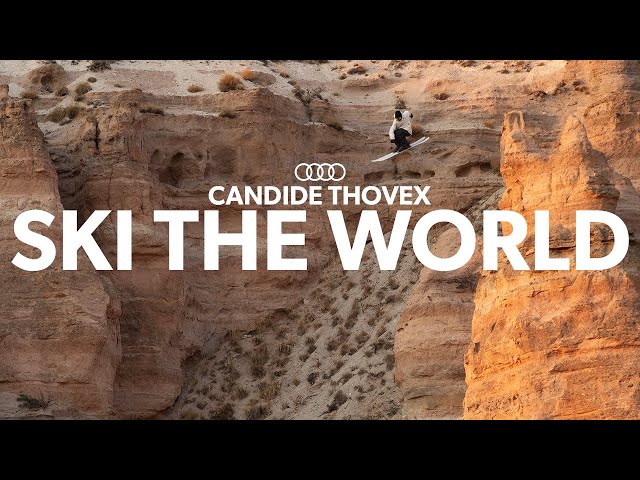 It has very beautiful shots of a guy skiing around the world that kept my attention all the way through. The film perfectly demonstrates the technology of Audi's Quattro cars.

What recent campaign of your own are you most proud of?
It's the campaign for GrabTaxi. The video demonstrates how effortless life could be with Grab Application. The film has been viewed more than 10 million times on Facebook.
Julieta Leong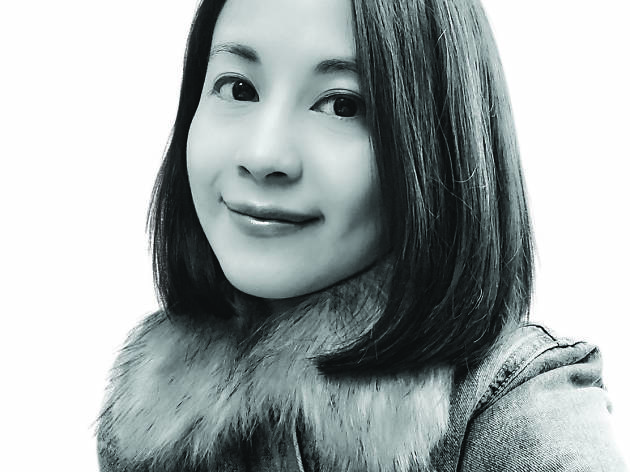 Deputy Director - Marketing & Events (HK), Lan Kwai Fong Group

What's been your favourite ad campaign from the past 12 months?
LKF Savouring Art, an award winning campaign (Best PR Idea – Silver, Best PR Campaign Lifestyle – Bronze) that saw Lan Kwai Fong transformed into a focal point for art and food. Twelve premium restaurants took part, each serving an innovative art-inspired menu based on the Colour of Ingredients.

What recent campaign of your own are you most proud of?
LKF's Monster Mash Halloween campaign, an award winning campaign (Best Location-based Marketing – Gold). The LKF Monster Mash app is an interactive game that puts players in the middle of a rescue mission, helping the protagonist Megabeats find her girlfriend Candy who was captured by the Wicked Witch. Players have to search LKF hotspots in order to track Candy down, all while battling zombies. For each zombie captured, players earn a fantastic restaurant or entertainment offer, and the chance to win Delta Air Lines' return tickets for two to America.

Needless to say, all of Lan Kwai Fong was chasing and capturing zombies. Besides winning the Excellence in Targeted Event Bronze award for last year's Halloween event, the revolutionary and interactive ghost-hunting app also landed them the Excellence in Gaming Bronze award.