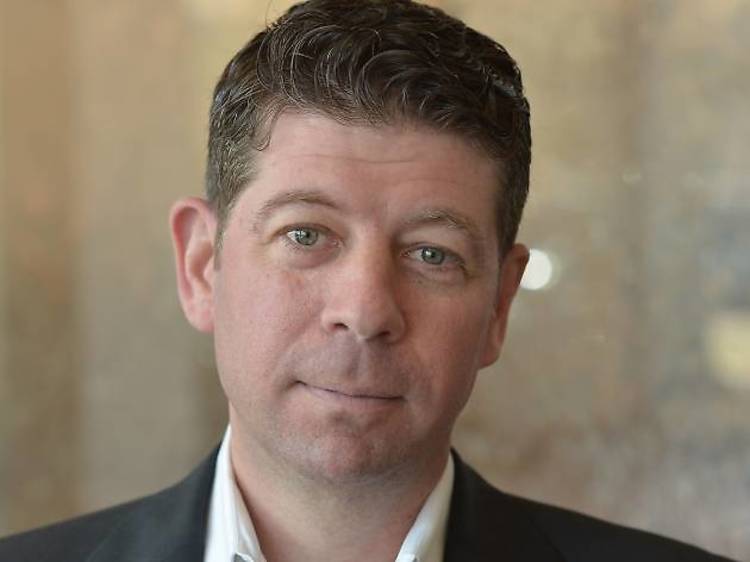 Chief Marketing Officer, The Recording Academy (Grammy)

What's been your favourite ad campaign from the past 12 months?
Logic "1-800-273-8255".



Rapper Logic worked with the National Suicide Prevention Lifeline to create a song based on the number many use as their lifeline. This became the basis of a national campaign. The song features Alessia Cara and Khalid, and is written from the point-of-view of someone confessing they 'don't want to be alive'. Soon, the person is offered words of hope and by the end, the caller is committed to fighting for life. This shows the universal power of music to call attention to important issues, to change perceptions and to heal.

What recent campaign of your own are you most proud of?
The 60th Grammys represents a unique moment in our collective musical heritage – a cultural bridge between the prestige of music's iconic past and the promise of music's boundless future. We therefore crafted a campaign with an appropriate mix of respect and gravitas.
'Long Live Music' chronicles artists who defied convention, followed their passion, pushed the envelope, rose above those who did not understand and never settled for ordinary. And many eventually received the validation of the world's most coveted musical acknowledgment, the Grammy statue! They ultimately left an indelible mark on culture, and as a result, music's been changed forever!