The top nine Imagine Dragons songs
The tunes we hope to hear when the iconic band performs at AsiaWorld-Expo this month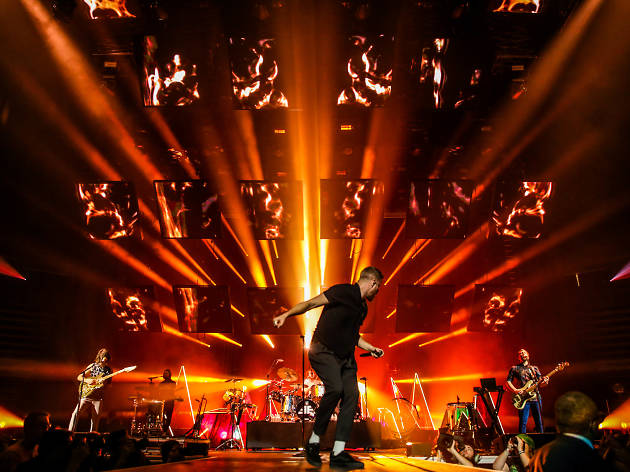 American rock band Imagine Dragons are no strangers to Hong Kong. The group were here in 2014 for the unveiling of Transformers: Age of Extinction, which featured their song Battle Cry. They returned a year later for a massive show in 2015 in support of their album Smoke + Mirrors. The Grammy Award-winning outfit are back again on our shores on Saturday 13 January as part of their Evolve World Tour. To get you in the mood for this hugely anticipated show, we've put together a selection of the biggest and best hits from these stadium-filling rockers.
The best Imagine Dragons songs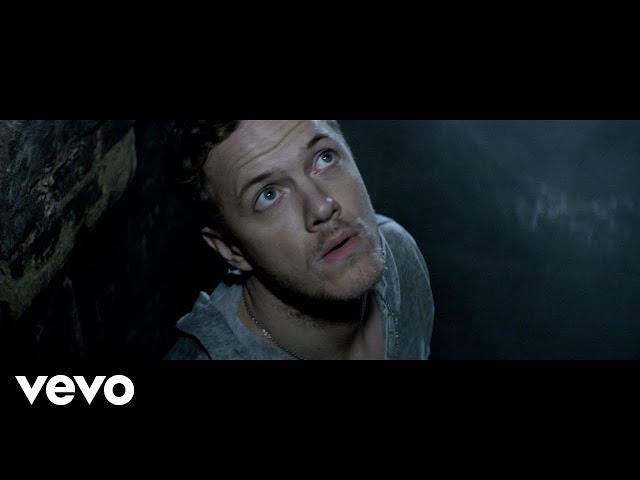 Arguably Imagine Dragons' best-known song, Radioactive was all over the airwaves back in 2012. It's got all the elements of a great power anthem, from the strong vocals and brooding lyrics to the heavy snare drums and electronic influences. This one's a constant crowd-pleaser.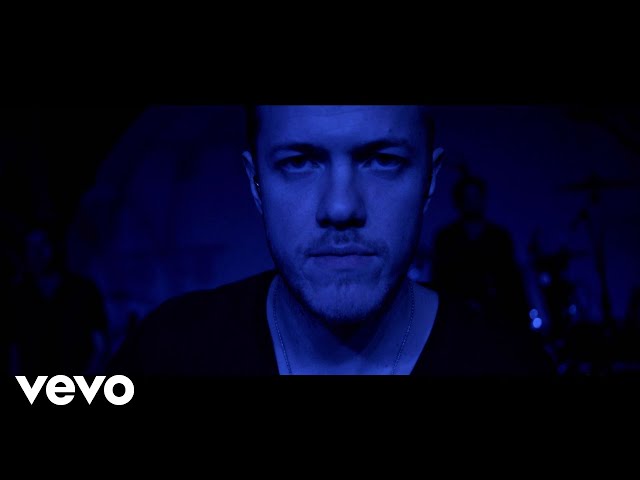 The band gets deep and emotional in this song about human weakness. Demons alternates between quiet, stripped-back verses and an incredible soaring chorus. The result is a layered track that's both powerful and heartbreaking.
Originally recorded in 2010, this track didn't get the attention it deserved until it was released as the lead single to Imagine Dragons' debut album, Night Visions, in 2012. The song's gone on to become an anthem for the young and disparate – it's no coincidence the tune has featured in both Glee and The Perks of Being a Wallflower. This acoustic version is tops.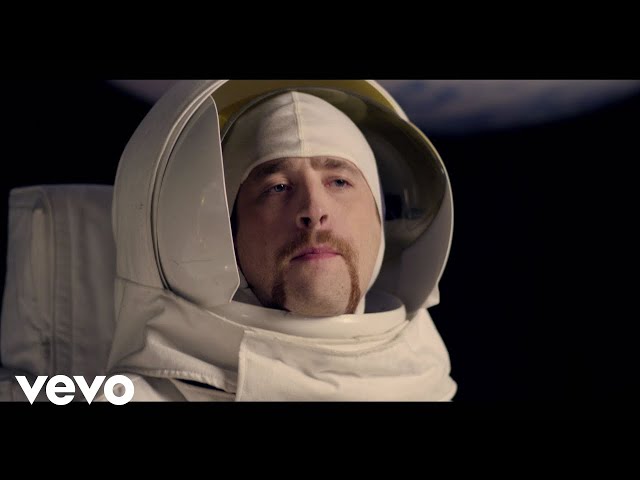 Not your typical Imagine Dragons track, On Top of the World features Caribbean-inspired beats and actually sounds – gasp! – happy. Some may dismiss it as childish, but the complicated instrumental layers and harmonies are anything but juvenile.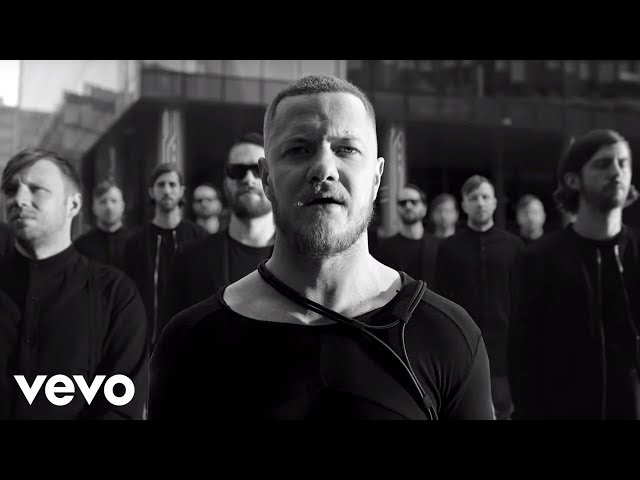 Another departure from the dark, gritty sounds the band are probably best known for, Thunder sounds more like commercial pop, especially with the autotune vocals in the background. Yeah, it's probably not everyone's cup of tea, but just try getting that chanted refrain out of your head afterwards.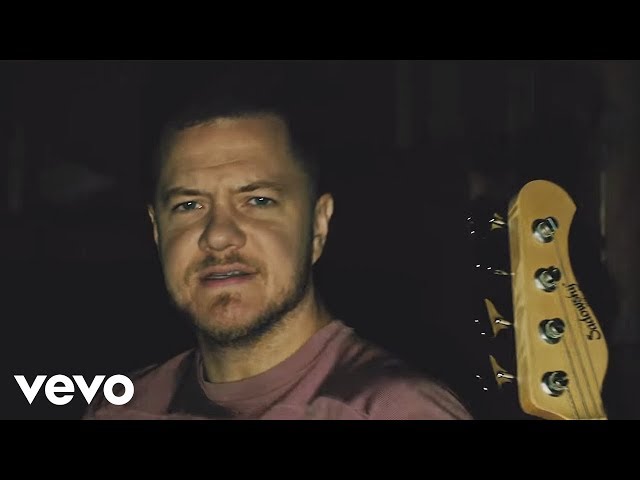 We love the beat and the minimalistic rap-inspired verses juxtaposed against the expansive chorus. But most of all, we love how Imagine Dragons-y the lyrics are: "Whatever it takes / 'cause I love the adrenaline in my veins." Yes.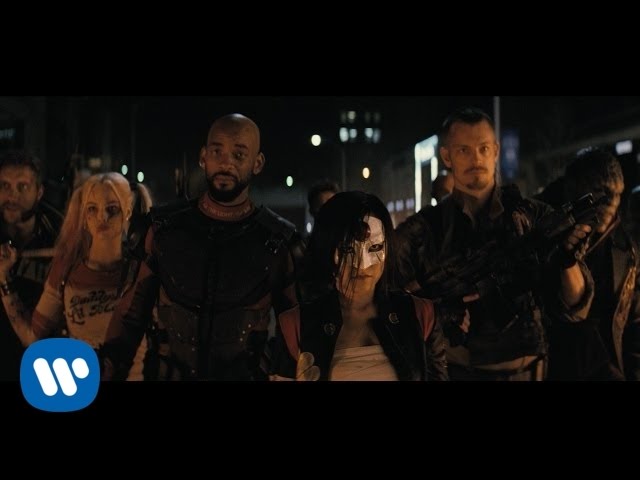 Let's not sugar-coat it – Suicide Squad sucked. But for those of us who sat through that hot mess, at least it gave us this aptly named ditty. Here, Imagine Dragons join forces with Lil Wayne, Wiz Khalifa, Logic, Ty Dolla $ign and X Ambassadors for a track that sounds slightly unhinged but features plenty of swagger.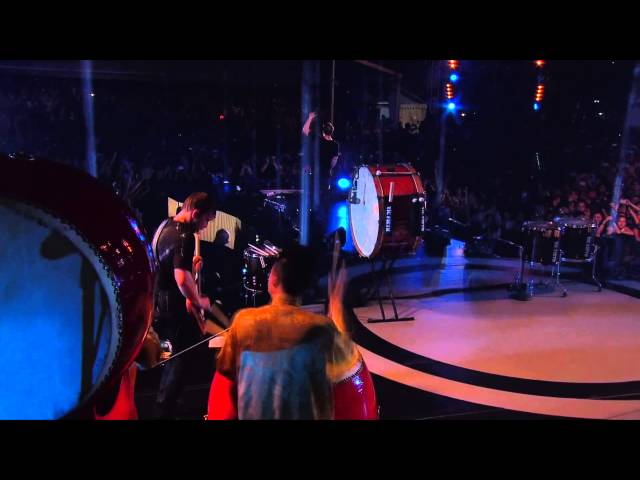 We've a soft spot for this song because the band performed it right here in Hong Kong ahead of the world premiere of Transformers: Age of Extinction in 2014. The studio version is plenty fine, but this live version (with those drums!) takes things to the next level.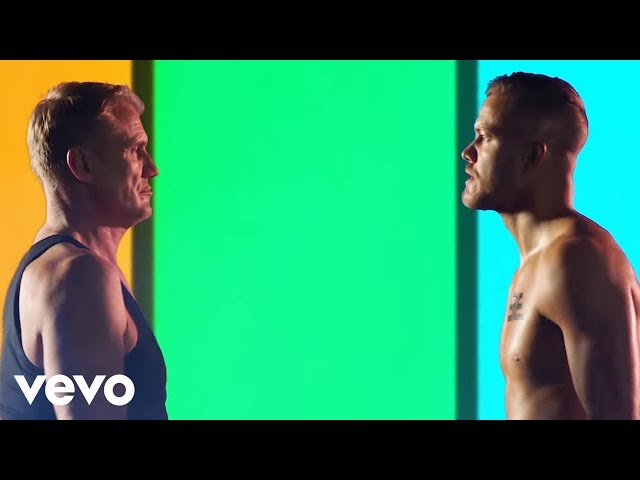 The lead single from Evolve pits pain against strength (frontman Dan Reynolds says the track was inspired by his own health issues). To match this theme, the song is deliberately unsettling – even a little uncomfortable – with snatches of rap, sudden crescendos and an overall disorientating melody. It's this sort of bold experimentation that makes Imagine Dragons one of the most exciting bands around today.
Read our interview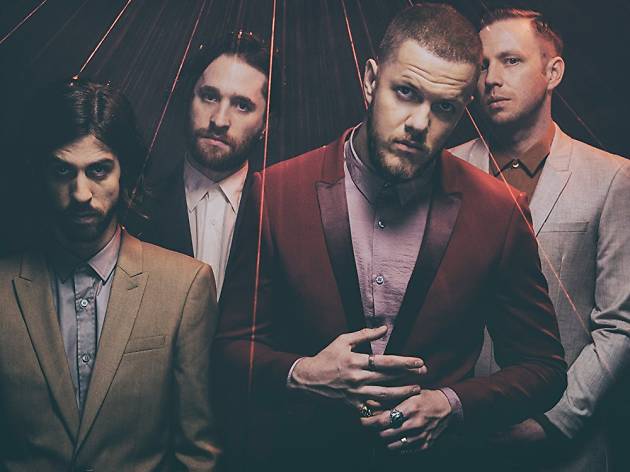 "We sit around and we fantasise about the Peking duck we had the last time we were in Hong Kong."