Playlist: Understanding Hong Kong hip-hop
Songs that speak to the city's subculture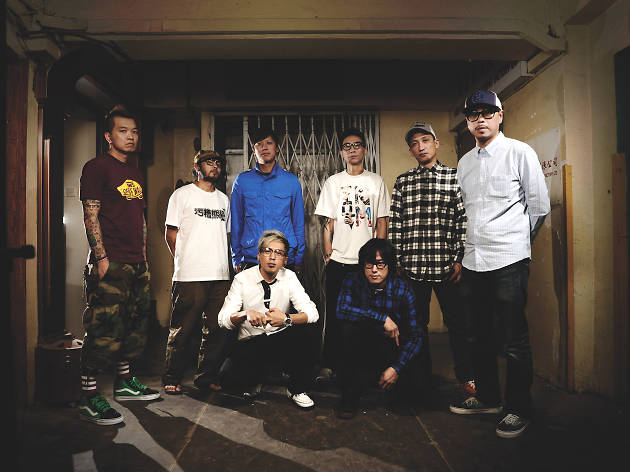 Your average Hong Kong hip-hop song typically features three common traits: there's rapping; the rapper is based or born in Hong Kong; and the song likely tackles socio-political issues. But while these traits are certainly helpful in differentiating a Hong Kong hip-hop song from a Cantopop track, are they all that define the genre?

After all, although different in style and sometimes subject matter, songs from, say Kwokkin's HK Estate of Mind and MastaMic's Jungle both convey, in some form, what it's like to live in Hong Kong through the filters of hip-hop. Want to know the various styles and artists that comprise modern Hong Kong hip-hop? Read on... By Michael Cheuk
Hong Kong hip-hop
Hong Kong Island《香港地》(2004) – Edison Chen, Hanjin Tan, MC Yan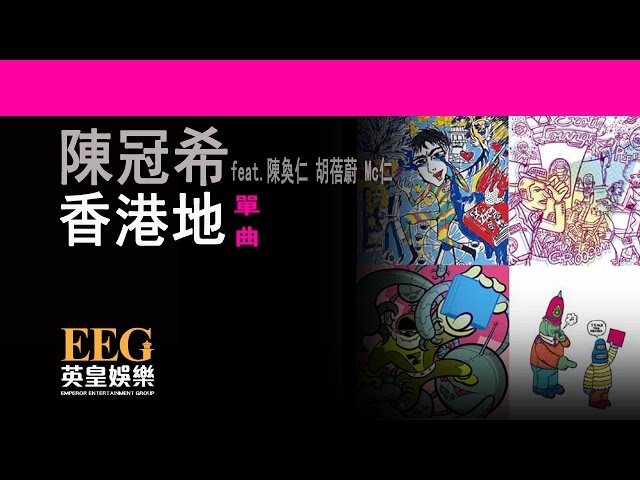 This song is part of a rich tradition of 'hometown anthems' in hip-hop. Drawing from the competitive spirit of sport, hip-hop artists often consider their hometowns as their 'teams', which they'll support regardless of the circumstances. This particular hometown anthem marked Edison Chen's successful, if brief, crossover from pop to hip-hop. As he couldn't read or write Chinese, his verse was written by MC Yan. The second verse features Hanjin, who raps in Mandarin. Sandwiched between two Cantonese verses, Hanjin's flow and delivery is a direct homage to 2Pac's To Live and Die in LA (1996), furthering the allusion to classic hometown anthems in hip-hop. The third verse by MC Yan contains the most memorable lyrics of the song, and ironically, it isn't in Cantonese: "I rap the police / I rap the government."
HK Estate of Mind《屋邨》(2014) – Kwokkin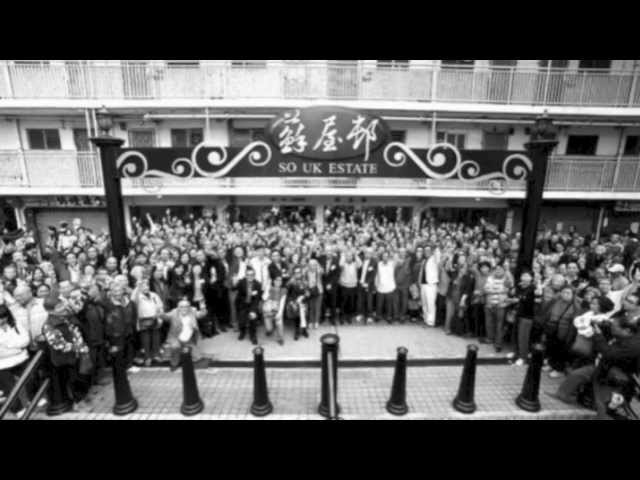 If《香港地》represents a more east-meets-west Hong Kong à la Sheung Wan district, Kwokkin's《屋邨》offers a more local perspective of the city, framed by the public estates of Sha Tin. The song's English name plays on Jay-Z's Empire State of Mind (2009) and affirms Kwokkin's authenticity as a Hong Kong hip-hop artist. The lyrics read like literary reportage that call to mind Chuck D's description of hip-hop music and gangsta rap as 'Black America's CNN'. It's a touching and nostalgic portrayal of Hong Kong public housing life and is a stark contrast to another Hong Kong hip-hop song that deals with the same topic: LMF's《屋邨仔》(1999), which portrays public housing as a breeding ground for drug addicts and triad violence.
Hong Kong Kids (2012) – Skibs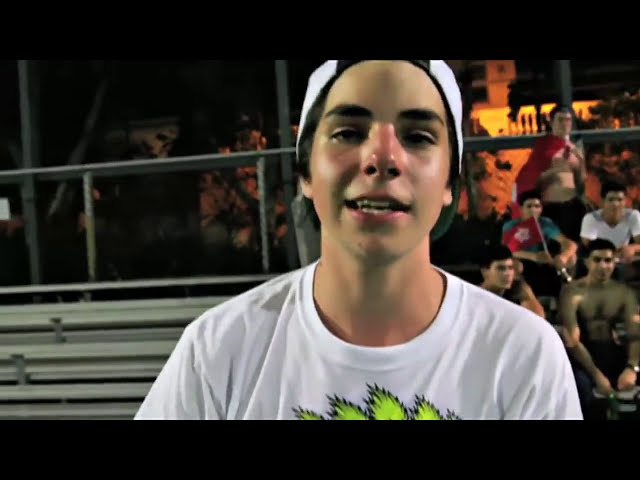 "We can get high, we can do anything tonight / We gon' live it up, we them Hong Kong kids, we don't give a fuck," sings Skibs in the chorus of Hong Kong Kids. While there have been other party anthems in Hong Kong hip-hop, like LMF's Para Salud and 24Herbs' Lazer, Hong Kong Kids standout because it showcases a side of Hong Kong that is rarely portrayed: expat teens partying, drinking, smoking and showing a general disregard towards what others think. The song created a strong but localised controversy within the English-speaking community when released. The controversy was mainly on two-levels: some felt like that the American-born rapper was not checking his privilege as a wealthy third-culture teenager living in a city with one of the largest wealth disparities in the world, and others felt the song misrepresented the expat community and even Hong Kong teens at large. What a lot of critics may have missed though, is that the lyrics are heavily tongue-in-cheek, and the many wild partying clips in the music video are more parody than reality.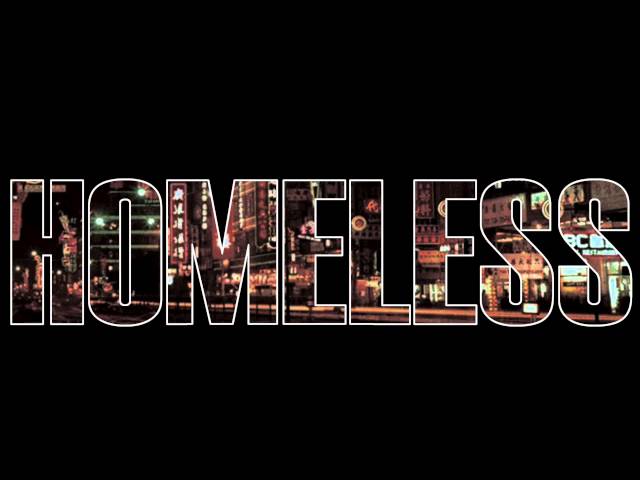 The song's title is a double entendre: it describes a young Hongkonger's despair at not being able to meet the expectations of his or her parents, as well as the sense of disorientation experienced by a hip-hop artist struggling to survive in a city that doesn't encourage subcultural arts. Heyo is an authority on this matter. Having worked multiple odd jobs, including as a logistics and warehouse worker, he's hustled and honed his skills as an emcee and protégé of MC Yan for more than 10 years. The instrumental is produced by Dough-Boy and shares similarities with the pop-rock stylings of Eminem's Recovery (2010).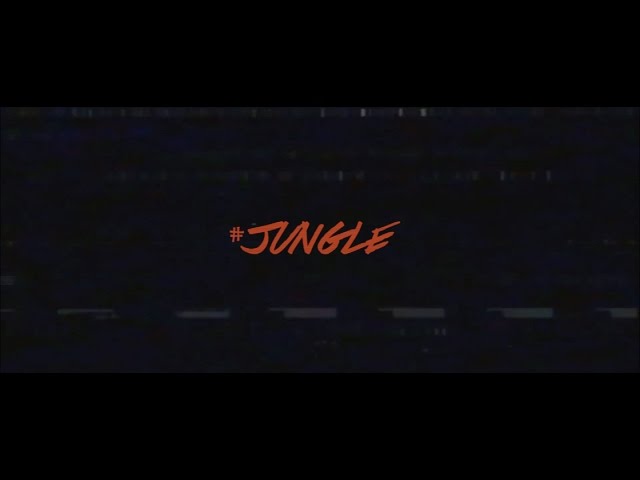 Nobel Prize-winning economist Milton Friedman once said, "If you want to see capitalism in action, go to Hong Kong." MastaMic essentially captured the capitalism of the 852 in Jungle. Although Hong Kong is never mentioned once in the lyrics, the various descriptions about the survival of the fittest in a modernised forest is highly relatable to anyone who has worked in this city, especially in its cut-throat private sector. The song's opening is spoken by Gary Ngan, who is best-known for narrating wildlife documentaries for the now-defunct Hong Kong ATV. The narration gives the song an anthropological tone, as if MastaMic is taking us as listeners on a tour into a primitive and beastly jungle that we are living in every day.
Before The Rap of China and after Freestyle Friday, MC Jin was known for ABC. The song was catchy, silly and yet highly refreshing. Jin demonstrates self-awareness that he's not a local Hongkonger but repeatedly reminds his Cantonese-speaking audience that he is, nonetheless, fluent in Hong Kong pop culture. Like a seasoned hip-hop lyricist, Jin weaves together numerous allusions and references to things like TVB, Tony Leung Chiu-wai, variety show Enjoy Yourself Tonight and mahjong games during Chinese New Year family gatherings. Although Jin's Cantonese rap flow is not as intricate as his English flow, or as remotely technical as MC Yan's multisyllabic flows made up of sophisticated Chinese phrases, Jin's delivery exudes sincerity and authenticity: he is not trying to be anyone but himself – an ABC coming to Hong Kong.
Lazy Clan《大懶堂》(2000) – LMF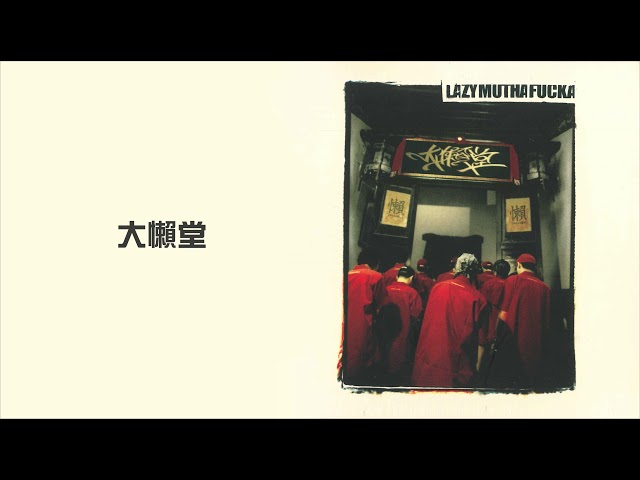 A reference to LMF's Chinese name,《大懶堂》muses about the possibility of a non-active lifestyle in Hong Kong. Santana-inspired guitar riffs set a smooth, lazy tone for primary rapper MC Yan to evoke all the tropes of a hedonist in a highly capitalistic society such as Hong Kong. In the music video, MC Yan and guest member Sam Lee sport exaggerated fake moustaches that provide comedic relief and disrupt any sociopolitical readings of the lyrics. LMF is not preaching anti-capitalism, just expressing its performers' laziness.
180K (2017) – The Low Mays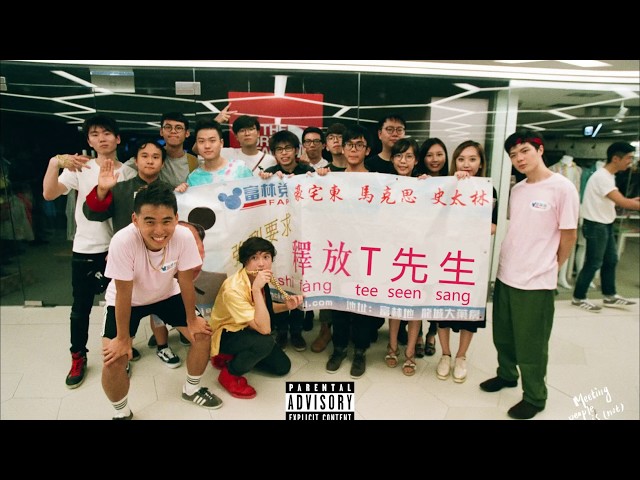 With the Hong Kong hip-hop scene still in its infancy, rivalries are hard to come by. So the release of 180K was a pleasant surprise for all fans of the genre, showing that the local hip-hop scene was growing in the right direction and was becoming large enough to breed competition. This song is a textbook definition of what Hong Kong hip-hop should be like: it is materialistically boastful (180K refers to the amount of money the group made after selling out one of the larger local venues); it is competitive (The Low Mays aimed to lyrically dismantle their peers, Wild$tyle; and it flaunts the group's authenticity (the group invented their own lingo, including a Cantonese translation of phrases like '#facts' and 'stirring the pot').
Listen to more Hong Kong music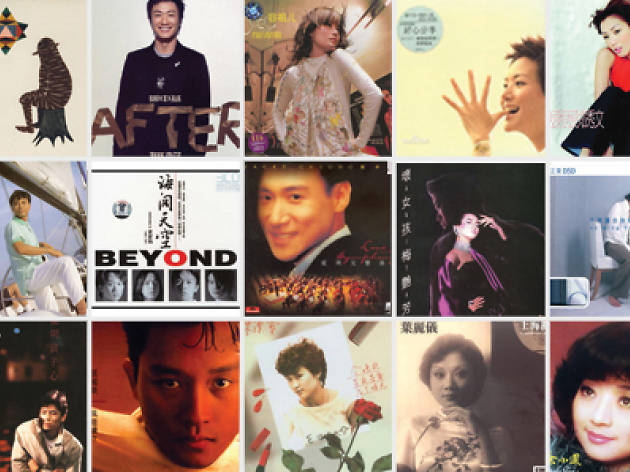 The 40 best Hong Kong Cantopop songs as chosen by Time Out Hong Kong editors