Few ever taste the rapid success and acclaim that singer-songwriter Birdy has achieved in the last few years, charting with her debut single in 2011 and subsequently selling more than 10 million records. Douglas Parkes speaks exclusively to her ahead of her Hong Kong debut to hear how life has changed
Not many young artists show as much promise as Birdy, born Jasmine van den Bogaerde, did when she first wowed crowds in 2008 in the process of winning live music competition Open Mic UK. Classically trained from a young age by her concert pianist mother, Birdy released her first single, a cover of Bon Iver's Skinny Love, to rave reviews. Things snowballed from there with the young Hampshire lass shifting records at a rate that even established pop stars can only dream of in this era of piracy and streaming. As she arrives in Hong Kong, touring her third album, Beautiful Lies, we get to talk to the 20-year-old phenom about her rise to stardom, the heart of her music and what she expects of our wonderful city.
Skinny Love was your breakthrough and it ended up going platinum. But what did you actually expect when you first released that cover?
I didn't expect anything. It was the craziest time. I just kind of came up with this cover on my piano at home and it was like anything else I've done. The process was just me, by myself – nothing comes in the way of what I love doing. Then suddenly someone played it on the radio and I remember sitting at home, watching the views go up on YouTube. Every five minutes it kept getting bigger and bigger. It was crazy, so surreal!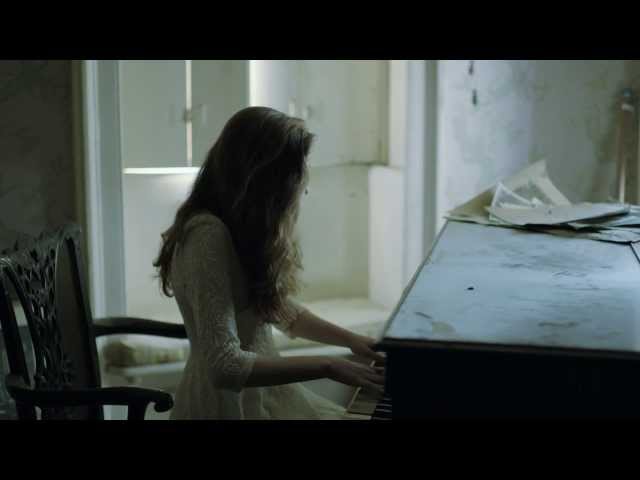 The song was a huge hit. How did that kind of early fame affect your life during your teenage years? Do you ever regret it?
In some ways. It affected the things I would have liked to experience with my friends at that time. Like going to parties or going to festivals for the first time. And you know, I missed out on a lot of that. But I don't know, I don't really regret it, because I've done so much else at the same time. It's crazy how many things I've been able to do.
How different are the things that inspired your songs at 14 compared to now?They're not too different, to be honest. I think when I was eight-years-old when I started writing… I was writing about love and heartbreak and my family. And sometimes I make things up but [the themes are] pretty much the same, except it's much more from experience now than before. The feelings are stronger.
Your new album is titled Beautiful Lies. What are the kind of lies you're referring to?
It's all about change, the title. Like growing up and not really wanting to, because I felt like I've missed so much time. I was kind of wishing for that time back, with my family, and wished I didn't have to do what I was doing at that moment. I kind of told myself these beautiful lies and wished everything could stay the same. But you just have to go with it. It's all about growing up, this album, and learning who you are and learning how to be independent.
Are you optimistic about getting older?
Yeah, definitely. It's scary, and I have these times when I find it really hard learning to take control. You're on your own. But it's also sort of empowering and I feel that's the most exciting thing.
You've described yourself as a bit of a country girl, so what you are expecting of Hong Kong when you visit?
Actually, my auntie lived there for a few years and I have a cousin there. He loved it and my aunt said it's just like being in another world. It's crazy. But I have no idea! I'm just expecting this incredible city. I heard it's a bit of a party town over there, is that right? Apparently there're tons of escalators going up?