Star Wars: A New Hope in Concert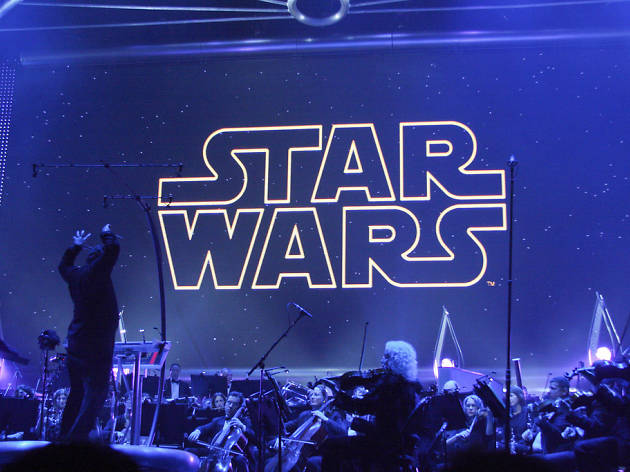 A screening of the first film of the original Star Wars trilogy accompanied by a live orchestra.
Performing for two nights at the prestigious Cultural Centre Concert Hall, The Sound of the Faeries – having done Harry Potter in Concert and Pirates of the Caribbean in Concert in the past – is celebrating another iconic film score: Star Wars. Catch the popular sci-fi film with a live orchestral accompaniment throughout the screening and appreciate John William's Academy Award-winning film scare in a whole new light.