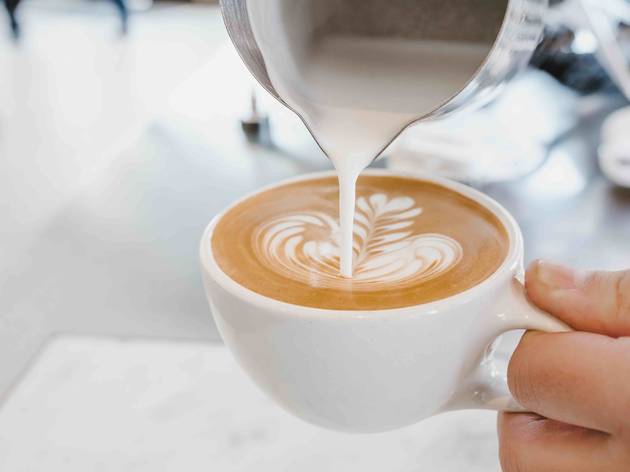 Blue Bottle Coffee to open its doors in Central!
Popular American coffee chain opens its doors in Hong Kong after months of anticipation
Posted: Tuesday April 28 2020, 12:22pm
On April 29, the popular American coffee brand Blue Bottle Coffee Company will open its highly anticipated first Hong Kong branch, on Lyndhurst Terrace in Central. The modern, two-storey cafe soft opens on the 29th, and will be operating every day from 8am-5pm, begining by offering takeout options only on a limited number of drinks and snacks. The drinks available to take away will include espresso-based beverages, pour-over, cold brew, New Orleans iced coffee, and teas. To complement the coffee, you will also be able to pick yourself up some delicious edible treats, such as pastries, waffles, avocado toast, and almond butter and jam toast.
This exciting opening marks the Oakland-based company's latest international venture in East Asia, after openings over recent years in Tokyo, Kyoto, Kobe, and Seoul. Eventually, the cafe aims to open its doors for a drink-in experience, so customers will be able to enjoy the venue, which includes an upstairs replete with leather chairs for relaxing while you sip.
Share the story