Immerse yourself in the world of performing arts at Hong Kong Ballet's season finale and Asia premiere of La Bayadère. Known for its exciting storyline filled with love, drama, and sacrifice, this ballet performance is a world-class production featuring a lineup of international superstars that will leave you in awe. Mark your calendar for June 2 and 4 (Fri 7.30pm, Sat-Sun 2.30pm, 7:30pm) and get ready to be transported to another world through the magic of dance. Whether you're a seasoned ballet enthusiast or someone new to the art form, La Bayadère is an experience not to be missed.
The story of La Bayadère
The story of La Bayadère, a 19th century Russian ballet adapted by world-renowned dancer and choreographer Vladimir Malakhov, transports the audience to an exotic and beautiful world of intricate storytelling. The performance narrates the ill-fated love story of Nikiya, a temple dancer (bayadère), and Solor, a noble warrior, who is engaged to another woman. Set in the jungles of ancient India, its complexity is filled with palace intrigue, forbidden love, revenge, and redemption, all brought to life through dance. La Bayadère is considered one of the most beloved classical ballets of all time, featuring grand staging after Marius Petipa, exquisite music by Ludwig Minkus, and opulent sets and costumes by Jordi Roig.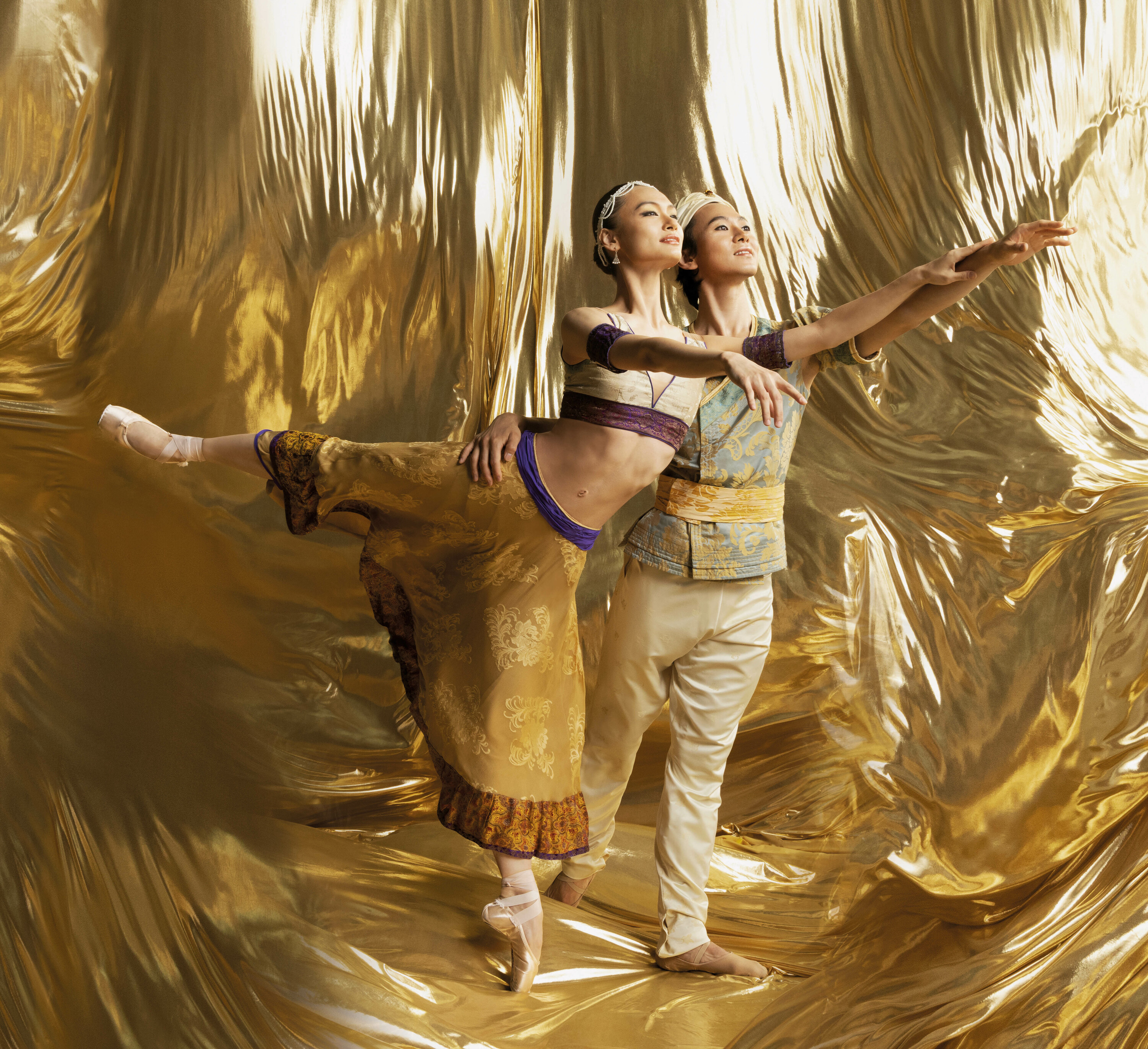 An important piece of performing art
La Bayadère is an essential piece of performance art that captivates audiences from all walks of life. Experience the mesmerising display of talent and skill from international superstars Marianela Núñez and Vadim Muntagirov, Principal Dancers at The Royal Ballet, and Iana Salenko, Principal Dancer at Berlin State Ballet. These three world-renowned dancers bring their flawless technique, extraordinary acting skills, and irresistible glamour to the stage accompanied by live music from Hong Kong Sinfonietta, conducted by Robert Reimer.
Five performances proudly presented by China Everbright Ltd will take place at Hong Kong Culture Centre's Grand Theatre. Tickets can be purchased online at urbtix.hk or at the Hong Kong Cultural Centre. Seats start at $140, with applicable 50 percent discounts available for students and seniors.
To learn more, visit hkballet.com.