It's the weekend, you're bored, and you're sick of binging on Netflix. While our city has plenty of activities to keep us happily entertained throughout the weekend, nothing beats adding a touch of nature to your weekend plans.
Presenting Hong Kong's very first alpaca petting zoo, Go Green Organic Farm. A seemingly mundane farm nestled in Kam Tin, New Territories, this farm has recently added four new fluffy members this October. Here, visitors will get a chance to get up-close to wild alpacas, pet them and feed them. Apart from that, visitors can also take part in handicraft workshops, try out some pineapple-themed nibbles or even sow their own plants on the farm.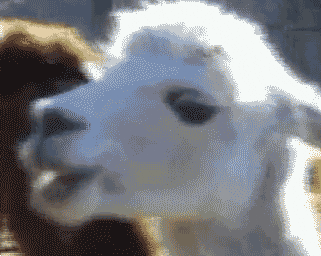 The idea of petting adorable alpacas may be appealing to some, but many animal lovers took to the internet and raised a ton of concerns. Brought in all the way from Australia, the alpacas – two boys and two girls – are only two and a half years old. Many were wary that the alpacas had been ripped away from their families at a young age, while others pointed out that Hong Kong's humidity and tropical climate are unfit conditions to bring up these animals. Go Green Organic Farm has yet to address any of the questions raised surrounding these furry additions to its establishment. Like it or loathe it, this is the only place in Hong Kong where you can get up-close and personal with alpacas. Head to its Facebook page if you want to find out more.